Local
Acclaimed film critic Ty Burr leaves Boston Globe after 19 years
"I'm hoping to build a community of people who like movies and want to talk about them and share memories about them."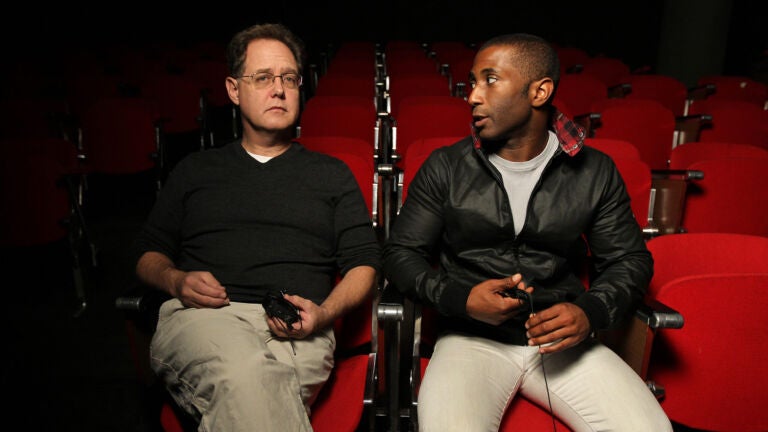 Ty Burr might be moving on from the Globe, but it's not time to roll the career credits quite yet.
Burr, a well-known film critic and 2017 Pulitzer finalist, is moving on from The Boston Globe after 19 years. He's not heading to another publication, though: after nearly two decades of watching the industry change, Burr started a Substack newsletter delivering film reviews and recommendations right to the modern film lovers' inbox.
"I'm hoping to build a community of people who like movies and want to talk about them and share memories about them," Burr told Boston.com. "It may sound egotistical, but I'll be writing for people who want to read my stuff because they've subscribed and there's a reason they're there."
Burr has been at this for a long time: he wrote for Entertainment Weekly before joining the Globe as a film critic in 2002. When Burr started, and for the first 12 to 15 years of his career, most of the focus was on fancy premieres; a streaming service casually dropping a film was unheard of.
"The theatrical debut is the big thing…and eventually it goes to DVD and paid cable, but the Vanity Fair covers, the feature articles, the reviews, everything clusters around the theatrical premiere," he said. "Slowly that changes over the course of 19 years… The streaming platforms start rising, Netflix takes off then Amazon Prime Video and everybody is getting into the act."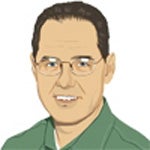 One of the reasons Burr started his new project is to help people who just want to watch good movies navigate the confusing world of streaming services. The industry still focuses too much on the premiere, he said, and it's just not how people are watching movies anymore.
Burr used to go to preview screenings all the time, but as the years went on small distributors started sending DVDs or just links to watch films at home. The pandemic only exacerbated this, he said.
"When the pandemic hits, everything shuts down, the studios don't release their blockbusters and put them on a shelf for a year, " he said. "I actually went to my first screening last week since March 2020. All that time in between I was watching links at home on my big screen TV, which is acceptable but hardly the best way to see a movie."
Despite all this change, Burr has continuously pumped out discerning, witty, creative critiques across genres. His 2019 review of "Serenity" includes a clue for readers that relates to the movie plot (you'll have to read it, but here's a hint: the first letter of each paragraph spells out a message). A 2010 review of "Love and Other Drugs" was playfully written to mimic a medication prescription.
And there's more. Burr shared thoughts on his very favorite movie, a 1974 French film called "Celine and Julie Go Boating," in 2012, simply encouraging everyone, but especially film fans, to make time for this cult classic. In 2015, Burr wrote a chilling commentary on the video of Sandra Bland's arrest, breaking it down by the minute and documenting a piece of the story that mainstream media hadn't focused on.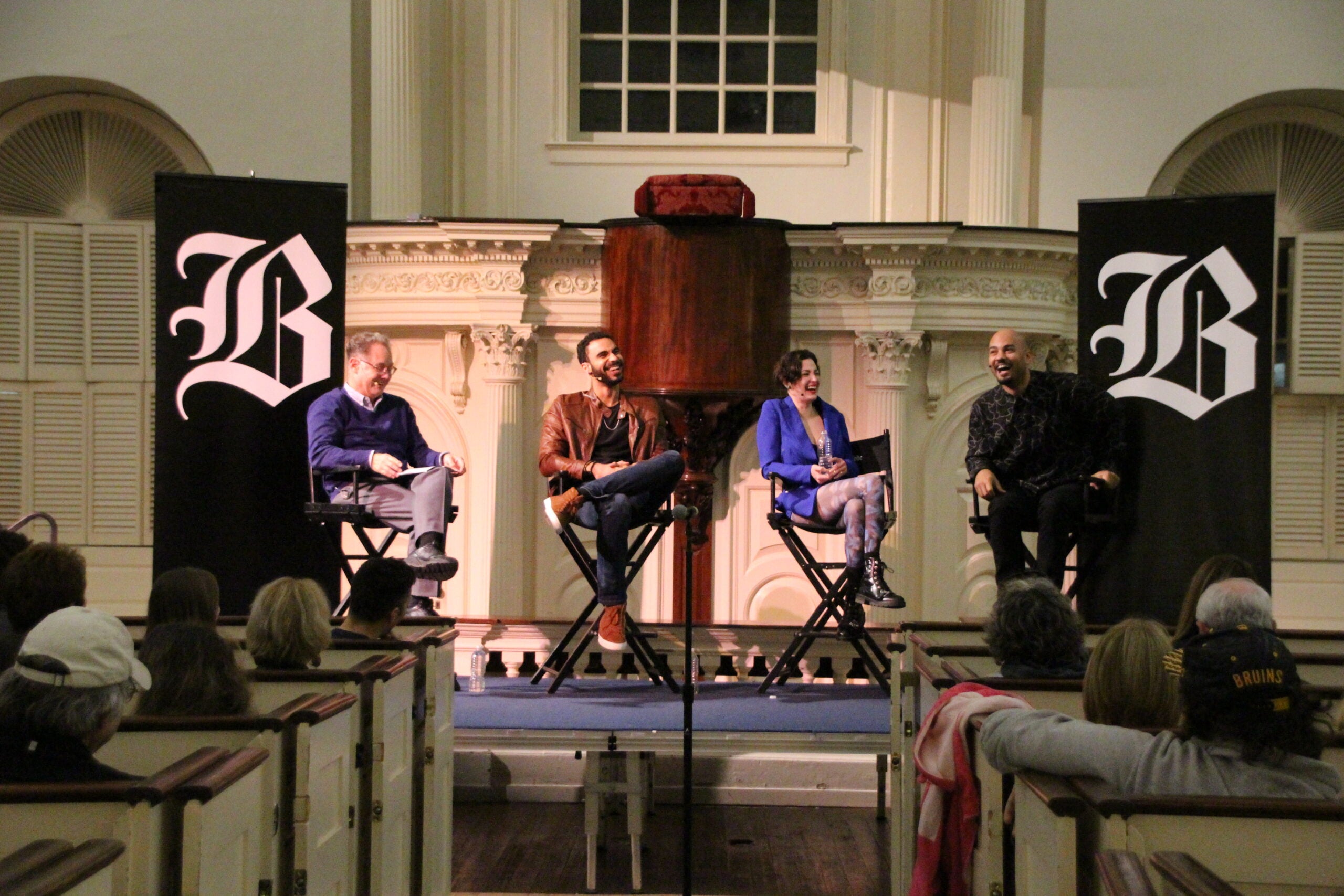 "I've always said that a movie critic who only knows about movies isn't going to be very useful, that all critics should know about life, because you're really writing about life through the lens of the movies," he said.
Movie lovers, or anyone stuck in a content streaming rut, can sign up for Burr's newsletter at tyburrswatchlist.substack.com. There's a free and paid version, he said, and the paid version gets you more content. He's also on Twitter, so you can check him out there.
Burr just loves movies, and he's hoping to create some community around this topic.
"I'm a believer in the two-hour form, it draws people together physically and culturally," he said. "Especially more than TV, a movie is a little concise coherent slice of a different reality, of someone's different reality, and the more of those you see the broader a person you'll be and the more understanding you'll be of the world."
Newsletter Signup
Stay up to date on all the latest news from Boston.com