Local
Massachusetts woman found dead after hike at Camelback Mountain in Arizona
A Massachusetts woman was found dead Friday afternoon after a hike at Camelback Mountain near Phoenix, Ariz., amid scorching heat, officials said.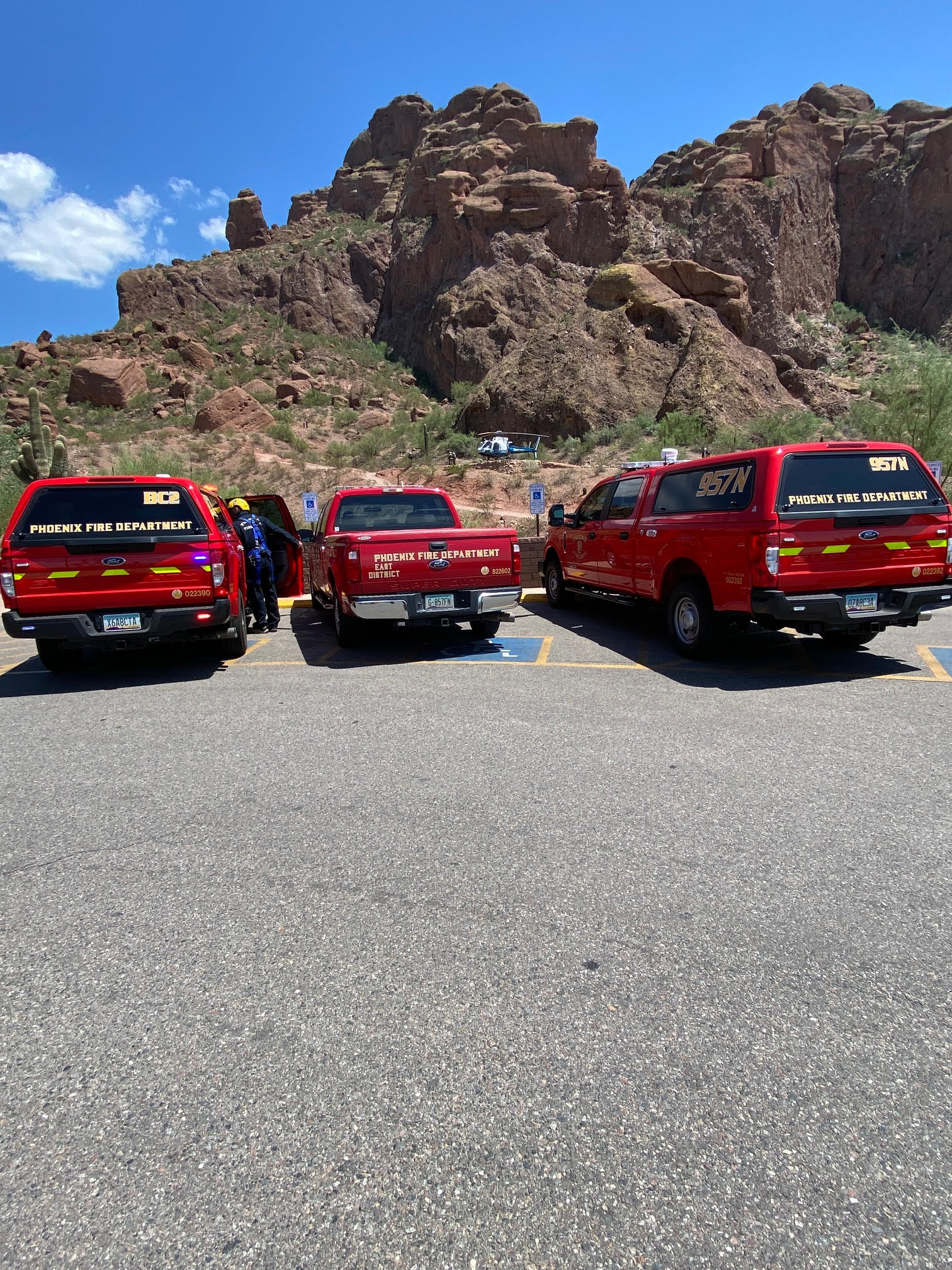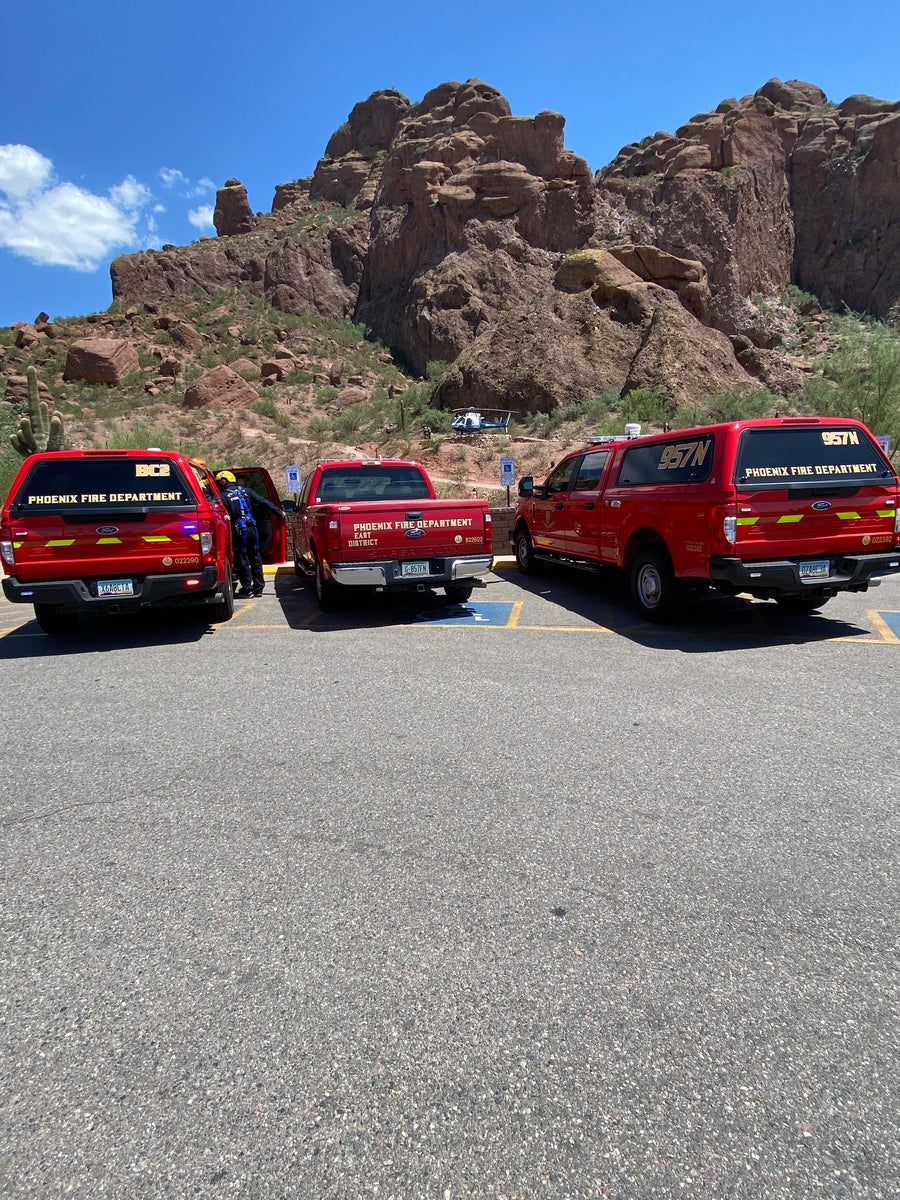 The woman is believed to have been in her 30s and from the Boston area, Phoenix fire Captain Rob McDade told reporters at the scene Friday, according to video from ABC 15 in Phoenix.
The woman was found at about 4:40 p.m. off the Echo Canyon Trail near a home on the northeast side of the mountain, the Phoenix Fire Department said in a statement Friday.
Read the full story on BostonGlobe.com.