Local
Rescue crews find body of missing Newbury man
Police said a body believed to be that of Kevin Mahoney was found near the North End Boat Club in Newburyport.
NEWBURYPORT — At about 5:20 p.m. on Sunday, rescue crews located a body in the Merrimack River in Newburyport, believed to be Kevin Mahoney, 33, of Newbury, who was reported missing on Saturday.
Police said Mahoney had last been seen walking outside the North End Boat Club at approximately 1:30 a.m. Saturday. A member saw him in the driveway near the docks of the boat club, according to the statement.
Police said Mahoney's cellphone and backpack were found aboard a boat owned by Mahoney's family. The boat is docked at the club, according to the statement.
A statement from police and City Marshal Mark Murray reported a coordinated search effort by the U.S. Coast Guard, Massachusetts Environmental Police, Massachusetts State Police, Newburyport Police Department, Newburyport Fire Department, and Newburyport Harbormaster.
"I would like to thank everyone who assisted in the search efforts," Murray said. "At this time, I would like to send my condolences to Mr. Mahoney's family, friends and loved ones."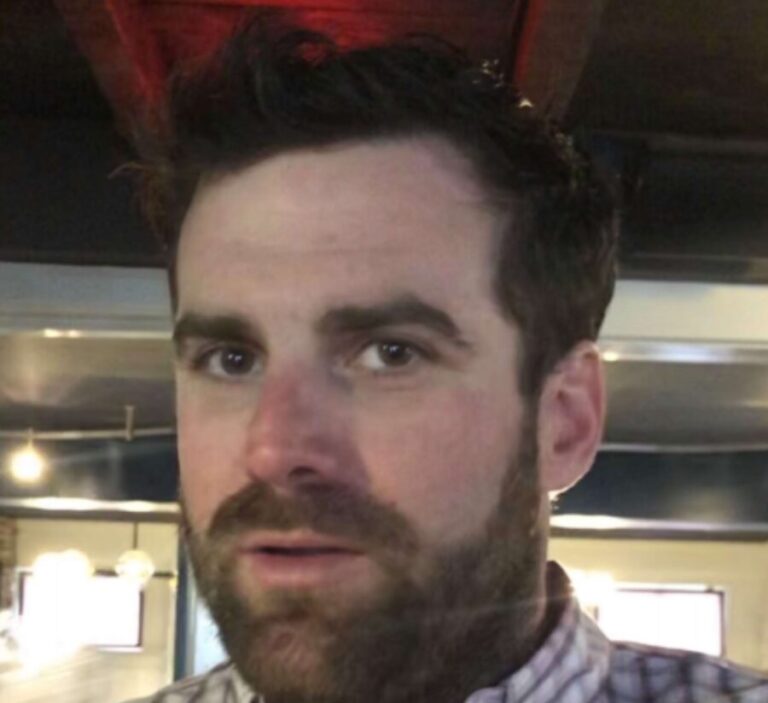 Police said crews searched around the boat club on Saturday evening, and club management is providing its security camera footage to the Newburyport Police Department.
If anyone has any information they are asked to call the Newburyport Police Department at 978-462-4411. The investigation is ongoing, and the state Medical Examiner's Office will determine the manner of death.
Newsletter Signup
Stay up to date on all the latest news from Boston.com