Local
Police say foul play not suspected in death of Angela Tramonte
Over $44,000 has been raised on GoFundMe to cover funeral expenses and transporting Tramonte back to Massachusetts.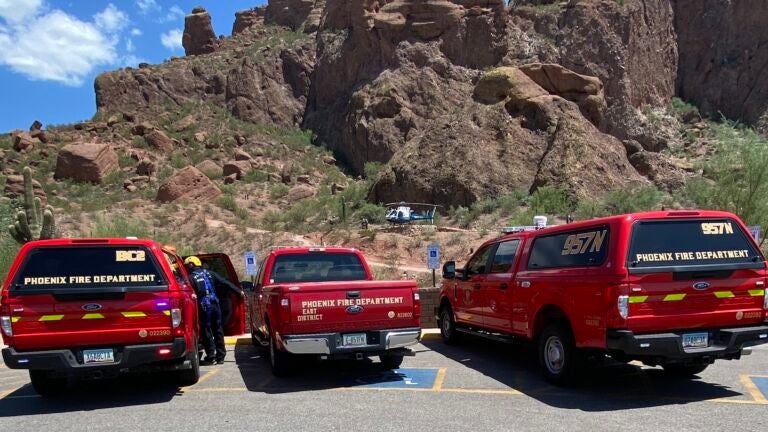 Though an investigation is ongoing, Phoenix police say foul play is not suspected in the death of Angela Tramonte.
Tramonte, 31, of Saugus, was found dead on July 30 off a trail at Camelback Mountain hours after leaving for a hike with a man she was visiting for the first time. That man was an off-duty police officer, Phoenix police told CBS Boston.
According to a GoFundMe set up by her friends, Tramonte had traveled to Arizona to meet a man she'd been talking to online for two months.
Police told CBS Boston Tramonte and the unidentified officer left for the hike around 10 a.m. in intense heat without any water. The officer told police that during the hike, Tramonte decided to turn back, but asked him to continue to the top to take photos to share on social media, and that he agreed, saying they'd meet up at the car. According to police, when Tramonte wasn't at the car and he couldn't find her, the officer called 911 around 1 p.m. and reported her missing.
"At approximately 4:40 p.m., Ms. Tramonte was located off the Echo Canyon Trail, adjacent to a home, on the northeast side of Camelback Mountain," Phoenix police told CBS Boston in a statement. "Phoenix Fire personnel responded and found her unresponsive, beyond resuscitative efforts and she was pronounced deceased. No traumatic injuries were observed during the initial investigation or discovered during the autopsy."
Phoenix police said there is no evidence to indicate foul play should be suspected, and detectives are waiting to hear the official cause and manner of death from the medical examiner. Police confirmed Tramonte had her phone with her when she was found.
"The City employee who was with Ms. Tramonte is a witness and is cooperating with investigators," police said. "He has been granted personal time off and has been offered resources to deal with this tragedy."
Tramonte's friends don't appear to be convinced, and noted "inconsistencies in the timeline" and that the officer "clearly has no regard for her safety."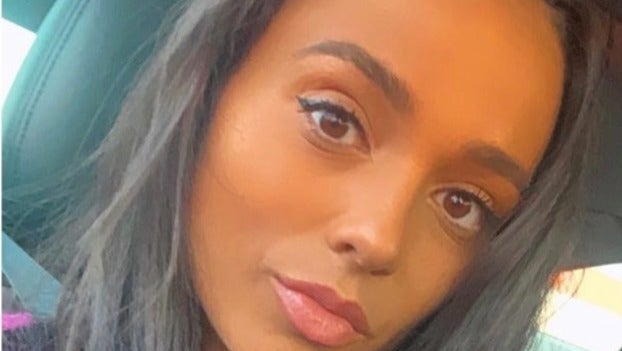 "Angela lived a very healthy, active lifestyle," Melissa Buttero wrote in the GoFundMe. "She woke up early every morning to go [to] the gym. She did weekly meal planning and was obsessed with drinking water. She also loved walking her dog, Dolce every day. …We just want justice for our friend."
The GoFundMe, "Justice for Angela," had raised over $44,000 from 610 donors as of Tuesday night. The funds will go towards covering funeral expenses and transporting Tramonte's body back to Massachusetts.
Newsletter Signup
Stay up to date on all the latest news from Boston.com