Local News
ATV and dirt bike riders drag woman out of her car and beat her while stopped at a traffic light in Providence
Council President John Igliozzi said he would schedule a special meeting to address violent crime in the city.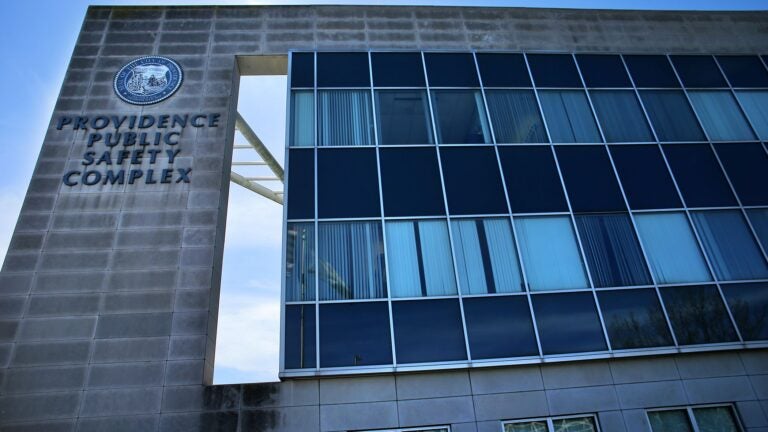 PROVIDENCE — Just days after a weekend of violence that left an innocent 24-year old woman dead and several others injured in multiple stabbing and shooting incidents, Providence police are searching for a group of ATV and dirt bike riders who reportedly dragged a woman out of her car and beat her when she stopped at a traffic light.
The 35-year-old victim was driving with her 8-year-old daughter, her puppy, and a friend, said police. The driver first encountered the group of approximately 10 ATV and dirt bike riders in Smith Hill at the intersection of Smith and Orms Street at 11 p.m. Tuesday. When the bikes did not move after the light turned green, she honked at them, and then left on Valley Street. She stopped her car at a traffic light at Zone Street, and the riders allegedly came up from behind her and surrounded her vehicle, preventing her from moving forward.
Police said several of them were described as riding blue dirt bikes. The victim told police that the riders stepped off their bikes, opened the driver's side doors of the car and "dragged" her out of the driver's seat and onto the street. The riders allegedly punched and kicked her before returning to their bikes and riding away on Valley Street, leaving her in the road, according to a copy of the police report that was sent to the Globe.
Finish the story at BostonGlobe.com.