Local
Twenty dogs from South Carolina looking for new homes in Massachusetts
Three of the dogs were rescued from South Carolina's largest animal cruelty case, according to officials.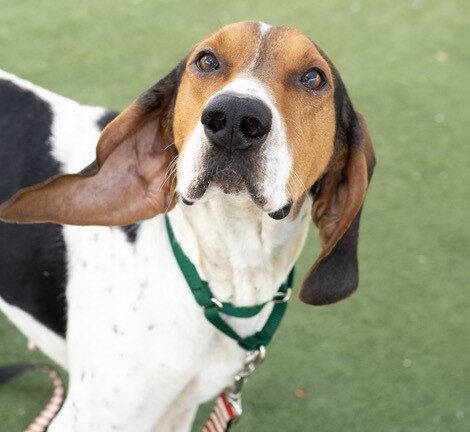 Twenty dogs from the Charleston Animal Society in South Carolina were transported to Boston's MSPCA-Angell and Salem's Northeast Animal Shelter (NEAS) for adoption on Saturday, according to the MSPCA on Thursday.
Three of the dogs – beagles Biscuit and Giblet, and hound-mix Hermes – were rescued from what South Carolina officials are calling the state's largest animal cruelty case, according to the MSCPA. They were seized from a Laurens County property on July 16 along with more than 400 other animals, including horses, pigs, rabbits, and roosters.
Biscuit and Giblet are staying at the MSPCA at Nevins Farm in Methuen while they await needed dental surgery.
Hermes is in Salem at the NEAS, where he getting a mass on his leg removed and biopsied on Thursday. Hermes will also need dental surgery.
"When we heard about this heartbreaking situation, and the dogs' medical needs, we knew we'd be able to provide that care given the MSPCA-Angell's medical capacity, so we stepped up to help," NEAS Interim Executive Director Mike Keiley said.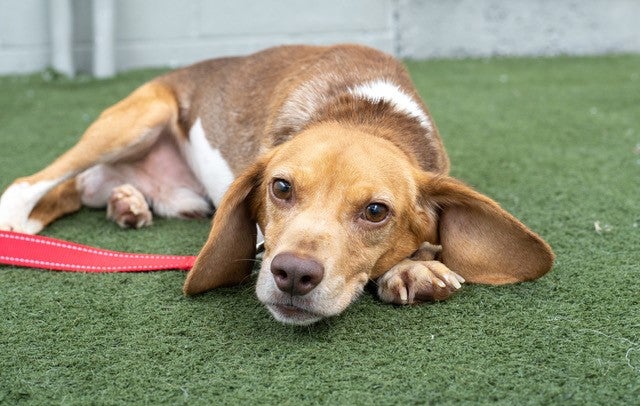 All three dogs will be available for adoption following a short recovery.
The other 17 dogs are not related to the cruelty case, but also came to Massachusetts from the Charleston Animal Shelter. These dogs will be available for adoption "in due course," according to the shelters.
The relocations are the result of a new partnership between the South Carolina and Massachusetts animal protection organizations.
"We've been working hard to expand our already robust animal relocation program by forming new partnerships with organizations — like Charleston Animal Society— to work together to increase life-saving in areas where the need is great," Keiley said.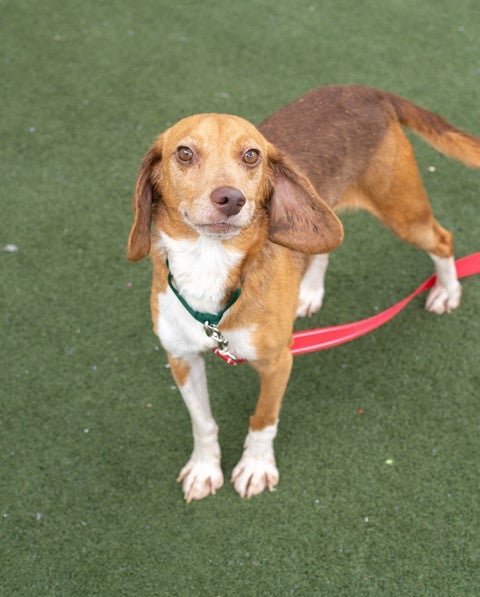 Almost 100 animals have been transferred from South Carolina to Massachusetts since the partnership's start in June, according to the MSPCA.
The MSPCA is now looking for interested adopters for these dogs, especially after "an unprecedented increase in animal intake at shelters" across the country.
"Both the MSPCA and NEAS will do everything possible to make life as comfortable as possible for the 20 dogs now in their care, and hope that those wanting a dog will step up to adopt," Rob Halpin, Chief Communications Officer at the MSPCA, wrote in an email.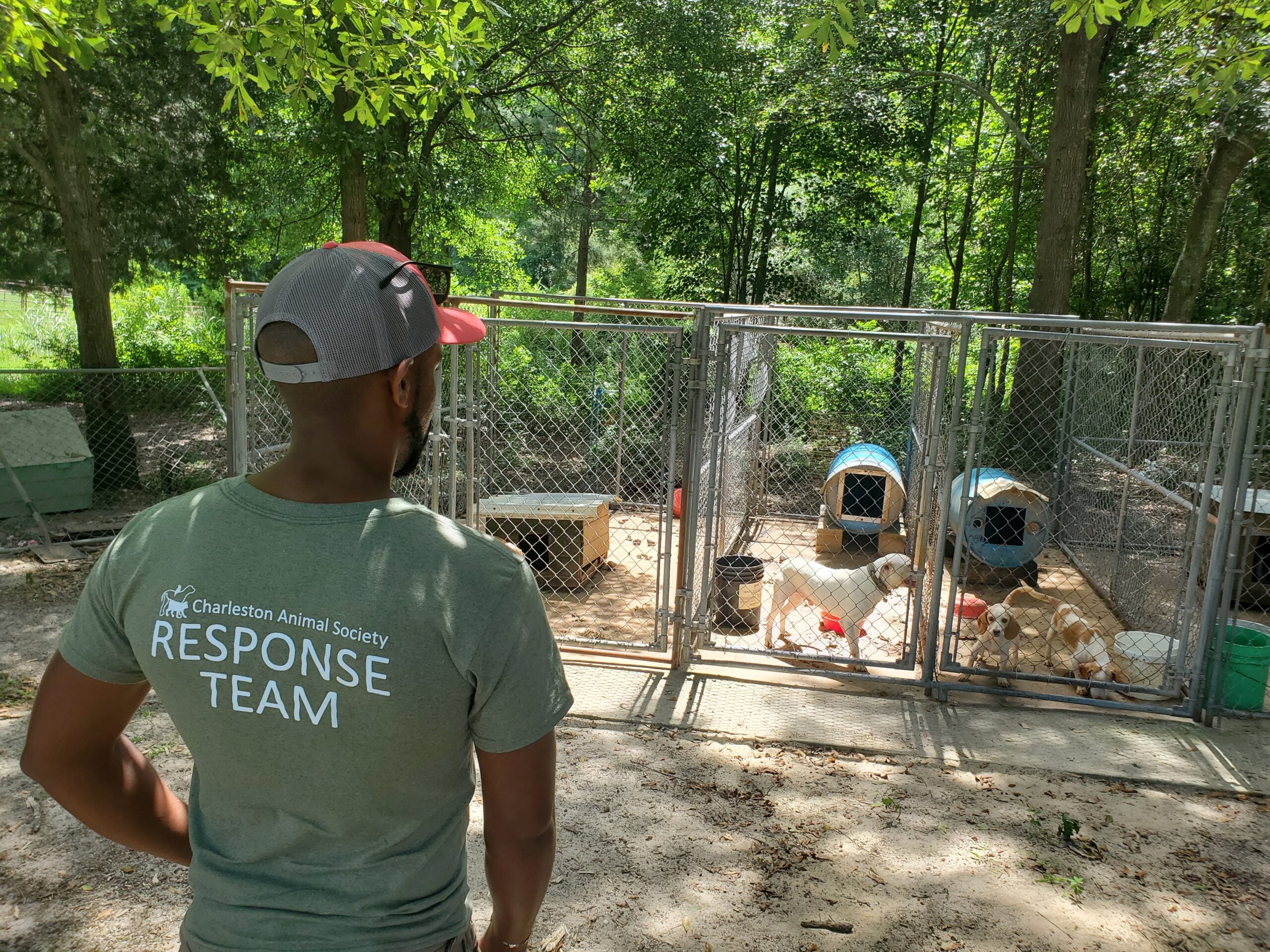 The shelters wrote they are specifically looking for adopters interested in larger dogs and dogs like Biscuit, Giblet, and Hermes, who have "specific needs."
Anyone interested in adopting can visit the MSPCA's website for Biscuit and Giblet and visit the NEAS website for Hermes.
Newsletter Signup
Stay up to date on all the latest news from Boston.com