Local
Woman held without bail after attack on driver by ATV riders in Providence
Shyanne Boisvert, 24, was arrested Thursday night after being identified in videos of the incident.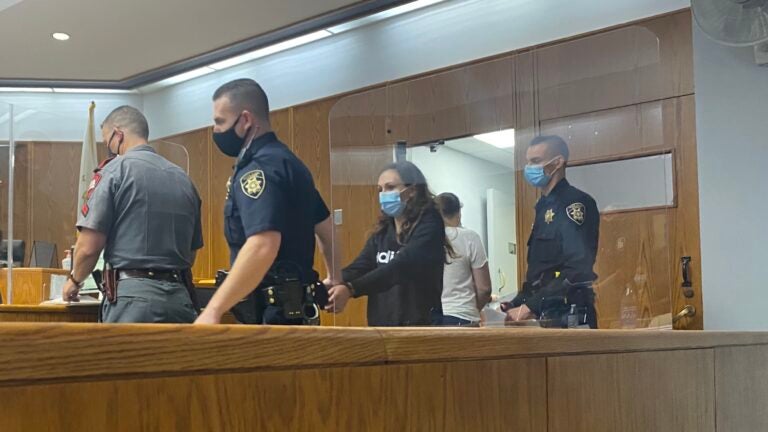 PROVIDENCE — Providence Police arrested Shyanne Boisvert, 24, of North Providence on Thursday night in connection to an incident Tuesday night when a woman was dragged out of her car and beaten by a group of ATV and dirt bike riders in Smith Hill. She was arraigned in court in Providence on Friday morning, and was held without bail on a probation violation. Bail was set at $2,000 for her involvement with the Tuesday night attack.
Detectives were notified of her whereabouts by the Cranston Police Department after she violated her probation. Cranston and Providence police identified Boisvert in surveillance and cell phone video taken by people on the scene Tuesday night, and a person in the victim's vehicle. Boisvert cannot have any contact with the victim, who was identified in court as Tanya Martinez, and will appear in court again Aug. 13.
Boisvert is a known suspect to police. In January, she was one of three people arrested after an incident that involved a Cranston officer being pushed, surrounded, and run over while responding to "dozens of recklessly driven motorcycles and all-terrain vehicles."
 

 

 

View this post on Instagram

 

 
Finish the story at BostonGlobe.com.