Local
2 elderly chihuahua siblings are looking for a new home in Massachusetts
The 13-year-old siblings, Mikey and Mimi, traveled from Louisiana.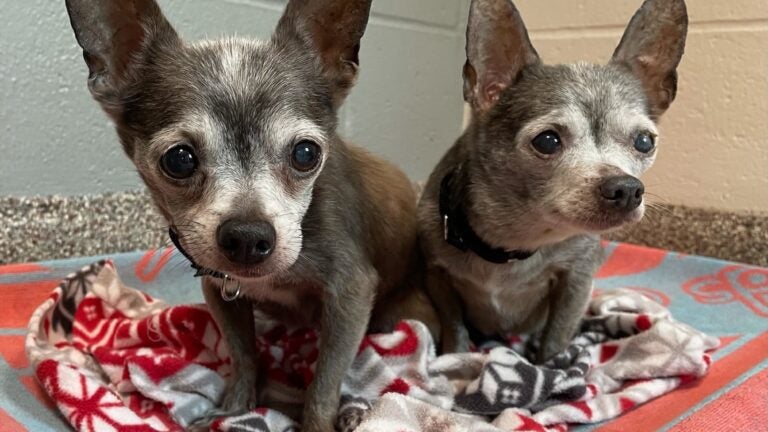 Coming up for adoption? Two elderly chihuahua siblings from Louisiana.
After the owner of siblings Mikey and Mimi died, the two chihuahuas were surrendered and brought to an overcrowded Louisiana animal shelter. At 13-years-old, their chances of being adopted in the busy shelter were slim.
But now, the two are getting a shot at a new home in Massachusetts.
The Massachusetts Society for the Prevention of Cruelty to Animals (MSPCA) and Northeast Animal Shelter (NEAS) flew the chihuahuas — along with 100 cats and one other dog — from New Orleans to New Bedford on Monday.
Mikey and Mimi are joined by 12-year-old Dachshund Pierre and will be available for adoption on Friday, Aug. 27 at the MSPCA-Cape Cod shelter in Centerville, Massachusetts.
The MSCPA said they believe the dogs will be adopted quickly.
Interested adopters can sign up for the adoption event on the MSPCA and NEAS websites. You'll also be able to find profiles for each animal on the sites within the next few days.
The transfer was facilitated by a partnership between both shelters intended to help relocate animals to New England. Since joining forces in January, the organizatioms have transported over 1,000 animals.
The two shelters acted in collaboration with NBCUniversal's Clear The Shelters campaign, which has helped more than 500,000 animals find homes since 2015. Monday marked the first day of this year's campaign.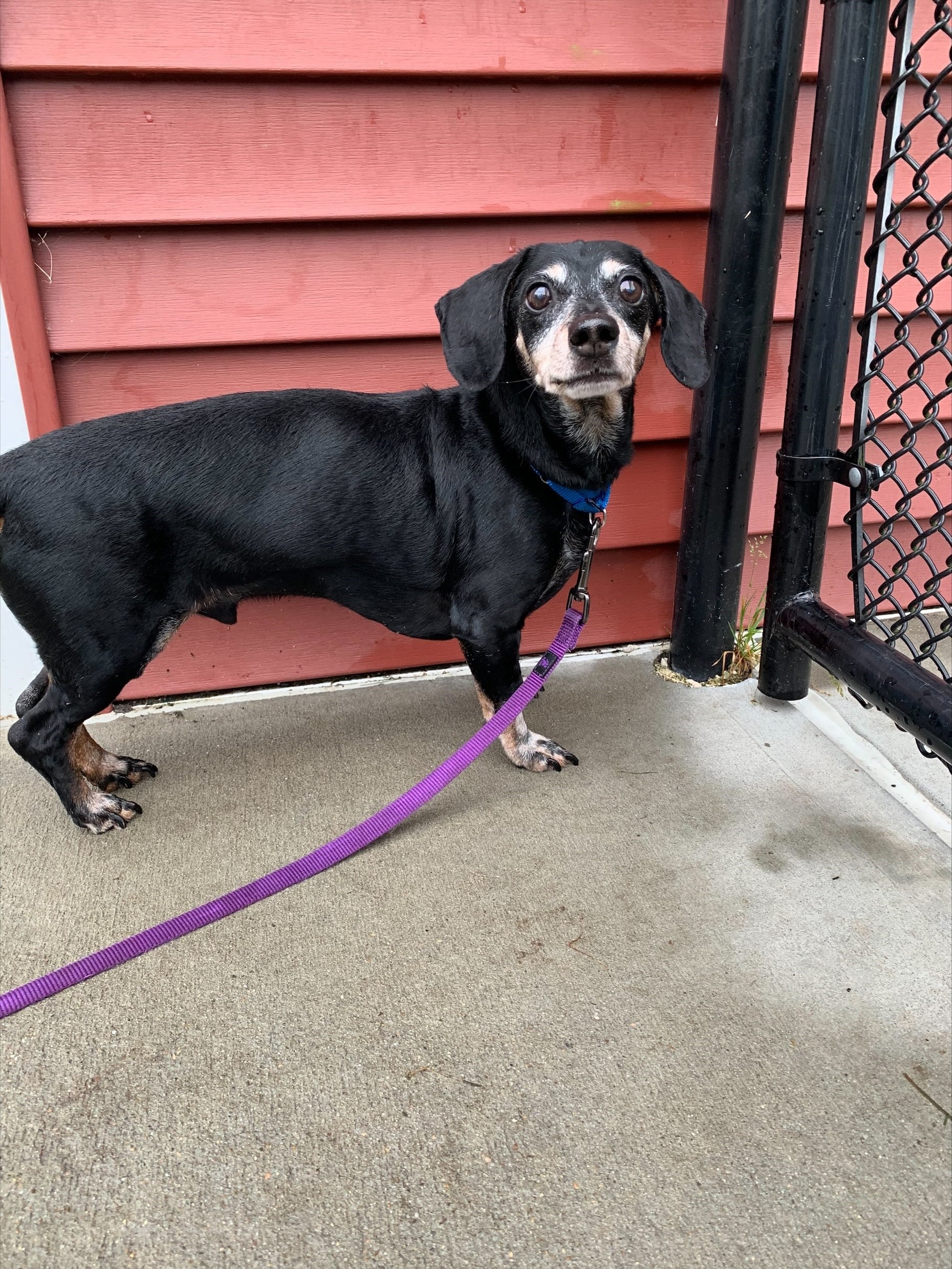 Newsletter Signup
Stay up to date on all the latest news from Boston.com