Local
Connecticut police identify state trooper killed in Ida flooding
Sgt. Brian Mohl's death marks the 25th line-of-duty death in the history of the Connecticut State Police.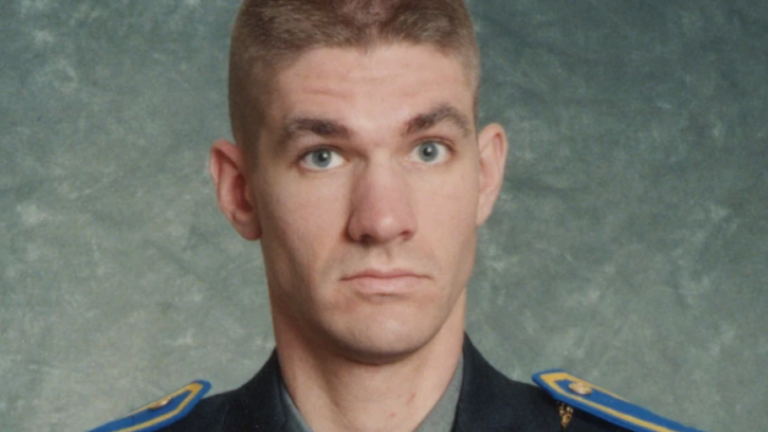 Connecticut State Police identified the trooper who drowned early Thursday morning after being swept away in floodwaters as Sergeant Brian Mohl, a 26-year veteran of the department.
Mohl, 50, was working the midnight shift when his vehicle was carried off a road in Woodbury by flooding from the remnants of Hurricane Ida, officials said. Mohl sent out a distress call at roughly 3:30 a.m. and police searched the area with divers, helicopters, boats, and drones.
Mohl's car was found shortly after sunrise, but he was not inside. About an hour later, officials recovered his body from the Pomperaug River. Responders performed life-saving techniques before transporting him to Yale New Haven Hospital, where he was pronounced dead.
Finish the story at BostonGlobe.com.