Local News
Abandoned dog allegedly left to drown on Revere beach rescued by state police
The previous owner said he abandoned the male pitbull mix after he was "unable to keep the dog any longer."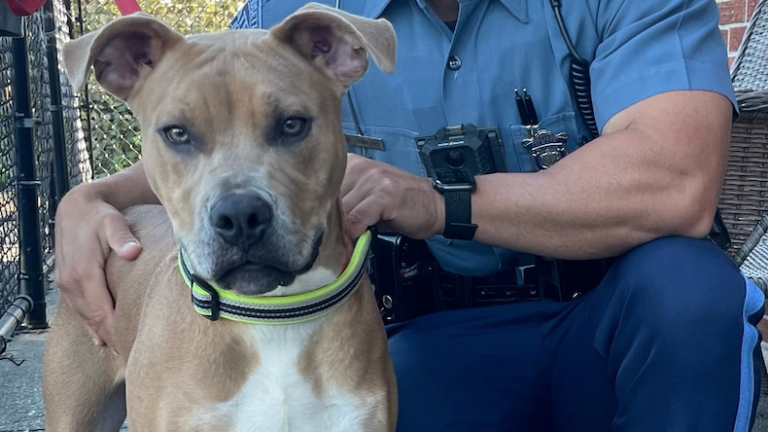 Massachusetts state police arrested and charged a Revere man with animal cruelty Friday after determining he was the owner of the 50-pound male pitbull mix that was abandoned on Short Beach in Revere.
The dog, named "Killer" by its former owner, was chained to an exposed steel rod with a large rock attached to the chain, in a secluded area on the beach. If the dog had not been found, it would have been at risk of drowning at high tide, according to state police.
State police were dispatched to Winthrop Parkway around 12:15 p.m. Aug. 29 after a report about the abandoned dog was called in. The dog was located and rescued by State Police and the owner of a Revere kennel.
He is now being temporarily housed and looked after at Ocean View Kennels in Revere, according to state police. The owner of the kennel is raising money to pay for his vaccination and adoption.
The dog was left in a secluded area of the beach, down a ramp and close to the waterline where during certain parts of the day, the tide rises high enough to submerge that section of the beach, state police said.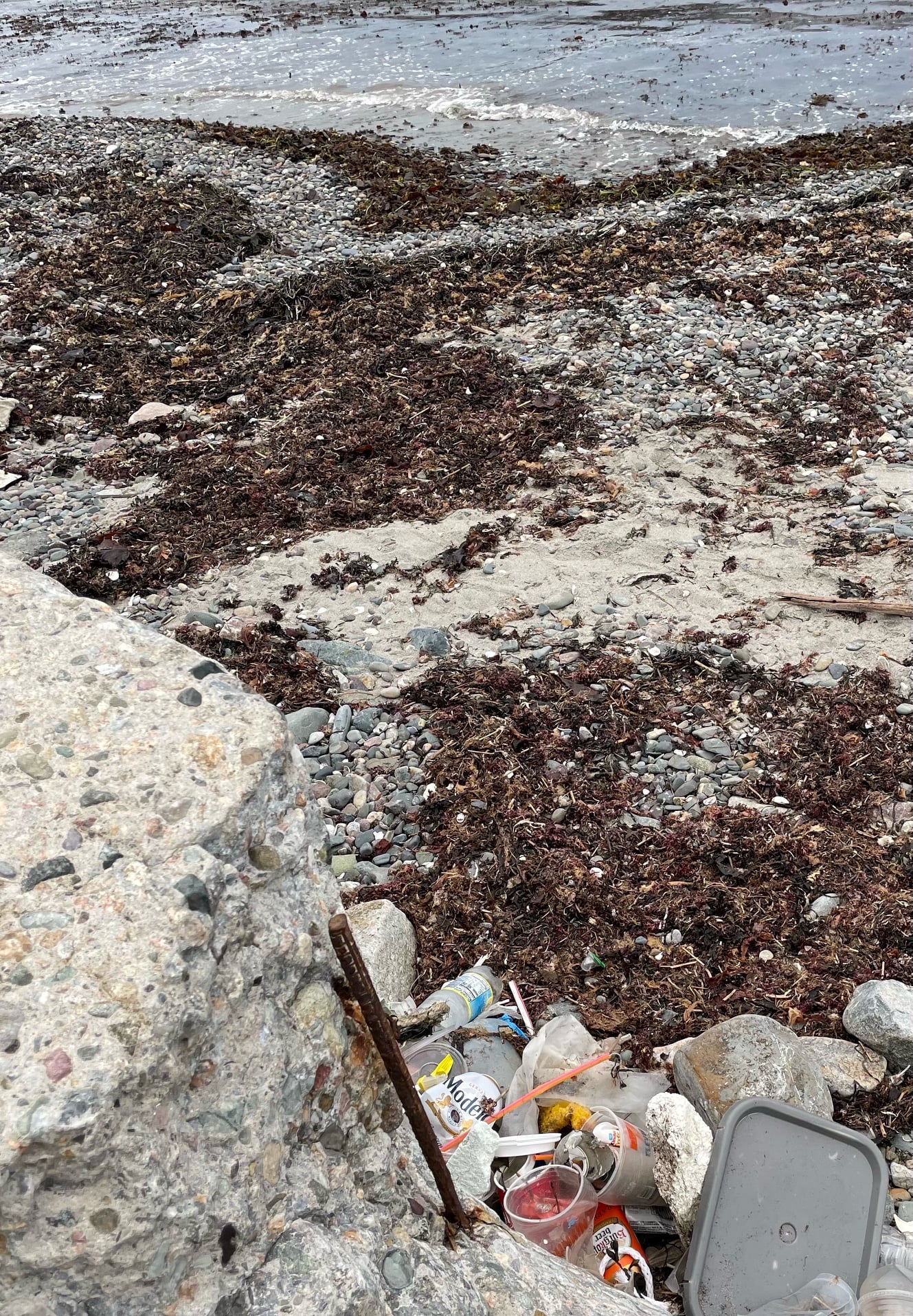 Information obtained led state police to believe the man who abandoned the dog was a Hispanic male with facial hair, living close to Short Beach where the dog was found. Police later identified the suspect as Elias Pacheco-Osario, 27, after reviewing footage of residential video surveillance.
Pacheco-Osario was seen walking around the area from three different video locations with the dog on a metal chain collar and leash, which was also found on the rescued dog, police said. A fourth video tape showed Pacheco-Osario walking down the ramp that led to Short Beach, according to state police.
Pacheco-Osario, who works at a construction site in Wakefield, told state police that he had decided he was unable to keep the dog any longer.
He was arrested and posted bail at $340. According to State Police, Pacheco-Osario is expected to be arraigned Tuesday at Chelsea District Court.
Newsletter Signup
Stay up to date on all the latest news from Boston.com