Local
BU professor dies after falling through staircase across from JFK/UMass MBTA station
David K. Jones leaves behind his wife and three children.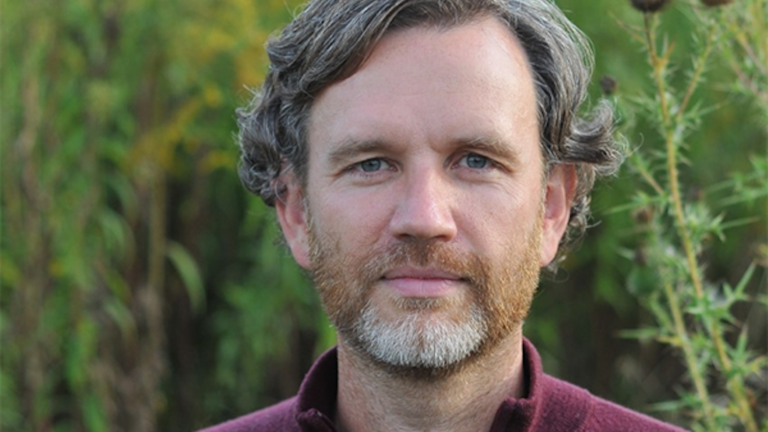 A Boston University professor died in an accident on Saturday when he reportedly fell through a staircase across from the JFK/UMass MBTA station.
David K. Jones, 40, of Milton, was found across from the station at 599 Old Colony Ave. around 1:30 p.m. Saturday, according to David Procopio, a spokesman for state police, in a statement.
A passerby saw Jones's body under the stairs and called police, Procopio said. Via investigation, police determined that Jones, who was dead at the scene, was laying under a stairway that connects Old Colony Road and the Columbia Road overpass, he said. There was a gap above where he was found.
"Preliminary investigation revealed that the stairs had been deemed unsafe and closed for approximately 20 months," Procopio said.
There was a wire fence around the bottom of the staircase near Old Colony Road, and chainlink fencing and a barrier at the top near Columbia Road, according to state police.
Jones was an associate professor with BU's Department of Health Law, Policy and Management, according to Sandro Galea, Dean of the university's School of Public Health, in a statement.
Michael Ulrich, a colleague and friend of Jones, described how many people on campus found Jones "inspiring," from faculty that were earlier in their careers to those who had many more years under their belts than him.
"He was a very, very rare person," Ulrich said in a phone interview with Boston.com.
Since the news of Jones's passing, Ulrich said fellow faculty and others have talked about how inspirational he was.
"I don't think there's any person who had a bad word to say about him, or even had a negative experience with him," he said. "Honestly, I feel sad for all of the students and people he won't get to teach."
Jones had started at BU a year or two prior to Ulrich. The late professor was always willing to answer any questions and make time for him. The two had become close over the last few years.
"He just made time for everyone – students, faculty; he really just was one of the most selfless people I've ever met," Ulrich said. "And he was really positive all the time."
Jones truly cared about his students, Ulrich said, and it's something that he said he tries to emulate himself. The two had plans to catch up this week — they hadn't seen each other in person much during the pandemic. But Ulrich said he'd just seen him a few days ago.
Ulrich had met Jones's family, including his wife and three children, he said. His wife had been battling cancer within the last year, he said.
"He still somehow managed to have time for everyone, and to accomplish things professionally and personally, and still be there to take care of the kids," Ulrich said. "They were such lovely people."
One of the things that has been hard to deal with is how Jones passed, Ulrich noted. It's not like he had engaged in some dangerous activity; he had simply gone for a run. Jones had become "an avid runner." It was an activity he did several times a week.
"It's something you see hundreds of people do every day," Ulrich said. "I think that it just adds to sort of the difficulty and acceptance of how he passed."
Similar to the accomplished and kind person Ulrich described, Galea spoke of how Jones studied health policy both at the federal and state levels. Then there's the teacher's side of him.
"He cared for the students, and the students really loved him," Galea said. "He was a wonderful colleague to many in our community."
Personally, Galea said Jones was "kind" and "hard working."
"He really left behind a wonderful legacy," the dean said.
There's a "collective sadness" as well as people dealing with their own personal grief over the loss of Jones, Galea said. A memorial is planned for next Thursday; the community will gather both in person and virtually.
"It's a tough day for people in the school," he said. "It's going to be a tough week, a tough few weeks."
In his statement that went out to the campus community on Sunday, Galea noted that Jones started at BU in 2014, describing him as "an exemplary member of our community."
"He was founding Editor-in-Chief of the Public Health Post, he was awarded AUPHA's John D. Thompson Prize for Young Investigators, AcademyHealth's Outstanding Dissertation Award, and the BU School of Public Health Excellence in Teaching Award," Galea said of Jones's achievements. "He cared deeply about bridging research and policy, and conducted work in places as far as France and the Mississippi Delta."
Jones leaves behind his wife, Sarah, and three children, Olivia, Anne, and Thomas, according to a GoFundMe set up to benefit his family. As of around 3:30 p.m. Monday, over $71,000 had been raised with a stated goal of $100,000.
"Above all David was a wonderful human being, living with integrity and a deep commitment to all we do," Galea said. "I have so loved all my interactions with David, I cannot really imagine what it means to not have David as part of our community."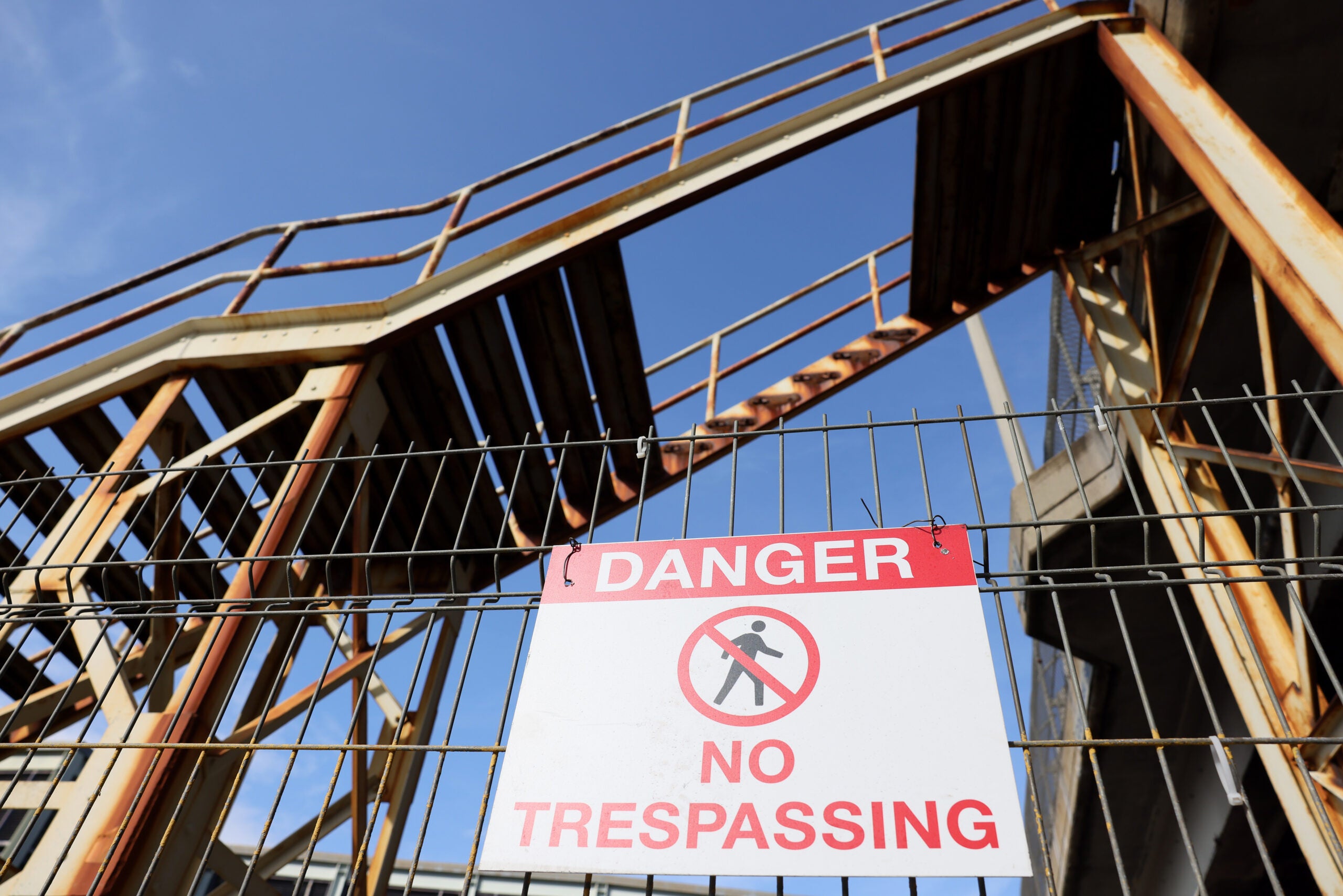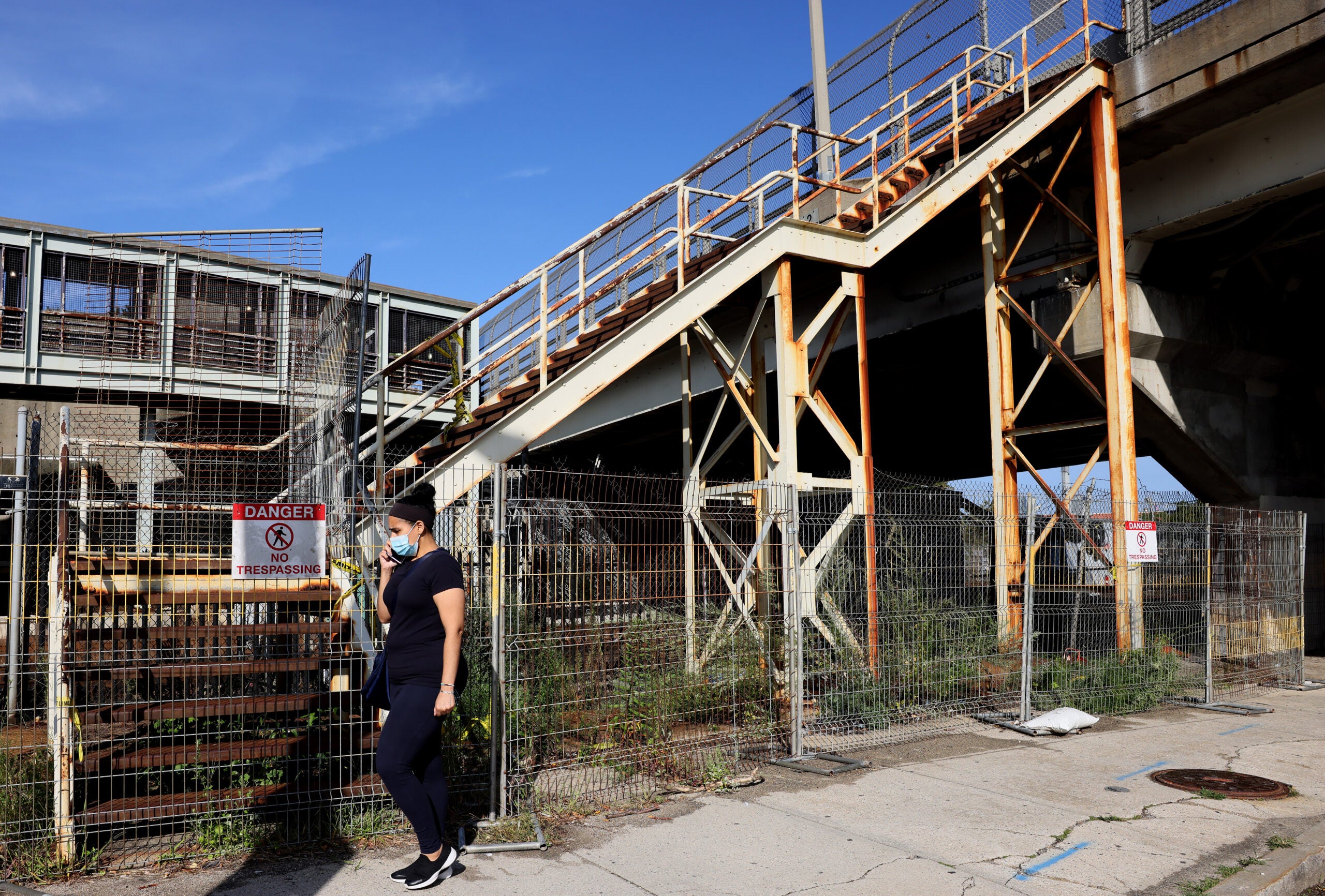 Newsletter Signup
Stay up to date on all the latest news from Boston.com