Local
A Mass. photojournalist's equipment was stolen in Texas. Then, donations started to pour in.
"Honestly, I was overwhelmed with the amount of support that was given to me."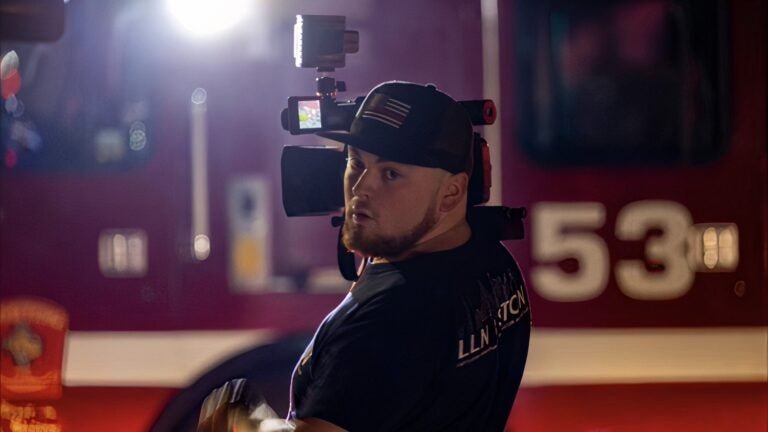 A Massachusetts-based photojournalist says he's overwhelmed by the support he's received after thousands of dollars worth of his personal equipment and belongings were stolen from his rented truck in Texas earlier this week.
Jack Sorgi, a 21-year-old from the Fitchburg-Leominster area, was near Houston gathering footage related to tropical storm Nicholas, when he and the team he was with stopped for lunch before his flight back to New England on Wednesday.
Sorgi is a photojournalist for LLN, an international collective of photojournalists who capture breaking news footage for use in news reports, documentaries, television programs, websites, and other outlets.
He discovered a passion for the work two years ago, and has been diligently covering the news ever since, he said.
The group Sorgi was with returned to its vehicle in a Conroe, Texas parking lot to find a backseat window smashed and their belongings missing, including three suitcases — one containing Sorgi's wallet — two backpacks, and Sorgi's camera, lighting equipment, his laptop, and several other devices, he said.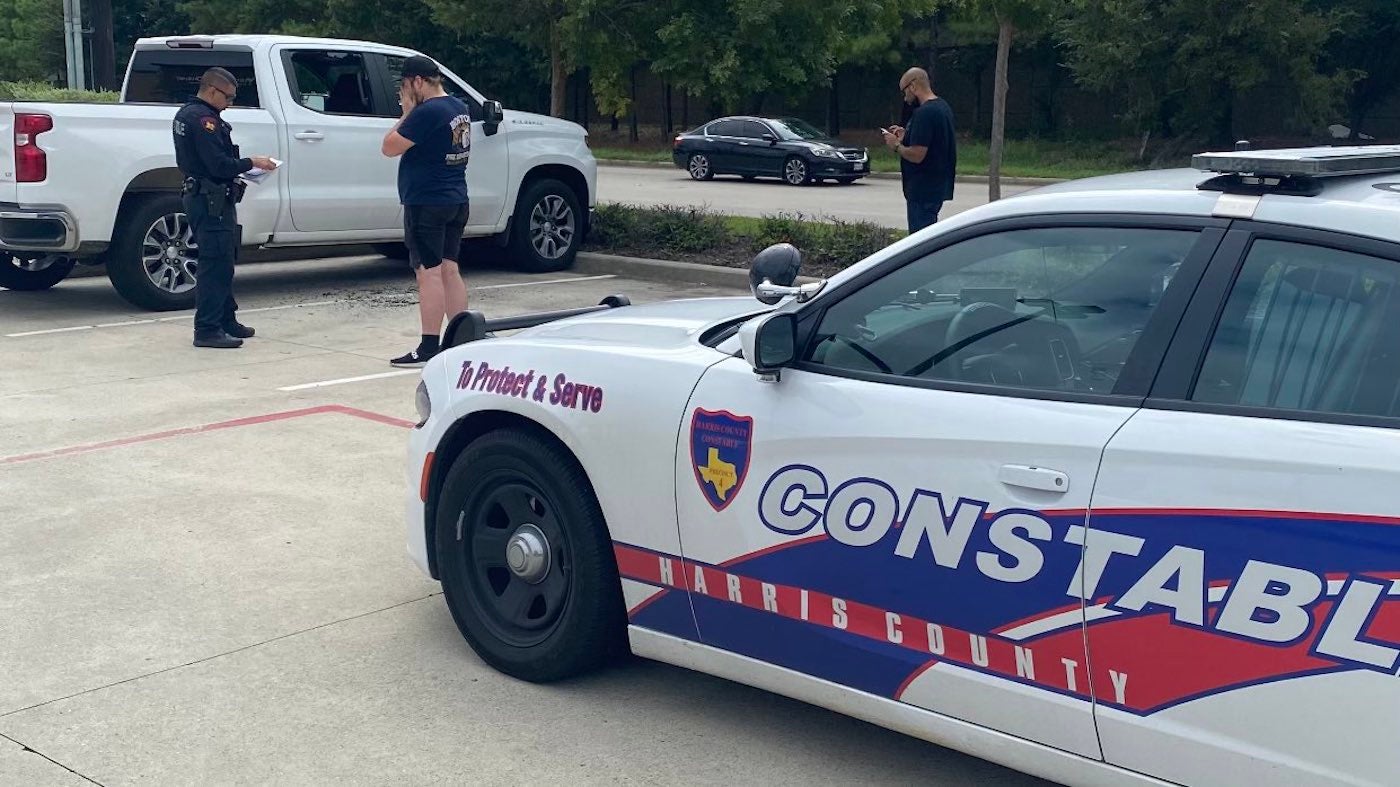 In all, Sorgi was at an approximate loss of $6,700 for his items alone.
"Everything was stolen — everything," Sorgi said in a video he posted on Twitter. "I don't have single piece of clothing besides what I'm wearing right now."
Accompanying the video were two words: "Please help."
Sorgi makes clear to his viewers in the clip he "hates" the fact he has to ask for help.
But he apparently had few options. He told Boston.com on Friday that as a freelancer, he didn't have any direct coverage of his own for the equipment. (He has since been looking into whether his homeowner's insurance will cover some of the losses.)
So he posted a direct link to his PayPal account. His post was shared by friends and fellow journalists — and the donations began rolling in.
Before long, he ended up removing the link.
"Honestly, I was overwhelmed with the amount of support that was given to me," said Sorgi, now back in Massachusetts. "I didn't want to be taking advantage and accepting more money than I actually needed to help get on my feet and fix the situation that I'm trying to get out of."
According to Sorgi, he was able to recoup about half of his losses through the donations, and he has other financial means to cover the rest of the costs.
"I just want to absolutely express my complete thanks and gratitude towards everyone who reached out any way: if they donated, if they messaged me, if they just reposted about my story to spread the word of it," Sorgi said. "I've gotten messages from people who have never picked up a camera in their lives who just enjoy looking at what I do."
Sorgi plans to be back out on the scene — wherever that may be — as soon as possible.
Newsletter Signup
Stay up to date on all the latest news from Boston.com