Local
Colleen Ritzer's parents to speak out against bill that would end life-without-parole sentences
"She's not getting her life back, he shouldn't get his life back."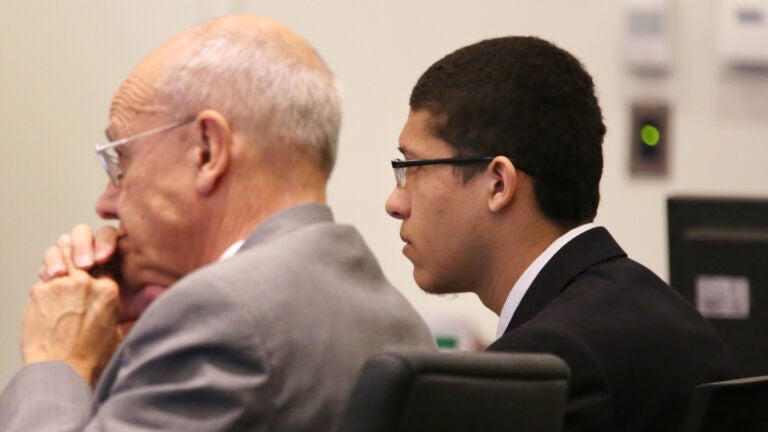 The parents of murdered Danvers teacher Colleen Ritzer are speaking out as state lawmakers weigh the possibility of ending life-without-parole sentences.
Ritzer, 24, was raped, robbed, and murdered in October 2013 by a student, Philip Chism, who was 14 at the time. In 2016, Chism was sentenced to a total of 40 years behind bars; he will be 54 by the time he's eligible for parole.
Now, Ritzer's parents are taking aim against a bill that would eliminate life without parole for all inmates, regardless of their conviction. All would be eligible for parole after serving 25 years; Massachusetts currently allows life-without-parole sentences for those convicted of first-degree murder. The Ritzers are set to testify against the bill on Tuesday.
Chism's case would not be affected by what lawmakers decide — he is eligible for parole after he serves his time. However, Ritzer's family told Boston 25 News they want to make it so other victims' families don't have to face the possibility of a convicted murderer's release.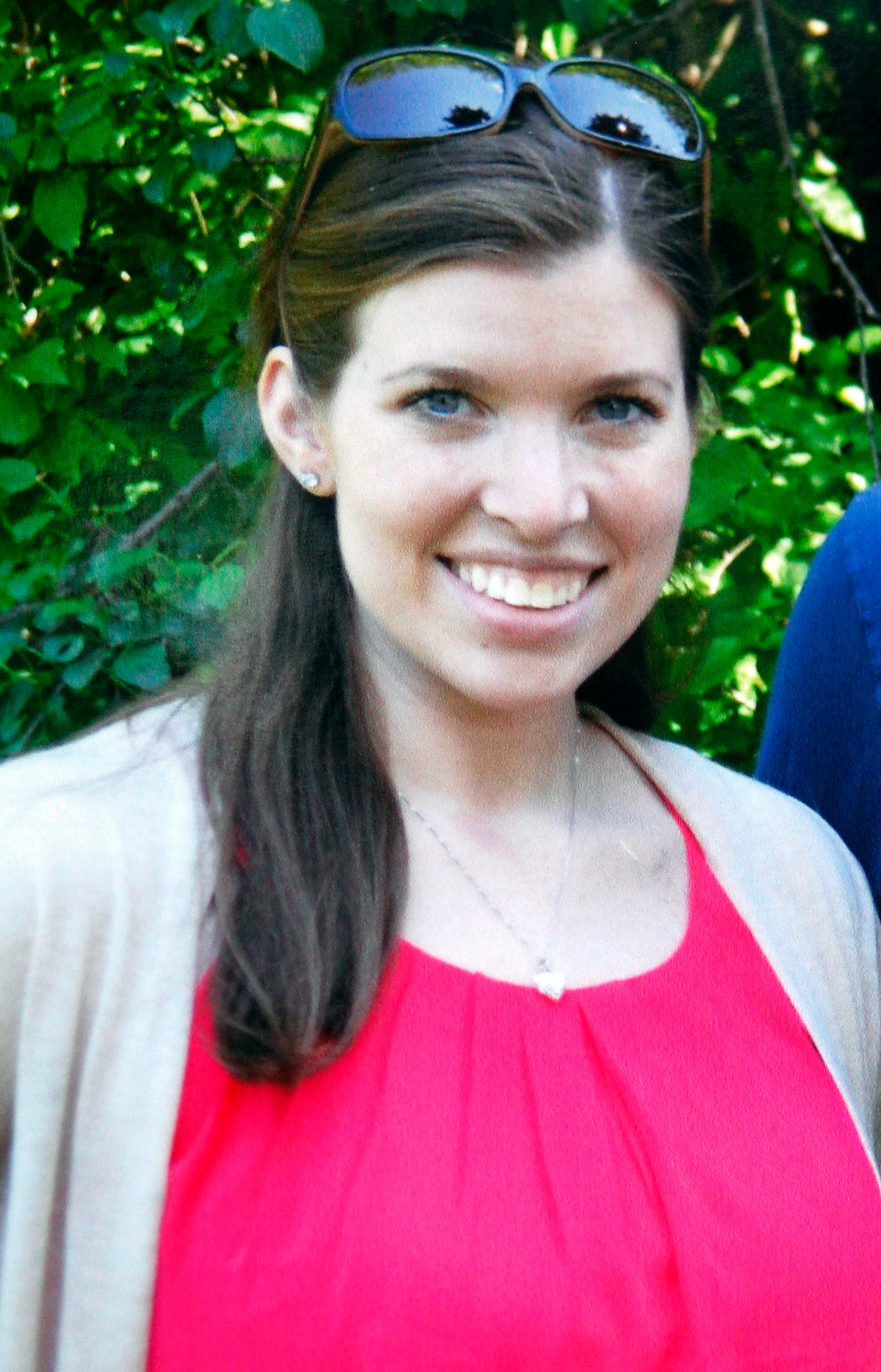 "This is just wrong," Tom Ritzer said, according to the news station. "This guy planned what he was going to do; he took Colleen's life. She's not getting her life back, he shouldn't get his life back."
Up until now, the Ritzers hadn't done a TV interview. They told Boston 25 they wanted to wait for the right moment.
"They're putting the killer's life ahead of the victim's life," Peggie Ritzer said. "They're, in essence, saying the victim's life doesn't matter."
Newsletter Signup
Stay up to date on all the latest news from Boston.com