Local
To keep rats at bay, put your Jack-o'-lantern away, Watertown officials say
Public health officials are warning that the pumpkins could attract rats, who see the decorations as a food source.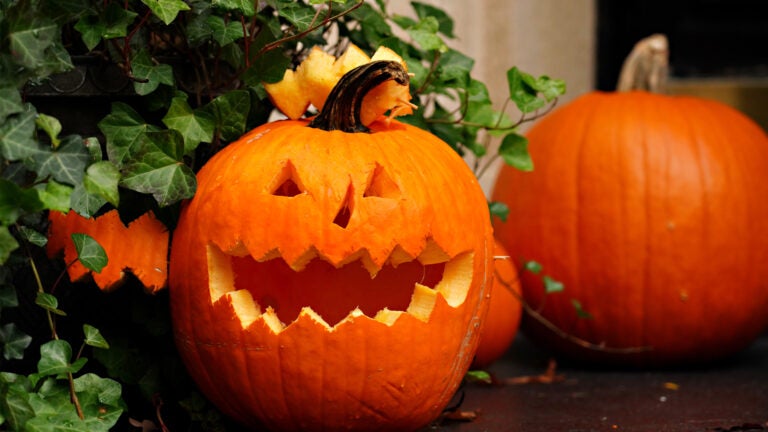 You may not think of your Jack-o'-lantern as a food source, but to the local rat population, that spooky face gives way to a tasty treat.
In Watertown, public health officials are asking residents to keep their decorated pumpkins inside, or put out artificial versions this year as the population of the unwanted rodents has been on the rise.
Watertown is just the latest community in Massachusetts to warn about an uptick in rats. Melrose, Cambridge, and Newton residents have been seeing more rats, too.
"Once they find a food source, they don't keep it a secret," Larry Ramdin, Watertown's public health director, told Boston 25. "'Hey, Joe down the street has Jack-o'-lanterns and it's really good pumpkins, so you want to check it out?'"
In Newton, a recent virtual Q&A included rodentologist Bobby Corrigan noting that some reports estimate the active population is up anywhere between 15 and 36 percent from past levels.
"A town like Newton is a perfect example as to what's happening around the world, and that is, generally, rats are on the increase," he said.
Cambridge is seeking a rat liaison to help communicate on the issue between City Council and the public.
In Melrose, officials implemented new trash disposal methods with the hope of curbing the rat population there.
Newsletter Signup
Stay up to date on all the latest news from Boston.com