Local
$2 billion MGH expansion wins green light from BPDA
A string of high-profile development projects were approved at agencys last board meeting before the new mayor takes office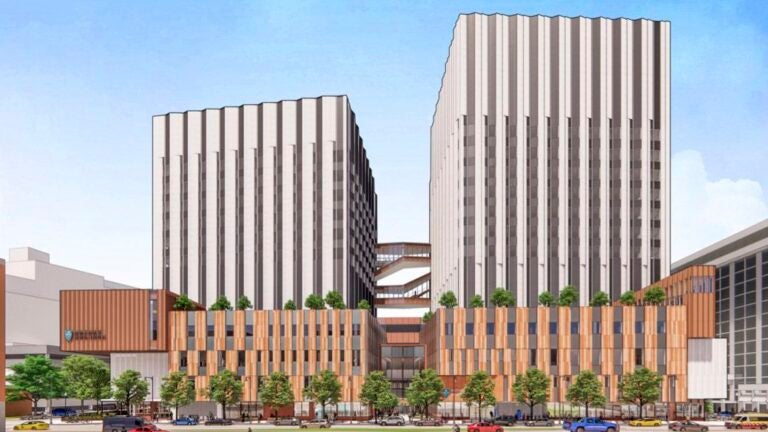 In its last meeting before a new mayor takes office, the Boston Planning & Development Agency board on Thursday gave the green light to an array of projects around the city, 4.2 million square feet in all, ranging from a massive re-do of the old Midtown Hotel on Huntington Ave. to a rethinking of the former site of Doyle's Cafe in Jamaica Plain, to lab space in Allston, Charlestown, and the Fenway.
But the biggest project to win the BPDA's blessing Thursday was a 1 million square foot expansion of Massachusetts General Hospital, which aims to put a pair of patient care towers along Cambridge Street on the back side of Beacon Hill.
As part of the project — which would add beds and new facilities to treat cardiac and cancer patients at MGH's main campus — the hospital has agreed to build an entryway to a potential future Blue Line station and improve sidewalks and bike lanes along the busy stretch of Cambridge Street. MGH also pledged financial support to a variety of West End and Beacon Hill civic institutions and to turn over a hospital-owned building for use as affordable housing.
Read the full article on BostonGlobe.com.