Local
Sunday prayer vigil planned for Elijah 'Eli' Lewis in Merrimack, N.H.
The body of the 5-year-old was found buried in a wooded area Saturday in Abington, Massachusetts.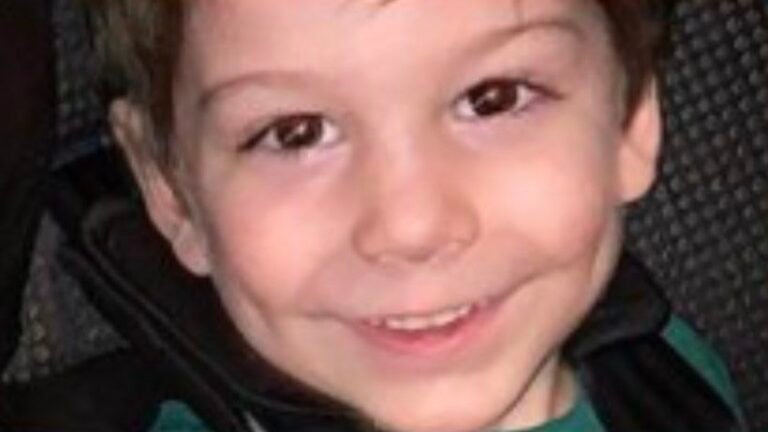 Family members of 5-year-old Elijah "Eli" Lewis, whose body was believed to have been found in Abington Saturday, said they'll hold a candlelight vigil honoring the boy in Merrimack, New Hampshire, Sunday night as officials continue their investigation.
The Massachusetts Office of the Chief Medical Examiner was expected to conduct an autopsy Sunday on the body, which was buried in a wooded area off of Chestnut Street, according to the New Hampshire Attorney General's office.
Elijah's mother, Danielle D. Dauphinais, 35, and her boyfriend, Joseph Stapf, 30, were arrested Oct. 17 and face child endangerment and witness tampering charges in connection with the case. They both pleaded not guilty to the charges last week in a New Hampshire court.
Read more at BostonGlobe.com.