Local
Here's why Harvard grad students are picketing this time
A block party and 5K road race are planned during the three-day strike.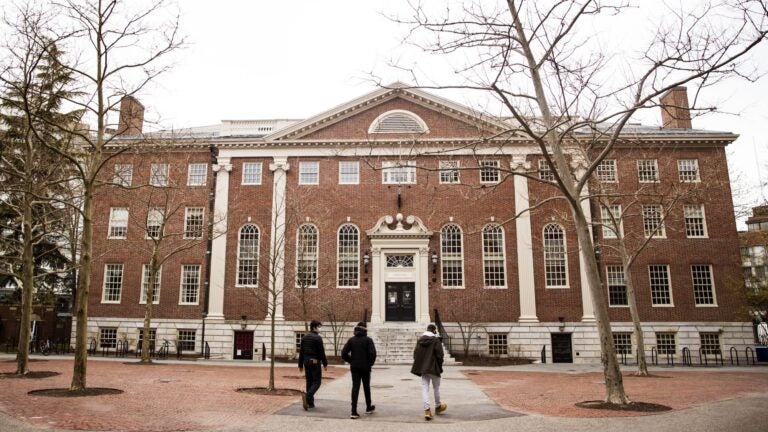 Harvard graduate students have begun a three-day strike after the union representing them and the university were unable to come to an agreement on Tuesday.
The Harvard Crimson reports that it's the second strike in as many years for the Harvard Graduate Students Union-United Automobile Workers. The strike is began at 6 a.m. Wednesday with picketing that was planned to begin at 9 a.m.
While union leaders said that they "did see some progress in today's mediated session," it wasn't enough to not go on strike. The union is fighting for things it says have been key for a while, including pay, requiring all student workers to pay into union dues, and procedures regarding non-discrimination, according to the newspaper.
Proposals were issued by Harvard to the union, including on discrimination and harassment protocols, and on compensation, the Crimson reported.
Events are planned during the strike, including picket lines at Harvard Yard and Longwood, along with virtual pickets. A block party is set for Thursday and the "5K Run for Real Recourse" for Friday, the newspaper said.
Newsletter Signup
Stay up to date on all the latest news from Boston.com