Local News
Remains found in Concord River that of teenage girl missing for nearly 40 years
Judith Chartier, 17, was last seen leaving a Billerica party on June 5, 1982.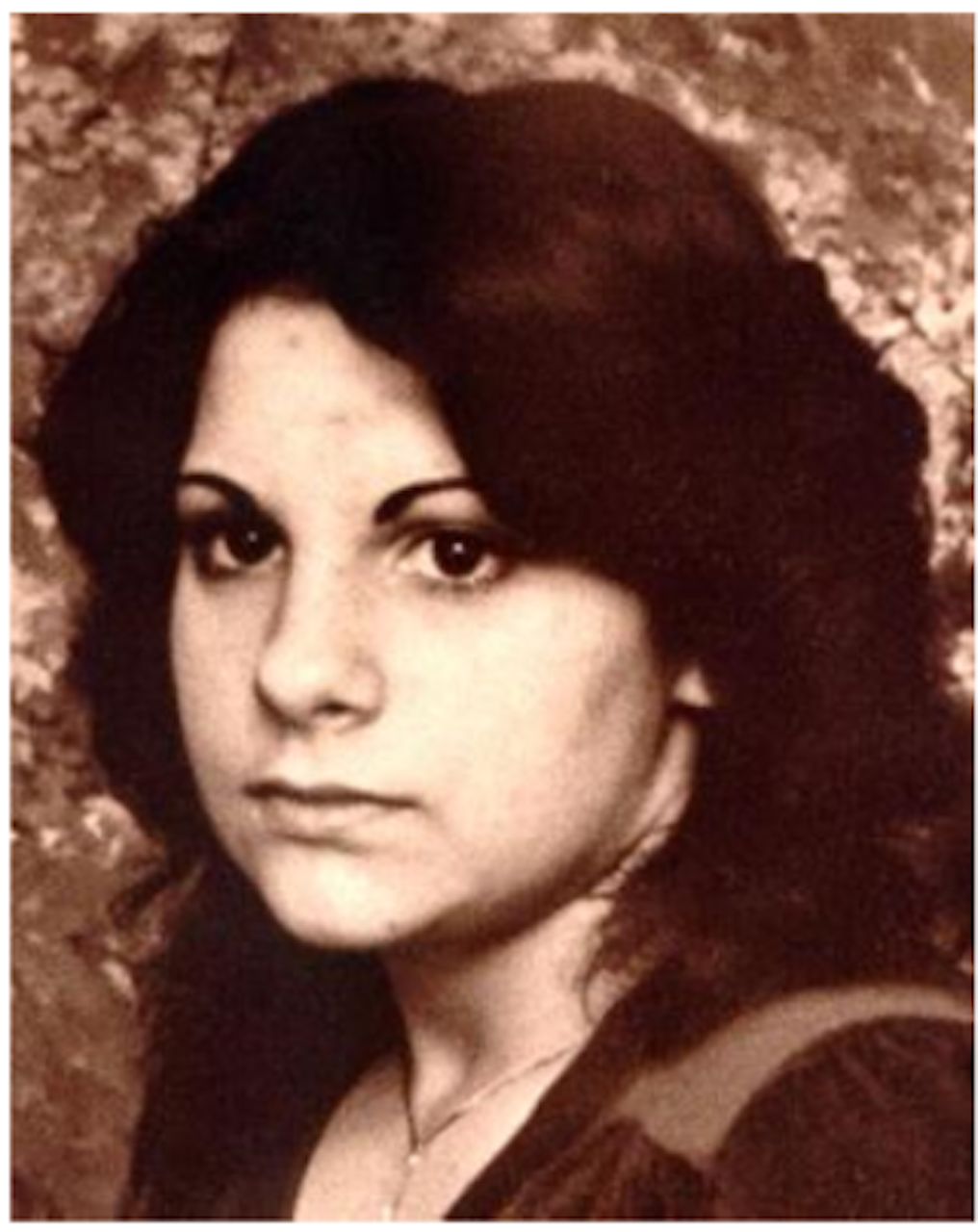 The human remains found in the Concord River in Billerica on Wednesday belong to Judith Chartier, the 17-year-old girl from Chelmsford who went missing almost 40 years ago, according to the Middlesex County District Attorney's Office.
The identification of the remains was made by using Chartier's dental records, authorities said in a press release.
The positive identification comes just days after authorities found the 1972 Dodge Dart Swinger that Chartier was said to be driving the night she disappeared, June 5, 1982, in the same area. The car was submerged in the river in about 10 feet of water roughly 15 to 20 yards off the shore.
On Tuesday, officials were able to determine the vehicle, which is no longer intact, belonged to Chartier by using its vehicle identification number, or VIN.
Along with the remains, authorities also found a laminated work identification card that belonged to Chartier, among other items, like pieces of clothing.
Chartier was last seen around 2 a.m. that June day leaving an outdoor gathering in Billerica that included other teenagers, according to the district attorney's office.
Along with law enforcement efforts, civilian experts Bruce Stebbins and Hans Hug used new sonar technology to help find Chartier and her belongings. The district attorney's office said that was "critical" in the investigation.
The Office of the Chief Medical Examiner and Dr. James T. Pokines, a forensic anthropologist, will work with the district attorney's office to try to determine how Chartier died, according to authorities.
At the time of her death, Chartier was just a mile from her home. Her parents have since died. Middlesex District Attorney Marian Ryan did say Wednesday that she was in contact with Chartier's remaining family members.
Also on Wednesday, Ryan said it was too soon to say if foul play was a factor in Chartier's death.
"As you can imagine, after all of these years, first to hear just a little bit of news yesterday, that we've been able to locate the car, and then to hear this morning that we've actually found these human remains is both heartening in that they now have a sense of what happened to their sister, but also distressing in terms of all the years they have waited," she said. "Their parents are no longer with us and obviously went to their grave not knowing what had happened to their daughter."
Newsletter Signup
Stay up to date on all the latest news from Boston.com