Local News
Army specialist from Jamaica Plain, wife and son killed in crash while stationed in South Korea
Army Spc. Luis Taveras, 27, had served in the Army for four years and had been in Korea since June.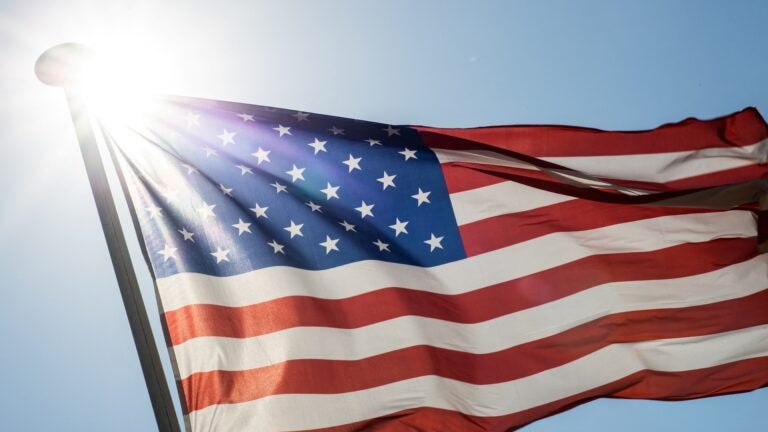 A member of the U.S. Army originally from Jamaica Plain was killed in a car accident in South Korea, along with his family.
Army Spc. Luis Taveras, 27, along with his wife, Lisbeth, and their son, Luis, were killed in South Korea, where Taveras was stationed, when the vehicle they were in collided with a tow truck, according to the military newspaper Stars and Stripes.
Taveras was an Eighth Army soldier and had been stationed in South Korea since June. He was quartermaster and chemical equipment repairer on the 19th Expeditionary Sustainment Command and had served in the Army a total of four years, the newspaper reported.
The road the family's vehicle was on was one lane, and collided with the truck on a curve, according to Stars and Stripes. There was a fire at the scene; the family was pronounced dead there.
"No words can accurately express the pain their friends and family are having to confront," Brig. Gen. Steven Allen, the unit's commander, said in a statement Wednesday obtained by the newspaper. "We will, as an Army team, move forward in a manner that provides support and assistance to those grieving."
The driver of the truck, a 27-year-old Korean man, suffered non-life-threatening injuries.
The Army and Korean officials are investigating.
Newsletter Signup
Stay up to date on all the latest news from Boston.com