Local News
Nantucket residents to vote on proposal for topless beaches
"It's turned into an equity issue, and I know I'm not the only one who thinks this."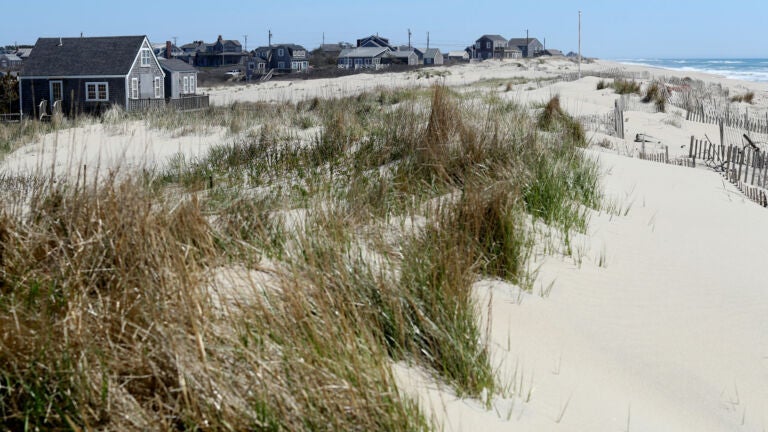 Nantucket residents will weigh in on whether or not to allow women to go topless on the island's beaches at an upcoming town meeting in May 2022, according to the Nantucket Current.
Island native Dorothy D. Stover filed the petition for a citizen's warrant article Monday, which calls for allowing women to go topless on any private or public beach within the town of Nantucket.
In a questionnaire accompanying the petition, Stover said it "honors our island traditions of equality and freedom of choice."
"We have the exact same makeup — men have mammary glands and nipples — and so I started reaching more into it and men can go topless but we can't," Stover told the Current. "It blew my mind that we're still in this space. But it's turned into an equity issue, and I know I'm not the only one who thinks this."
Currently, it is illegal for women to go topless on Massachusetts beaches. Anyone who intentionally exposes their genitals, buttocks, or female breasts in a way that is intended to produce "alarm or shock" can be charged with open and gross lewdness and lascivious behavior. It carries a potential penalty of up to three years in prison.
Stover told WBZ that she's gotten positive feedback about the petition already.
"A lot of women have reached out that have thanked me," Stover said. "Some reached out because they felt uncomfortable breastfeeding in public."
For the petition to pass, it must receive a majority vote at the town meeting, followed by approval from the attorney general, according to WBZ.
Newsletter Signup
Stay up to date on all the latest news from Boston.com