Local
FBI, Mass. police offer $10K reward for info on Dorchester man who vanished without a trace in 2005
John Bui Tran, 28, of Dorchester, was last seen leaving a party in Randolph in April 2005.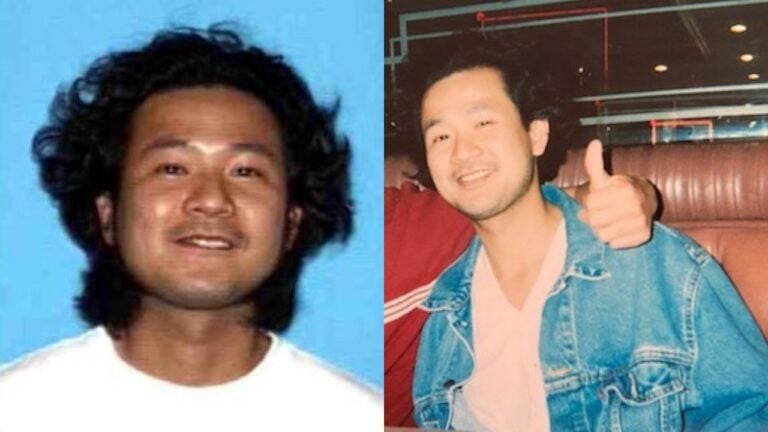 The FBI is asking for the public's help in finding John Bui Tran, a Dorchester resident who vanished without a trace over 16 years ago.
Tran was 28 at the time and is an Asian male. He stands about 5-foot, 4-inches tall, and weighed about 130 pounds, according to the FBI in a press release.
Tran was last seen leaving a party on Mitchell Street in Randolph on April 2, 2005. He hasn't been seen or heard from since. The FBI is offering a reward of up to $10,000 for information that leads to resolving this case, the FBI said.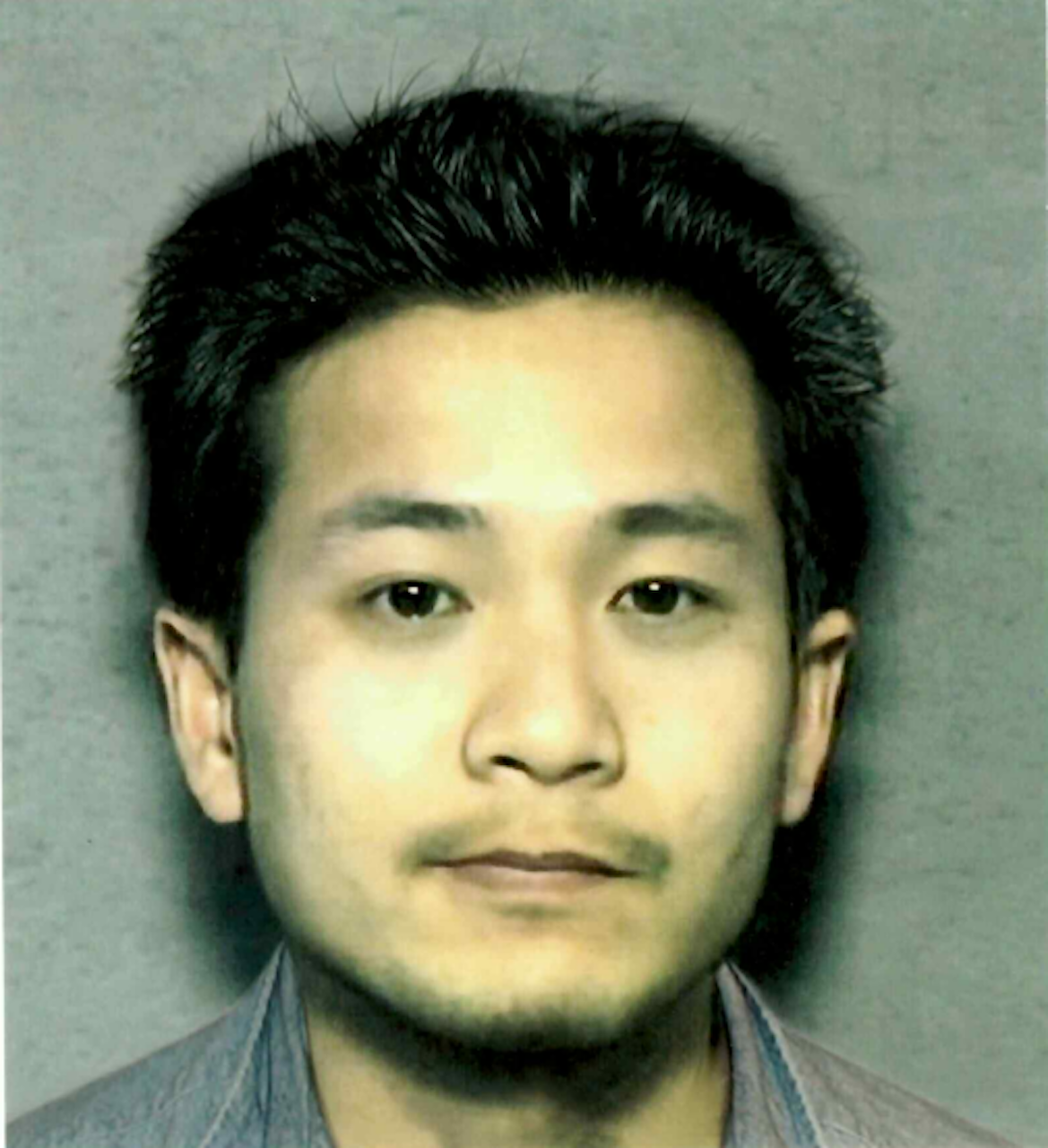 Born in Saigon, Vietnam on Nov. 11, 1976, Tran was a naturalized U.S. citizen. He had just moved from West Covina, California to Dorchester during the summer of 2004 to attend Quincy College part-time. He was studying liberal arts and hoped to write screenplays for television and movies, according to the FBI.
"John actually came to Massachusetts to try and start a new life over here and go finish college so that way he can be a writer or novelist or something like that," his friend, Chien Nguyen, said in a video for the FBI. "And, with me being over here in Massachusetts, it gave him the opportunity to come over here and finish school while he was doing a part-time job."
Tran lived on Church Street and worked at a pet supply store in Quincy. He also often donated blood to the American Red Cross, and was often seen on his bicycle with a dark-colored backpack, the FBI said.
The FBI released new photos of Tran, plus an age-progressed one to show what he might look like at age 45.
"Mr. Tran's family deserves to know what happened to their loved one, and we believe someone in our community possesses the critical clues. The FBI is offering a substantial reward to anyone who may have information, no matter how minor, that will help us close this case and provide his family with the answers they deserve," Joseph Bonavolonta, Special Agent in Charge of the FBI Boston Division, said in the release.
Nguyen said he's thought about his friend over the years, and it's difficult because he was "pretty much" the last person who saw him.
"It's very difficult because knowing John's out there and not knowing where he's at, or what happened to him is very difficult, we need closure basically," Nguyen said. "We need to find out what happened to John and I hope that by doing this we can get more answers and few can find more truth to this situation of what happened, how it happened, and what if anything did happen."
Newsletter Signup
Stay up to date on all the latest news from Boston.com