Cambridge
One man in custody after standoff with police in East Cambridge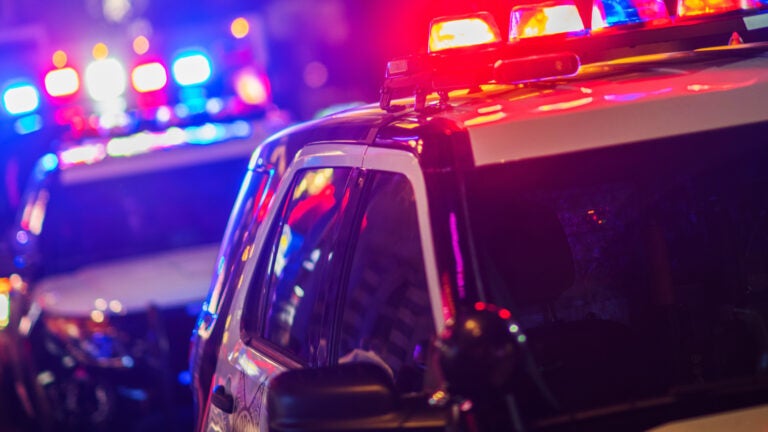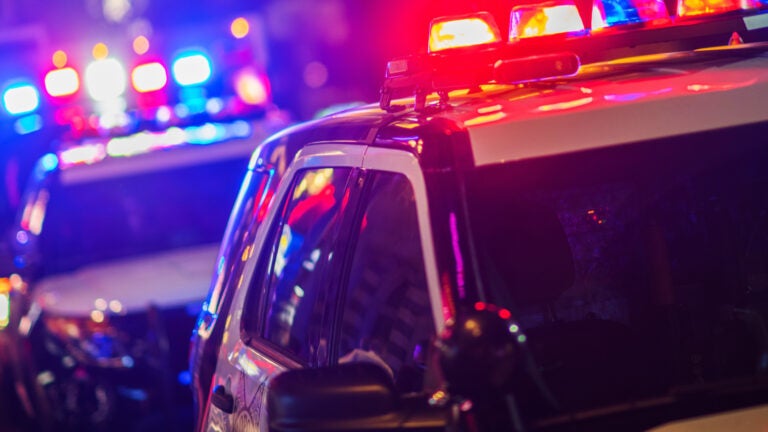 One man is in custody after barricading himself inside an East Cambridge residence Friday, prompting police to shut down part of the neighborhood during the standoff, Cambridge police said.
Officers responded to Sciarappa Street on the report of gunshots at 2:12 a.m. and saw the man enter the apartment, Jeremy Warnick, a spokesman for the Cambridge Police Department, said in an e-mail Friday evening.
The officers attempted to communicate with the man, including by using a loudspeaker, Warnick said. Other occupants from the multi-floor residential building were safely evacuated.
Read more at BostonGlobe.com.