Local
Starbucks in Harvard Square closes down suddenly
The Harvard Shop will reportedly be taking over the location in 2022.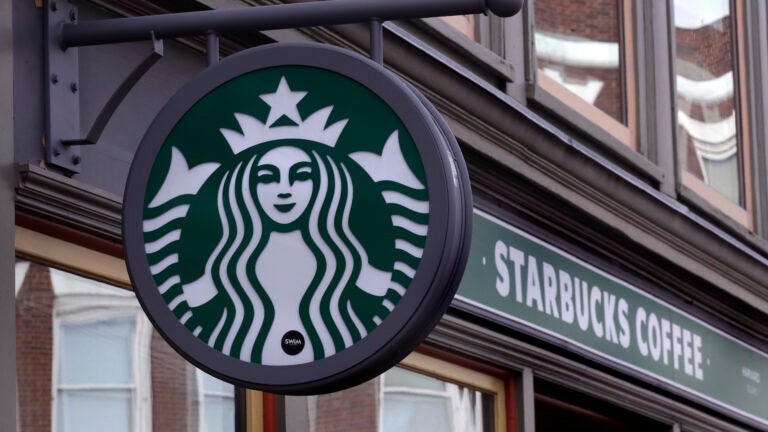 The Starbucks in Harvard Square closed down suddenly and unexpectedly on Sunday, Nov. 21 after serving drinks to students for over 10 years.
"As part of Starbucks standard course of business, we continually evaluate our business to ensure a healthy store portfolio," Brianna, a spokesperson for Starbucks, wrote in an email to Boston.com. "After careful consideration, we determined it was best to close the store."
The location's last day serving coffee was on Sunday. According to an article from the Harvard Crimson — creatively titled "Matcha Devastation as Students Venti About HSQ Starbucks' Unexpected Closing" — the store celebrated the closing with free drinks and food.
Starbucks did not reveal when the closure was determined, but there were reportedly signs at the location a few days prior that read "come CELEBRATE our LAST WEEK with us!"
The Harvard Shop — a student-run business that sells Harvard apparel — will reportedly be taking over the location in 2022, according to the Crimson.
Meanwhile, students took to social media to share their dismay at the sudden shuttering of their favorite Starbucks.
"Where do I file a complaint about them shutting down the Harvard Square @Starbucks," one Twitter user wrote.
"Starbucks has absolutely broken my heart by closing what was my favourite location, my daily location for all of grad school and, now, my morning commute," another user wrote. "This is an utter travesty. RIP Harvard Yard Starbucks, in the heart of Harvard Square, Cambridge, MA."
Even professors chimed in, such as Steve Kelman, a Harvard Kennedy School professor who was "shocked" to learn of the closing, especially after two nearby shops closed earlier this year.
The Starbucks spokesperson said that the business decision to close this location was "for the sake of Starbucks long-term growth."
She added that employees at this location will be able to transfer to one of the other locations in the area.
With this Starbucks closed, there are now only two Starbucks near Harvard, but both are closer to the outskirts of campus. One is located at 468 Broadway St. while the other is further from Harvard Square at 1662 Massachusetts Ave.
"We look forward to continuing to serve the Cambridge community and encourage our customers to visit us at our other stores in the area."
Newsletter Signup
Stay up to date on all the latest news from Boston.com