Local
After nearly 50 years behind bars, Tyrone Clarke's rape conviction was dropped and he's been set free
"The Commonwealth should never benefit from our failures and wrongdoings."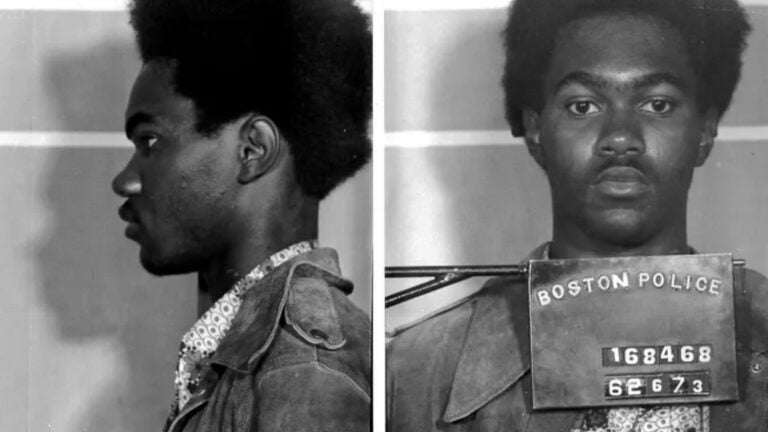 Since 1974, Tyrone Clark has been behind bars for a rape he says he didn't commit.
Now, he will walk free.
Clark, 66, was expected to be released on Wednesday, according to The Boston Globe.
Part of Clark's release has to do with the lack of remaining physical evidence from the alleged 1973 crime, including biological material on the victim's clothing. The only physical evidence left was a knife handle that had reportedly been compromised by being touched over the past few decades, a press release says.
Another aspect of the case was that the victim came forward without any prompting, according to Suffolk District Attorney Rachael Rollins in the release.
"This case came to my office's attention after the victim, unsolicited, raised serious doubts about her identification of the defendant," Rollins said in the release. "When we began looking further into the case, we learned that nearly half a century ago, the Commonwealth lost or destroyed evidence that had the potential to be exculpatory. Both the defendant and this administration have been denied the opportunity to perform modern forensic testing due the failure of previous administrations to maintain that DNA evidence. The Commonwealth should never benefit from our failures and wrongdoings."
Vacating the rape conviction doesn't mean Clark's other charges have been dropped as well, according to the Globe. These include unarmed robbery and kidnapping.
Back in 1973, Clark was 18; the 23-year-old victim picked him out of a lineup of photos. The incident in question reportedly included a man breaking into the victim's Back Bay apartment and allegedly raping her at knifepoint, according to the Globe.
In 2005, Clark was paroled. He was returned to prison just over a year later after he allegedly stole $400 worth of clothing.
It was back in 2019 that the victim wrote to the state Parole Board saying that she wasn't completely certain her identification was right. That was coupled with the fact that without physical evidence remaining, Clark couldn't try to prove he didn't commit the crime, the newspaper reported.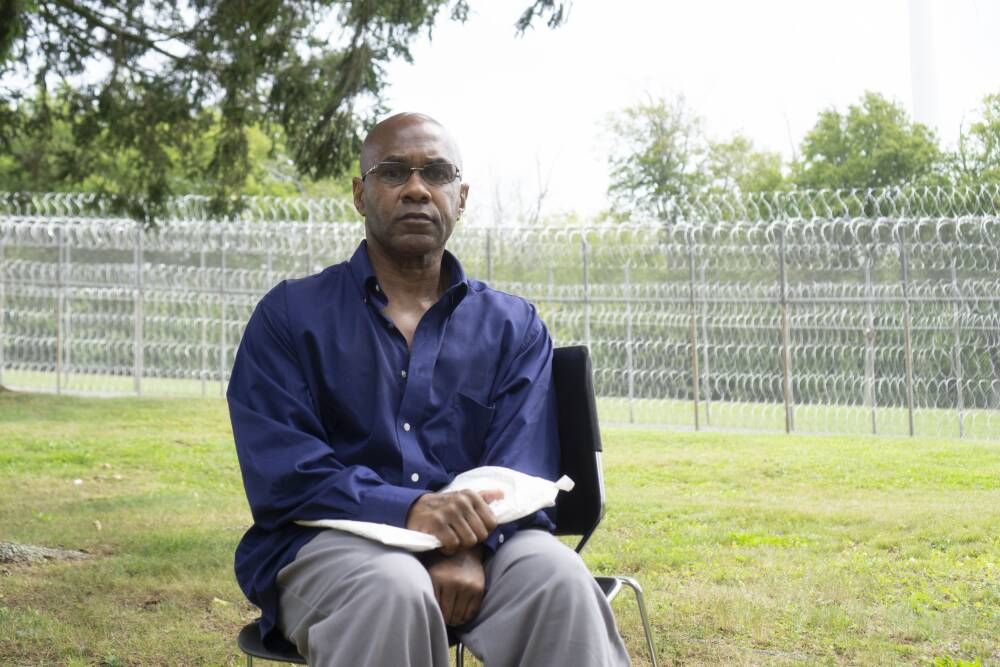 Even with the victim pulling back on her identification, Suffolk Superior Court Judge Christine Roach said that wasn't the main reason she made her decision, according to the Globe.
"The essential injustice argued here is that no forensic evidence (other than a knife handle) has ever been preserved from which Clark could have attempted to prove his innocence," Roach wrote, as reported by the newspaper.
The case file and evidence were unable to be found by the Boston Police Department, the Globe reported.
"It is regrettable that this analysis was not fully developed and presented to a trial court sooner," Roach wrote, according to the newspaper.
A GoFundMe was created to help Clark with everyday expenses.
Newsletter Signup
Stay up to date on all the latest news from Boston.com