Business
'Faneuil Hall is a mess': As holidays approach, stores struggle with vacancies, fight with landlord
Merchants association goes to court to seek $2.5M from landlord to help depleted marketing fund.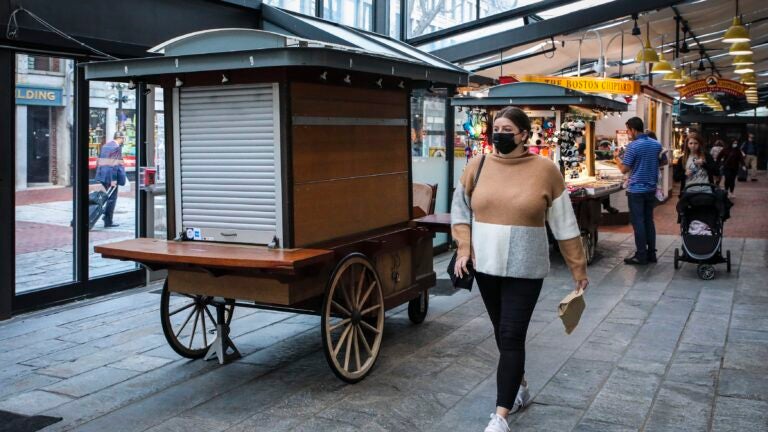 After owning Boston Pewter Co. for three decades, Jeff Allen closed up his gift shop for good a few weeks ago and handed his keys back to the landlord. Two years of anemic sales were enough.
"I didn't see anything that was going to happen for a turnaround," Allen said.
Add one more vacancy to the board at Faneuil Hall Marketplace.
Read the full story on BostonGlobe.com.