Local
Falmouth moves closer to removing turbines
Wind machines became subject of residents' complaints, lawsuits over the last decade.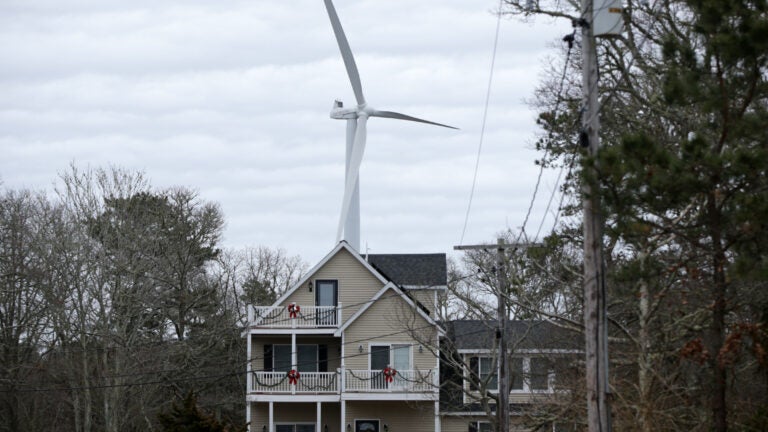 The effort to dismantle two wind turbines in Falmouth is making progress, according to The Falmouth Enterprise.
The paper reported that the town will send out requests for proposals in December to see the controversial power generators taken down.
According to WBZ radio, residents have complained of excessive noise and other health effects related to the turbines for years. They've filed hundreds of complaints.
The machines, called Wind 1 and Wind 2, were installed more than 10 years ago. The first turbine was shut down in 2015 and the second one followed in 2017, after numerous lawsuits, according to the Enterprise.
Voters approved spending $2.5 million at last year's town meeting to dismantle the turbines, according to WBZ.
At the last select board meeting, special counsel Christopher Morog said the town is giving bidders a four-month window to remove both turbines in an effort to save money, WBZ reported.
Newsletter Signup
Stay up to date on all the latest news from Boston.com