Local
67 cats rescued from 'overrun' New Hampshire home
"The cats were living in a home that was clearly overrun."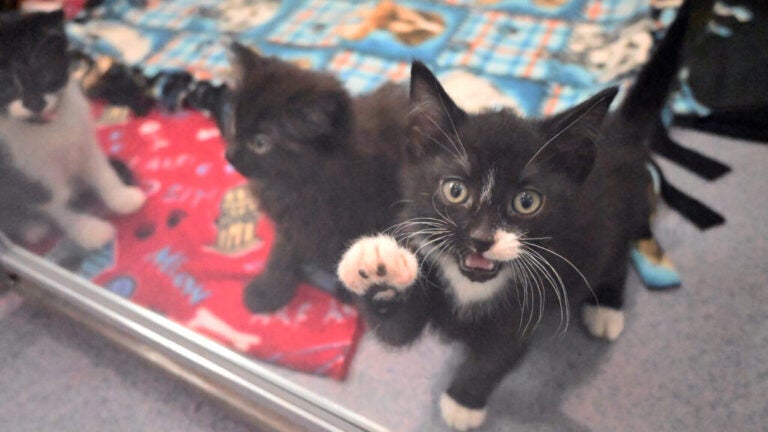 The New Hampshire Society for the Protection of Animals has dozens of new feline friends after finding 67 black and white cats at a New Hampshire home in Kensington.
"The cats were living in a home that was clearly overrun," said Steve Sprowl, Field Services Manager for the NHSPCA. "The condition of the cats has not been determined as yet. Our veterinarian will be evaluating them all over the next few days."
Originally, Kensington Police were supposed to help with removing 25 cats on Wednesday, Dec. 8. However, police reported that as the day went on, they found more and more cats hiding in the house.
By the end, almost three times the amount of cats the team had prepared for was found.
All of the cats are black and white and the NHSPCA reports they appear to be friendly. The animals range in maturity from kittens still with their mothers to adult cats.
The cats are all staying at the NHSPCA in Stratham, New Hampshire.
On Saturday, the NHSPCA had officially opened their expanded space to take in more animals. Now that space is full.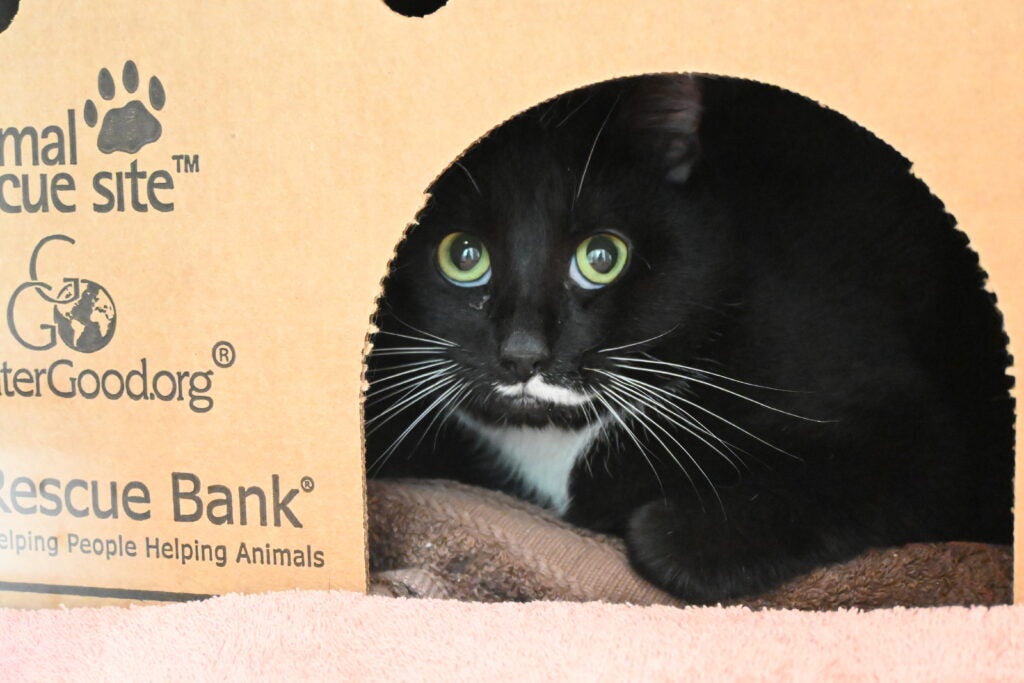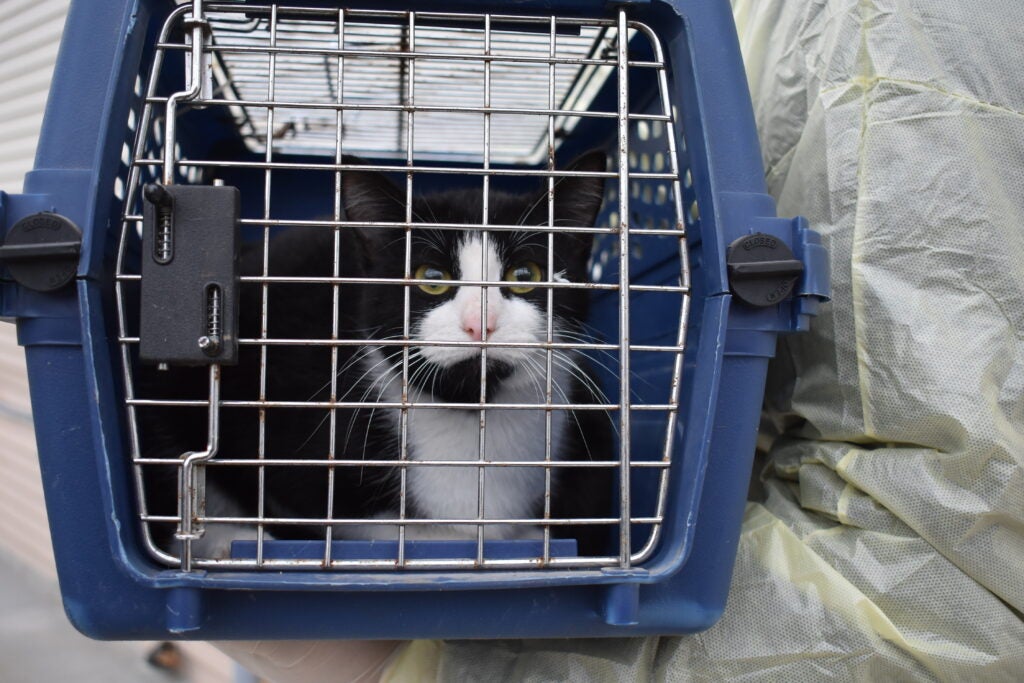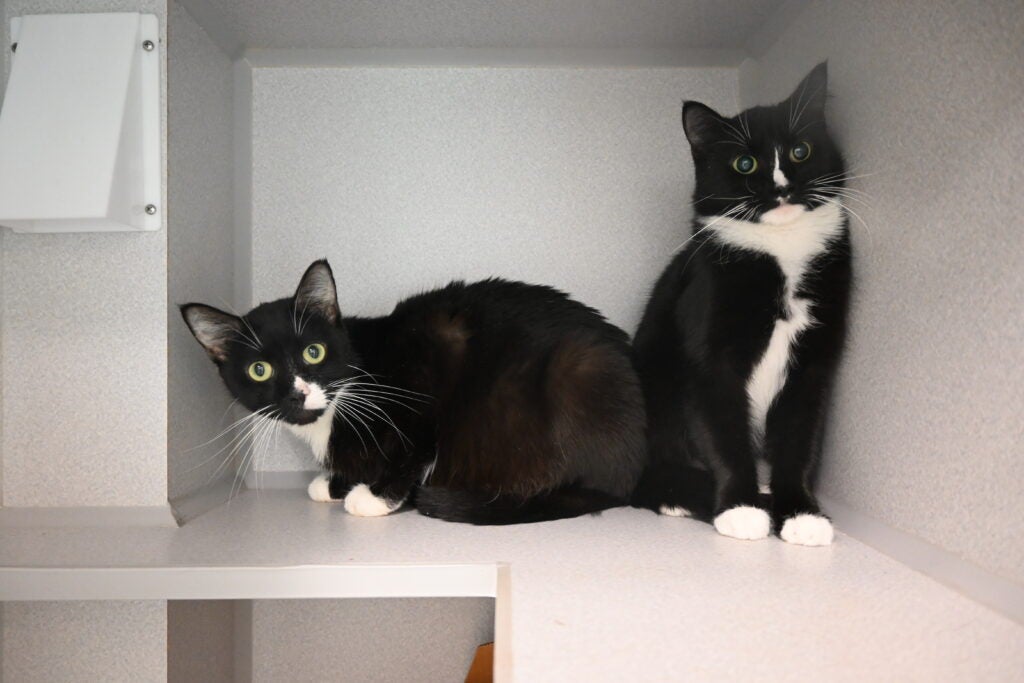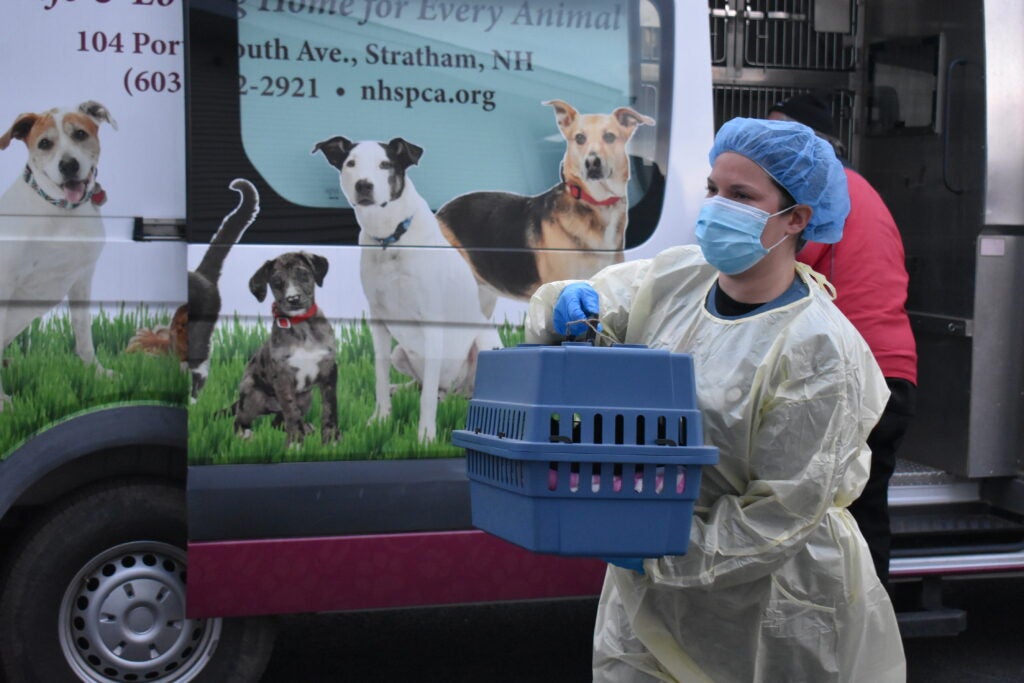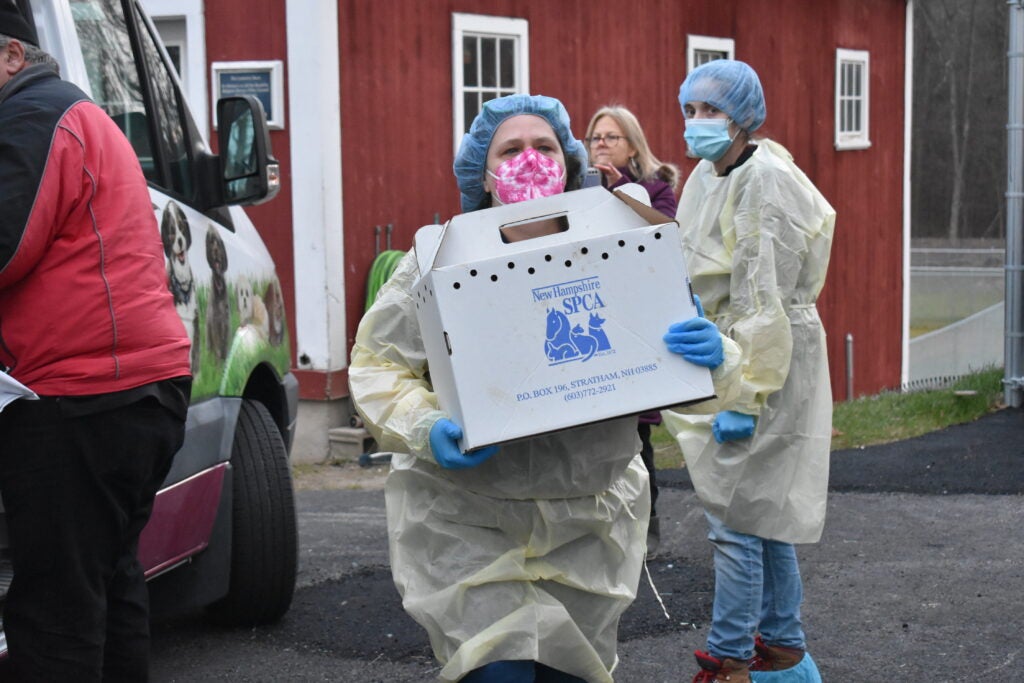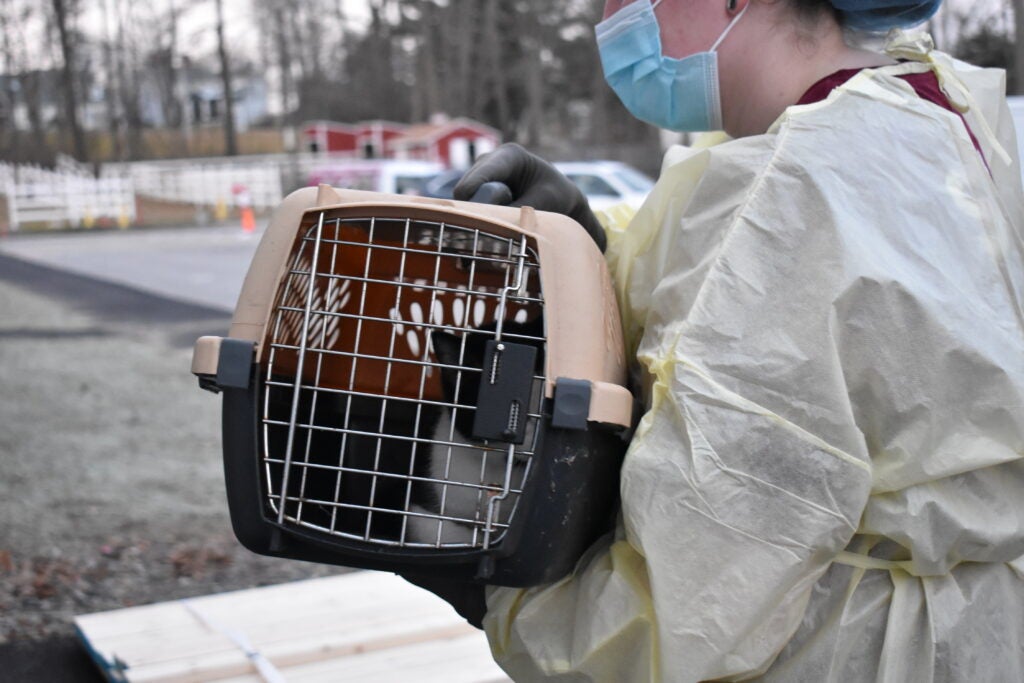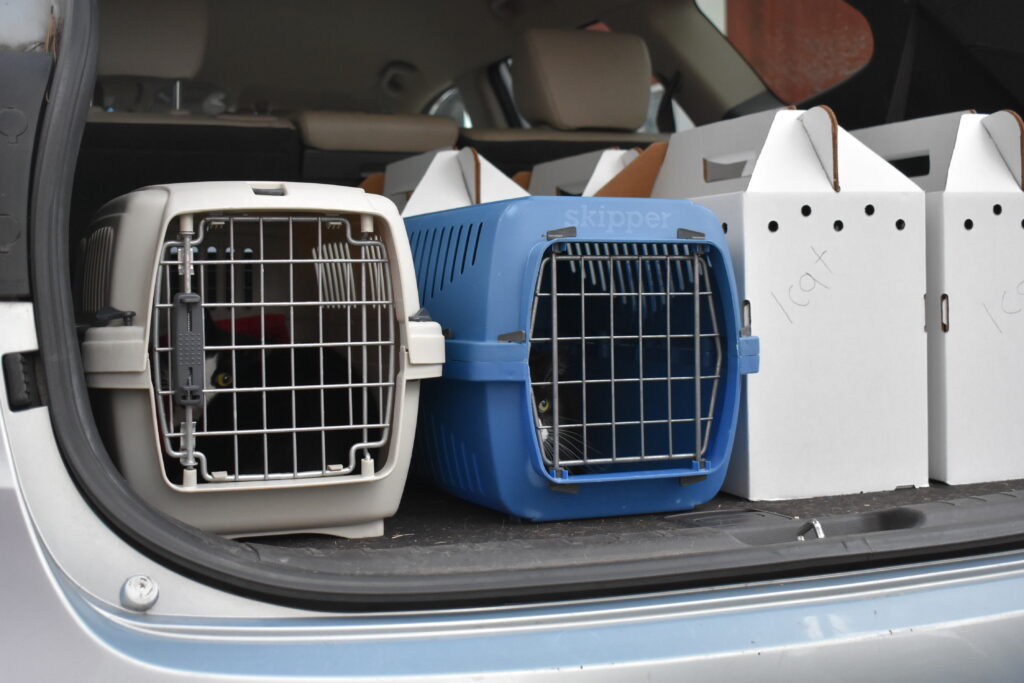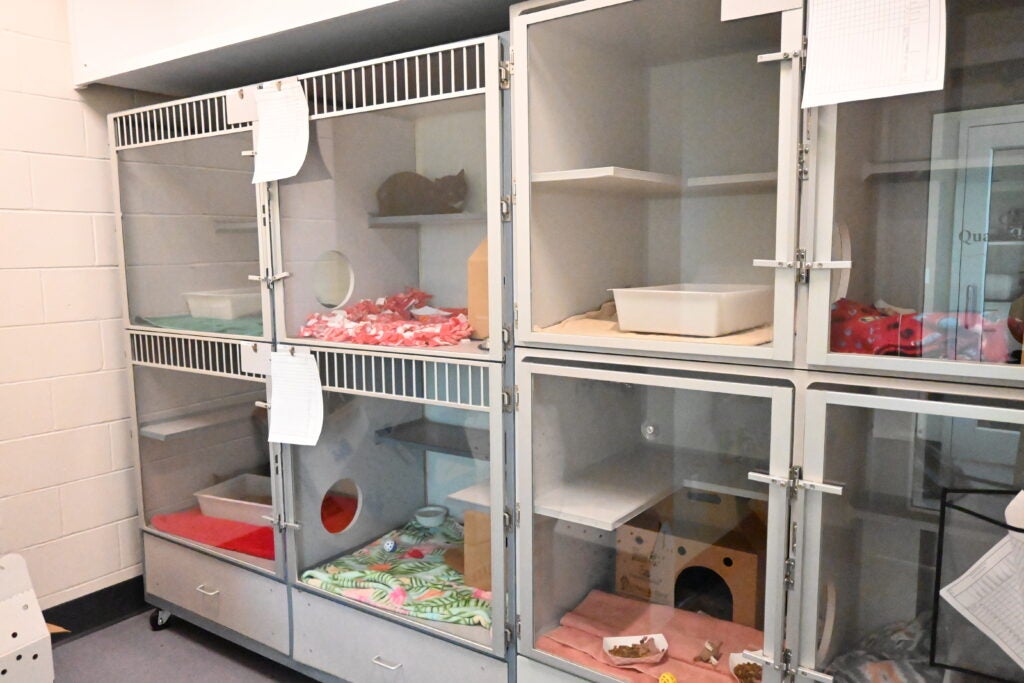 "Just one week later, we are using every single inch of that new space to quarantine and isolate this very large volume of cats," said Lisa Dennison, Executive Director of the NHSPCA. "Our staff is working hard to create new protocols for our expanded spaces, and are now going to be caring for these 67 cats in addition to all of the other animals already in the building."
While the cats are not up for adoption yet — and will need to be examined and treated first — the NHSPCA said anyone interested in adopting should check the website.
Newsletter Signup
Stay up to date on all the latest news from Boston.com