Local
100 cats from Kentucky arrive in Massachusetts
The 100 cats are now quarantining at the MSPCA-Cape Cod shelter in Centerville and Northeast Animal Shelter in Salem.
A flight of 100 cats has successfully landed in Massachusetts after being relocated from Kentucky following the recent tornadoes, according to the Massachusetts Society for the Prevention of Cruelty to Animals.
According to the MSPCA, 100 cats landed at Bedford Airport around 10:30 a.m. on Wednesday. From there, 22 cats were sent in a van to the MSPCA-Cape Cod shelter in Centerville while the rest were sent to the Northeast Animal Shelter in Salem.
All of the cats were previously at the Kentucky Humane Society in Louisville before being sent up north. The cats had already been living in the shelter before the deadly tornados hit and are being relocated to create extra space for displaced pets due to the disaster.
"There is zero chance that someone's lost pet has been relocated to Massachusetts," Rob Halpin Executive Director of Communications at the MSPCA wrote.
Right now, the cats are being quarantined for a mandatory 48 hour period. Afterward, the MSPCA plans to put them up for adoption.
The MSCPA and NEAS will put updates regarding adoption availability on their websites and encourage anyone who is interested in adopting to check for these updates.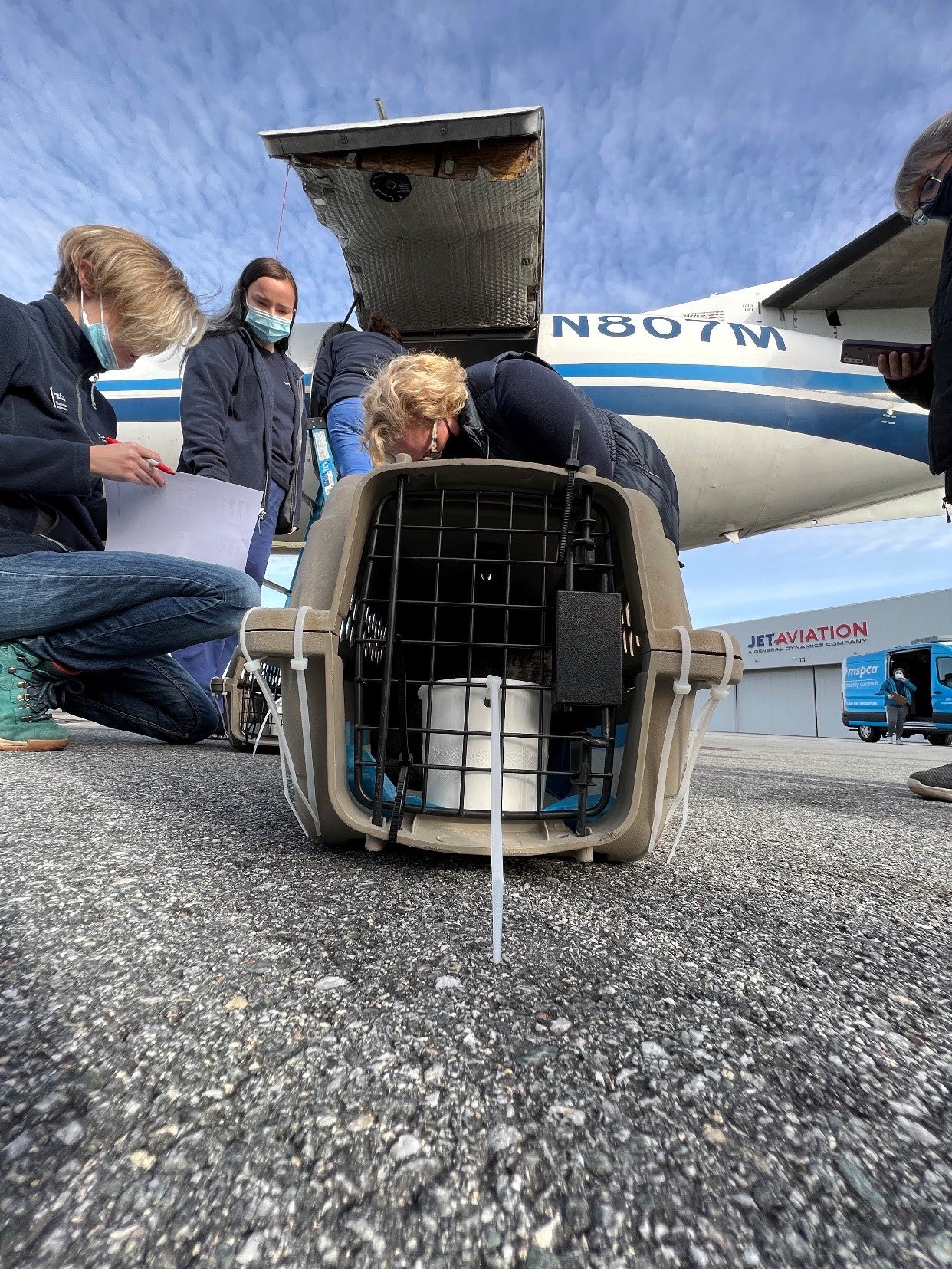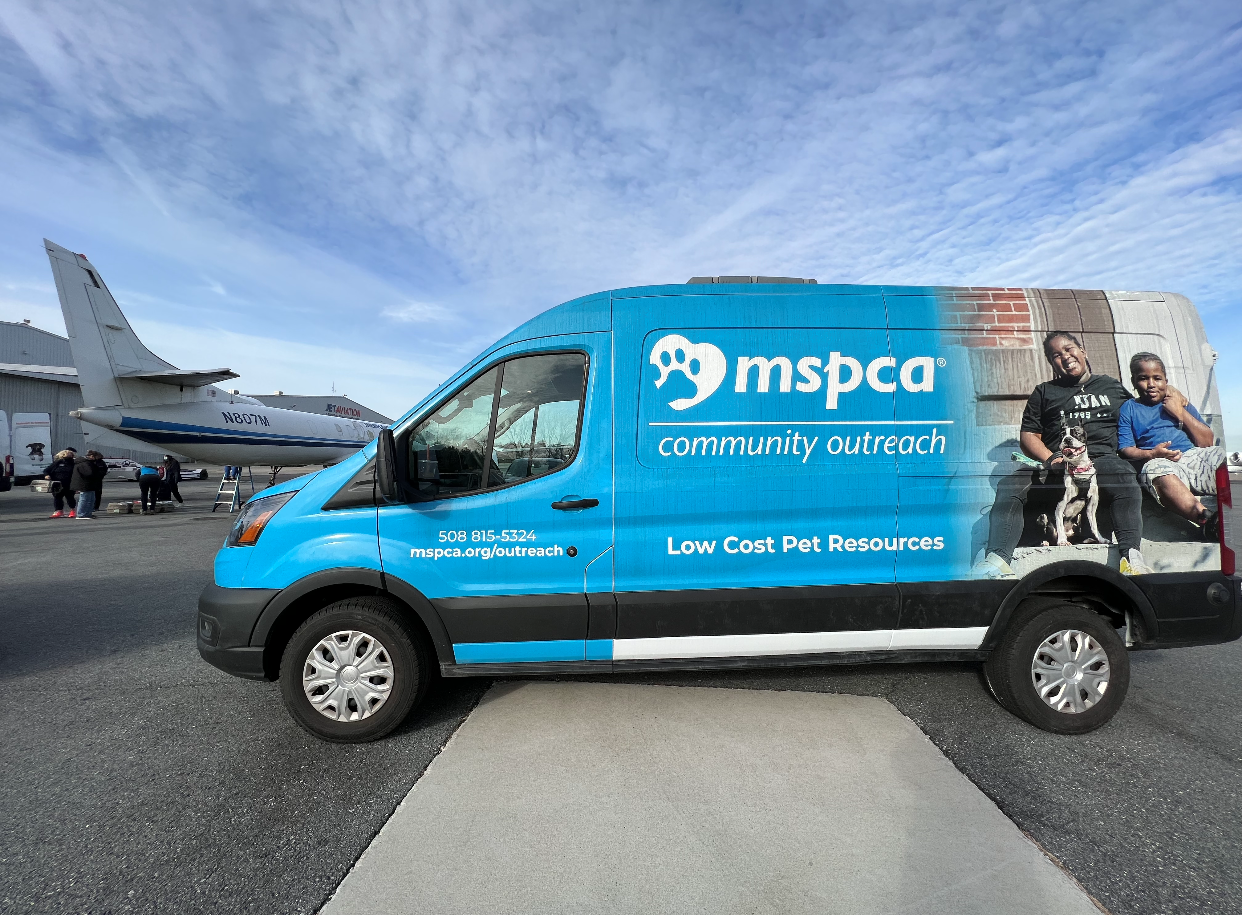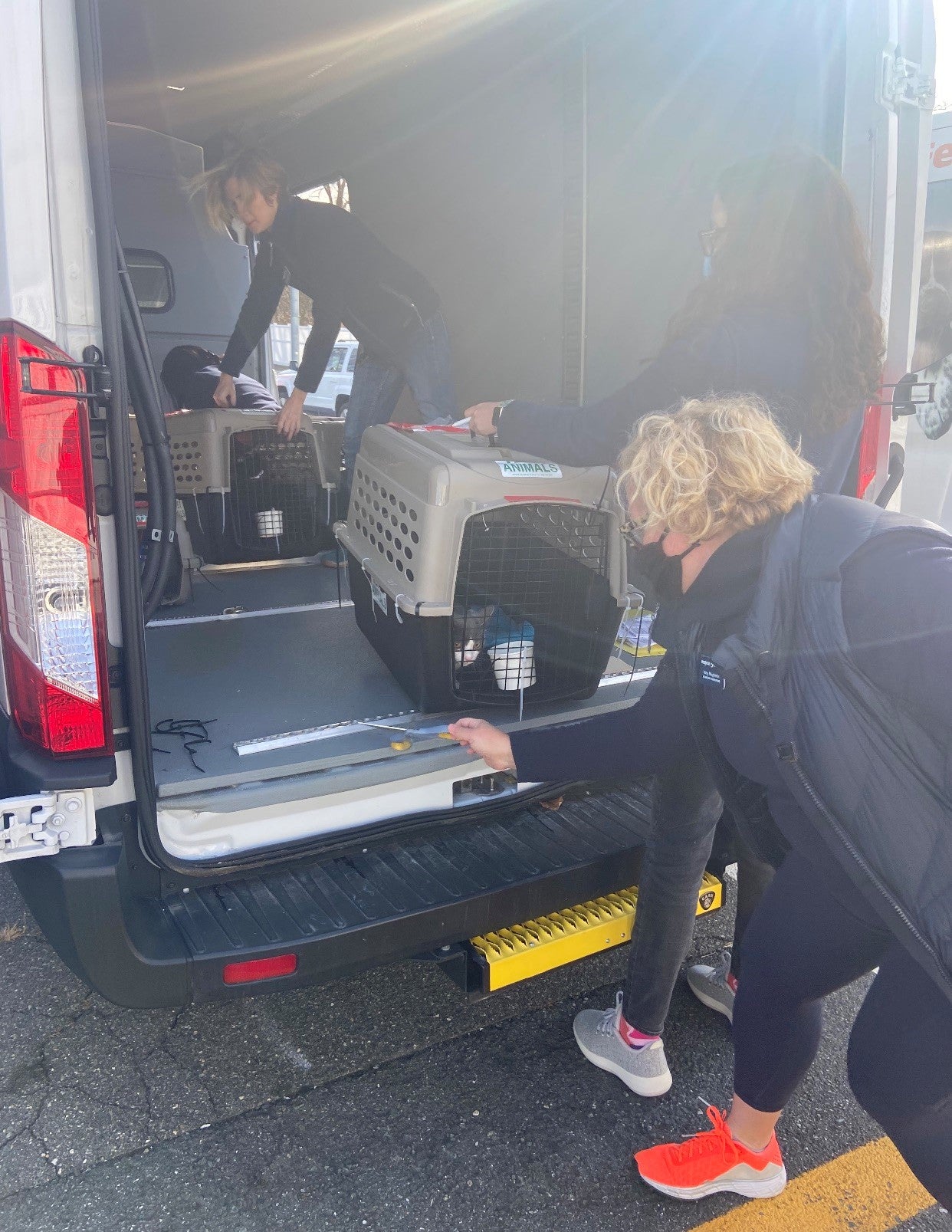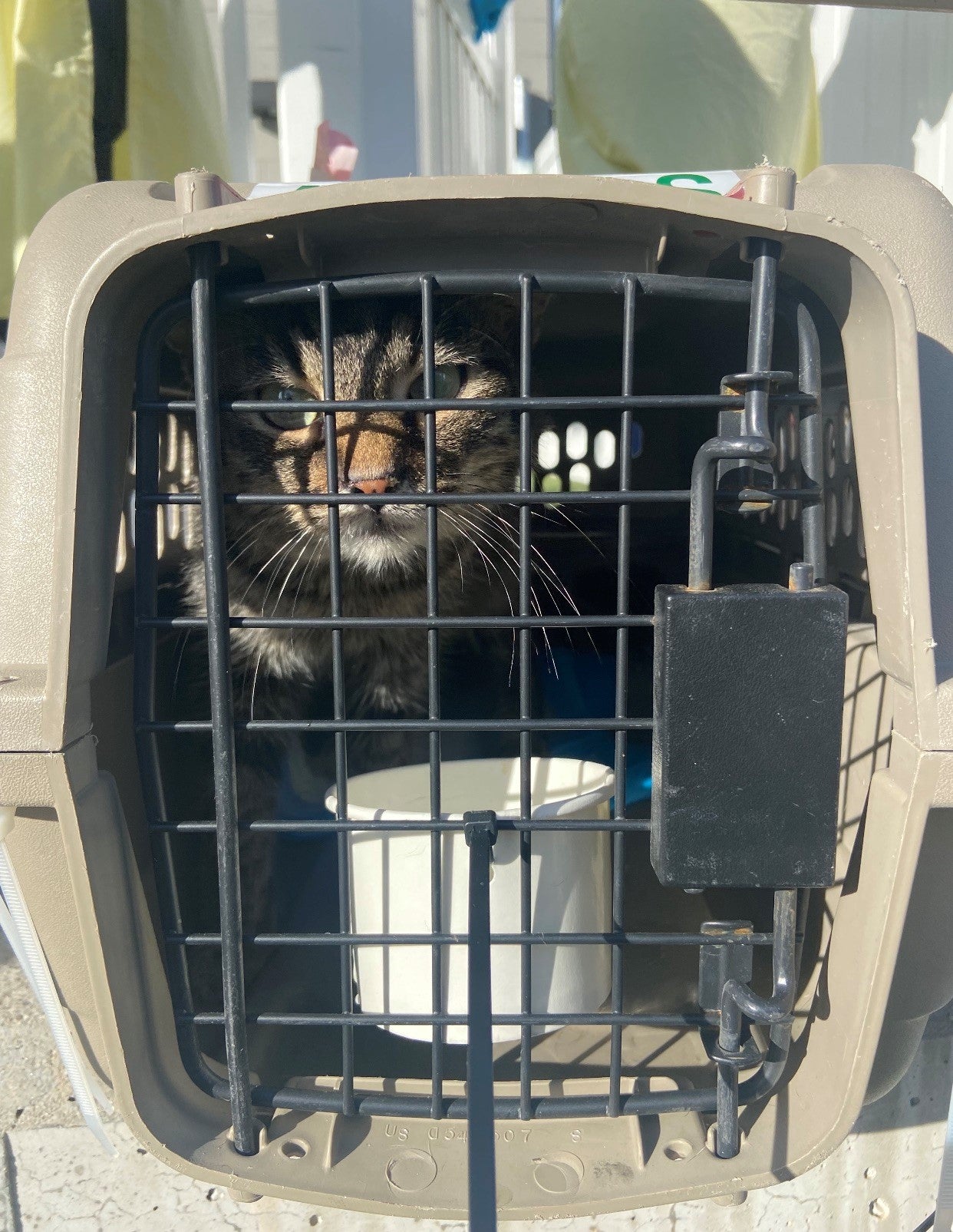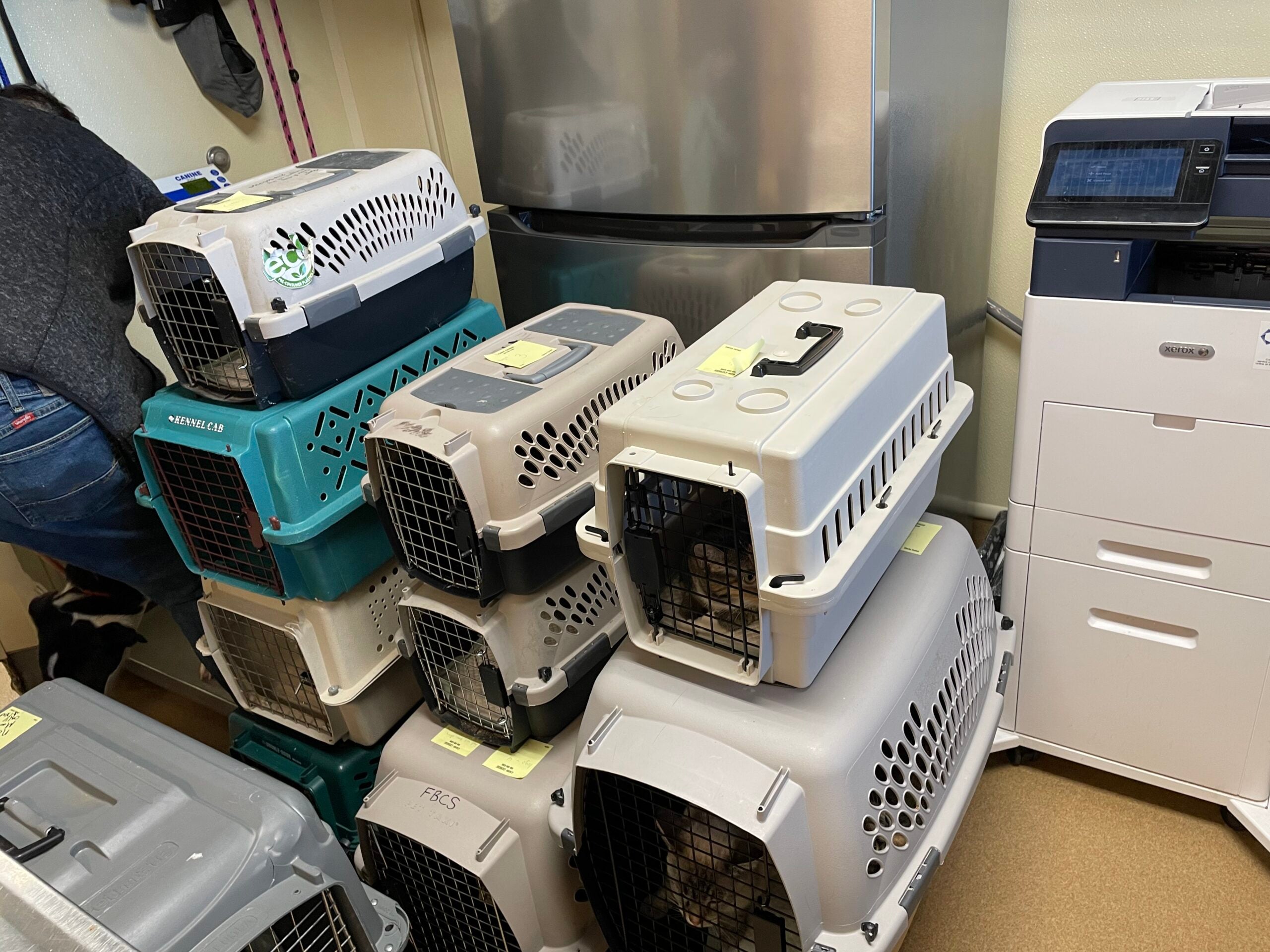 Newsletter Signup
Stay up to date on all the latest news from Boston.com