Local
Police recover body of 68-year-old missing man in Lake Quinsigamond
"It's a very sad situation for this family, especially around the holidays."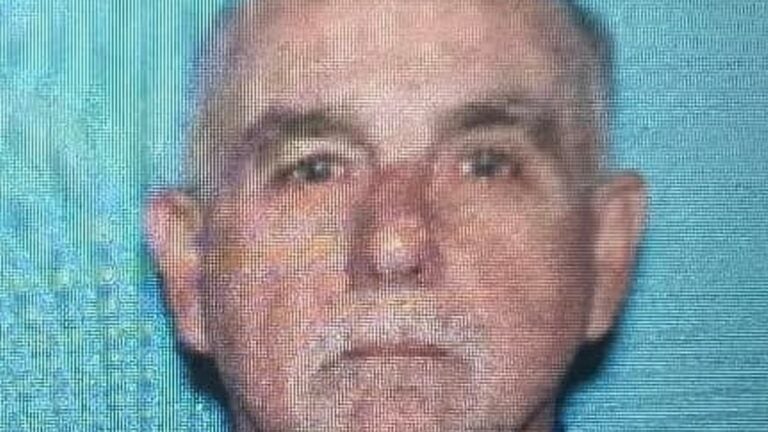 The search for a missing 68-year-old man with dementia ended Wednesday, when first responders recovered a body from Lake Quinsigamond, according to a Facebook post from Worcester police.
Wednesday morning, police posted about the missing man, who was last seen heading toward the lake. He was described as a 5-foot-7 white male, with balding gray and white hair. He was last seen around 8:30 a.m., wearing a blue shirt, unknown pants, and no shoes.
WCVB reported that divers and boats were seen searching Lake Quinsigamond Wednesday morning, near Worcester's Regatta Point Park.
According to MassLive, firefighters arrived at the lake around 9 a.m., after a witness saw the man walk toward the water and did not see him walk out.
Police posted an update on Facebook around 1:50 p.m. Wednesday, saying they found a body, which was identified as the missing 68-year-old.
Police did not release his name as of Wednesday afternoon.
"It's a very sad situation for this family, especially around the holidays," Adam Roche, acting deputy chief of the Worcester Fire Department, told MassLive. "We always hope for a better outcome."
Newsletter Signup
Stay up to date on all the latest news from Boston.com