Local
Elderly woman dies in 3-alarm fire in Cambridge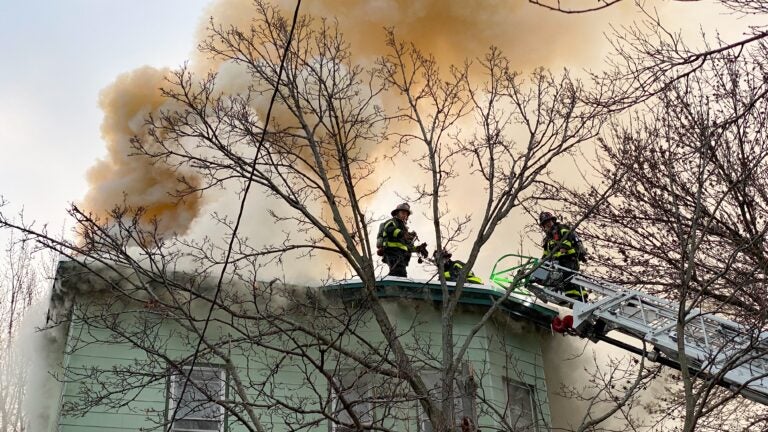 CAMBRIDGE — An elderly woman was killed in a 3-alarm fire in Cambridge Wednesday morning, officials said.
The fire was in a building on Webster Avenue, fire officials tweeted. Cambridge Fire Chief Gerry Mahoney confirmed that the woman, whose name was withheld, died on the second floor of the three-decker wood-frame residence.
"It's tragic for anybody to suffer a fire loss," Mahoney said. "The loss of human life obviously is something that is really tragic … and compounded in the holiday season. Things have been so hard for so many people for so long with COVID and everything else. It's just a very tragic situation. This is something that affects fire personnel as well. We don't like seeing people displaced, we don't like seeing fire damage. It's upsetting to see loss of life, no matter the causes, no matter the circumstances."
Finish the story on BostonGlobe.com.