Politics
Secretary of State William Galvin running for reelection as he seeks record eighth term
Galvin will face a primary challenge from Tanisha M. Sullivan, president of the NAACP's Boston branch.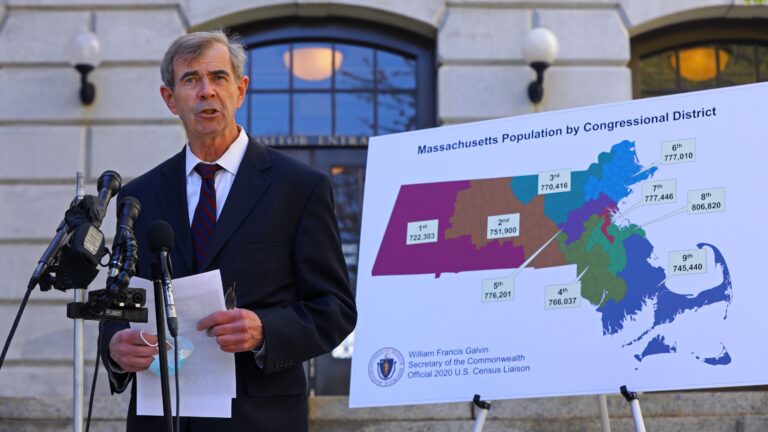 Secretary of State William F. Galvin said Sunday he will seek a historic eighth four-year term as Massachusetts' top elections official, launching a Democratic primary that could test voters' appetite for generational change as voting rights and election administration surge to the political fore.
Galvin, 71, has led the secretary's office since 1995, and in 2020, oversaw an unprecedented pandemic-era election in which record numbers of voters cast ballots, including for the first time through no-excuse mail-in voting. With the completion of this term, no secretary of state in Massachusetts history will have served longer than him, and only two other current secretaries of state nationwide have been in office longer than the Brighton Democrat.
"This is a critical time for democracy. That's why I think I can provide a unique service," Galvin said in a Globe interview Sunday night. "Probably the biggest shift is the national climate, the importance of elections. I believe I can continue to do it effectively. I don't believe anyone else can [do it as well] at this point."
Finish the story at BostonGlobe.com.