Local
Newly appointed Suffolk DA Kevin Hayden will run to permanently succeed Rachael Rollins
He'll face Boston City Councilor Ricardo Arroyo in the September primary.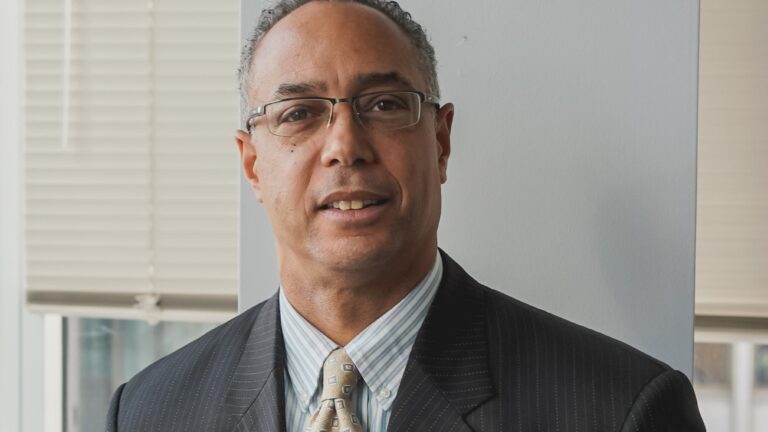 Suffolk District Attorney Kevin Hayden is announcing plans to seek a full term as the county's top prosecutor, ending weeks of speculation and setting up a contested primary to permanently succeed Rachael Rollins.
Hayden, who was chosen last month by Governor Charlie Baker to complete Rollins's term, planned to announce his candidacy on Wednesday. He is pledging to reform the office, helping rather than prosecuting those who need assistance. But he vowed also to enforce the law and prosecute dangerous criminals.
"I'm confident that we can change our approach to criminal justice," he said in a news release. "I'm equally confident that we can make those changes accountable at all levels, from protecting the public to engaging the community to helping victims and to providing services rather than incarceration to low-level offenders.
Finish the story at BostonGlobe.com.