Local
'A force for progress and decency in this world': Celebrities and politicians mourn Paul Farmer
"Paul Farmer spent his life helping ppl who needed him most," wrote Mia Farrow.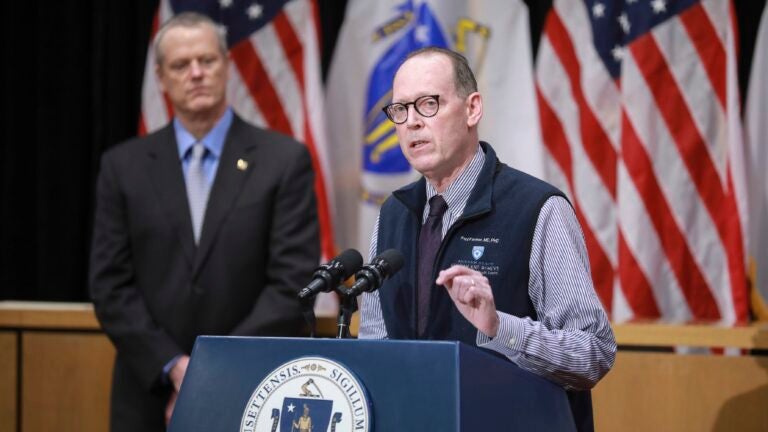 Everyone from politicians to actors are expressing their sadness at the death of Paul Farmer, the co-founder of Partners in Health — a Boston-based social justice and global health organization.
Farmer was a physician, humanitarian, and author known for his work that provided health care to millions of poor people around the world. He was 62. His death was confirmed by Partners in Health Monday.
Farmer was also a professor of medicine at Harvard Medical School and chief of the division of global health equity at Brigham and Women's Hospital. During his life, he wrote about a dozen books on global healthcare inequities.
In the book Mountains Beyond Mountains, author Tracy Kidder described him as "a man who would cure the world."
After his death was announced Monday, both big name actors and politicians took to Twitter to express their grief at his passing:
Actress Mia Farrow:
Director Ava DuVernay:
Massachusetts Sen. Ed Markey:
Massachusetts Gov. Charlie Baker:
Journalist Dan Rather:
President of Rwanda Paul Kagame:
Actor Ben Stiller:
Philanthropist Melinda Gates:
Actor Jeffrey Wright:
Advocate Chelsea Clinton:
Actor Edward Norton:
YouTube Star Hank Green:
Former President Bill Clinton:
Newsletter Signup
Stay up to date on all the latest news from Boston.com