Local
Mass. workers have the 4th longest commute among U.S. states, according to new Census data
Massachusetts had the second-highest increase in commute time in the nation, behind California.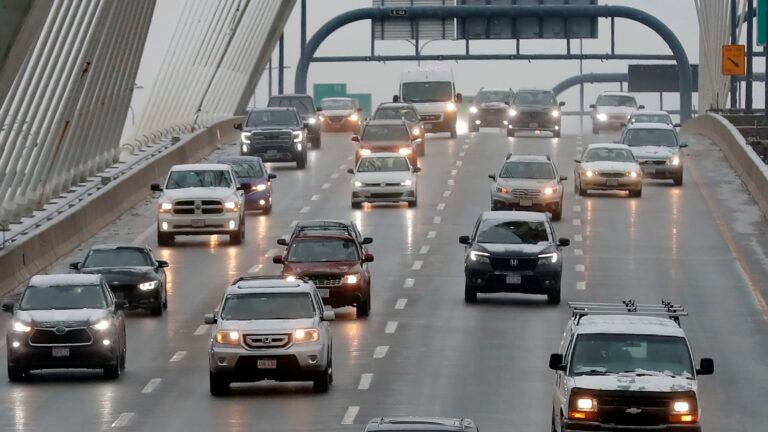 It's not your imagination: Massachusetts workers endure long commutes, and they are getting worse. New data released by the U.S. Census Bureau on Thursday showed that Massachusetts has the fourth-longest commute time among states, with the average worker's trip to work clocking in right at 30 minutes.
That's an increase of an average of 2.7 minutes from 2010, the last time such data was available. Massachusetts had the highest increase in commute time in the nation, except for California, which saw a 2.9 minute jump.
The new data, collected as part of the American Community Survey 5-year estimates, covers a time period of 2016 to 2020. The survey asked respondents how long it took them to travel to work from home and what sort of transportation they used, among other things.
Finish the story at BostonGlobe.com.