Local
Watch: Creepy footage gives drone's-eye view of MBTA tunnel
"This allowed us to safely assess tunnel conditions before sending engineers in for in-depth structural inspections."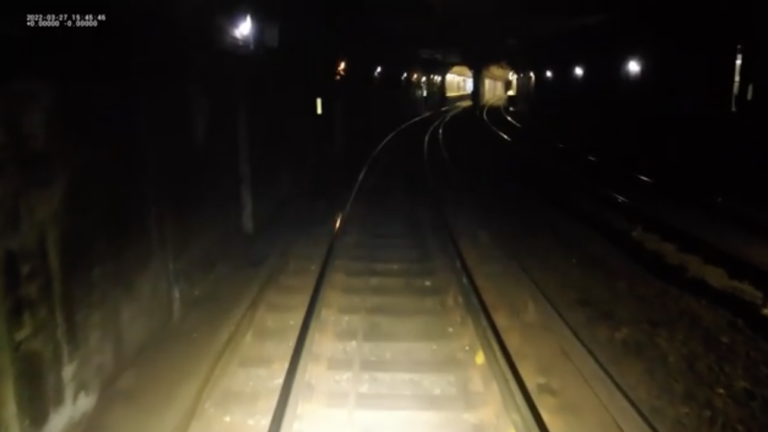 Warning: There's a very good chance you'll find this MBTA footage of a drone exploring Orange and Green Line subway tunnels unnerving.
Not because anything alarming happens in the short, silent clip, which shows a rare drone's-eye view of the tunnel, lit only by the device's lamp, as it searches for potential damage. It's just that it's hard to shake the idea that someone or something might jump out at you.
Could it be the giant cockroaches from "Mimic"? The alien parasites from "Cloverfield"? Ned Beatty from "Superman: The Movie"? Regardless, we've been conditioned by cinema to know: Nothing good ever happens in darkened subway tunnels.
But fortunately in this case, the footage does portend something positive: the ability of the MBTA to survey the scene before sending workers into a potentially dangerous situation, particularly in the wake of the deadly partial collapse at the former Government Center Garage that forced the shutdown of several Green and Orange Line stops.
"As we work to safely restore service following the Government Center Garage accident, we teamed up with @massdot Aeronautics to scan the Orange and Green Line tunnels with a drone," the MBTA noted in an Instagram post. "This allowed us to safely assess tunnel conditions before sending engineers in for in-depth structural inspections."
Watch the spooky footage, shot this past Sunday according to the timestamp, below:
Newsletter Signup
Stay up to date on all the latest news from Boston.com