Local News
Suffolk halts construction in wake of South Boston collapse that injured three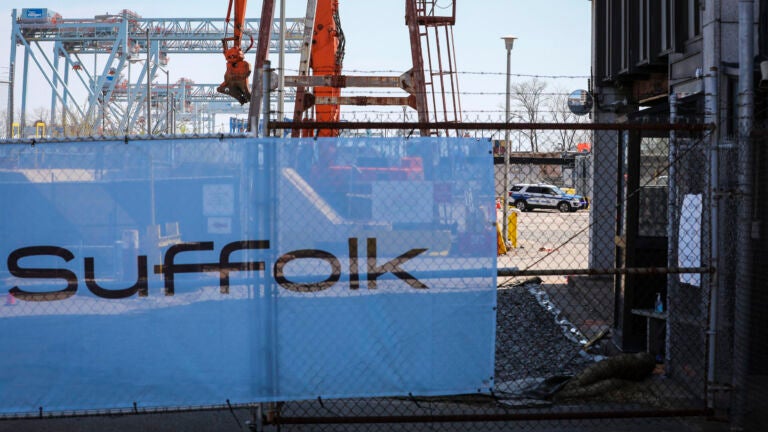 The region's largest construction company is stopping all of its work in Boston on Friday for a safety review in the wake of a demolition accident that injured three workers in South Boston this week.
Construction giant Suffolk announced a stand-down Thursday "to reinforce job site safety awareness," bringing to a temporary halt work on some of the city's most prominent construction projects, including downtown's Winthrop Center skyscraper, a new tower above South Station, and a multi-building complex on a deck over the Massachusetts Turnpike.
The voluntary stand-down is scheduled to last through Friday, Suffolk chief executive John Fish wrote in an e-mail to employees, though he raised the prospect that some projects could stay closed longer if necessary.
Read the full story on BostonGlobe.com.
Newsletter Signup
Stay up to date on all the latest news from Boston.com