Local
Two endangered North Atlantic right whales spotted off the coast of New Hampshire
"She's had six calves, so she's a super important individual in the population, so that was exciting to see her."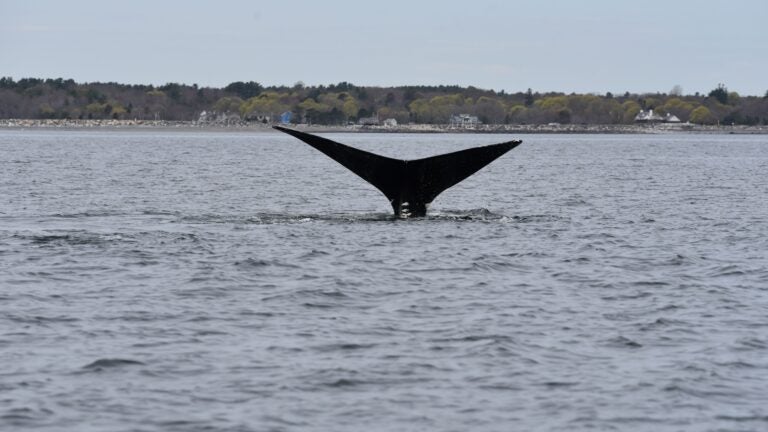 Two endangered North Atlantic right whales were spotted off the coast of two shorelines in New Hampshire on Friday, the New England Aquarium wrote in a Facebook post Saturday.
"It's, for many, a once in a lifetime opportunity to see a right whale, and to see it right off your coast was pretty spectacular," said Heather Pettis, a research scientist in the New England Aquarium's Anderson Cabot Center for Ocean Life, in a telephone interview Monday. "For me, it was such a fun opportunity to share what I know about right whales."
The two whales, Aphrodite and Andy, were spotted separately in North Hampton, N.H., and Hampton, N.H., Pettis said, and were both within a mile of the shoreline. Aphrodite (Catalog #1701) is a 35-year-old female who has given birth to six calves, and Andy (Catalog #2027) is a 32-year-old male, the aquarium said.
Finish the story at BostonGlobe.com.