Local
Mass. COVID-19 cases and hospitalizations are rising, but experts think we may be nearing the peak
"The general trend is that this wave would be smaller than the Omicron wave and, in most places, smaller than the Delta wave."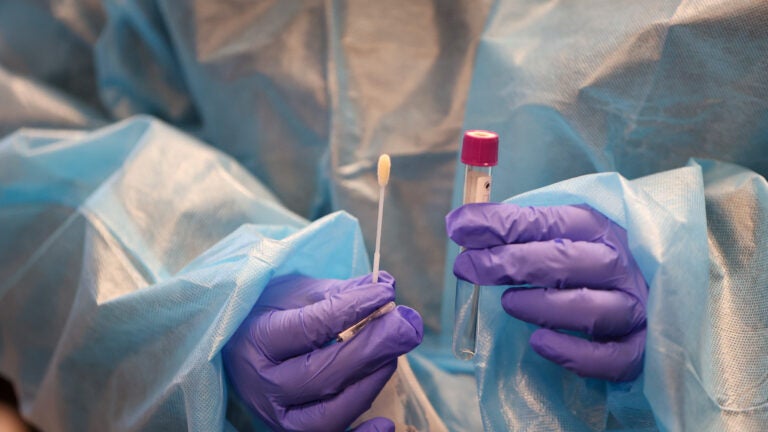 In a troubling trend for a state trying to get back to normal, Massachusetts COVID-19 cases and hospitalizations have been gradually rising for weeks. But experts say the spring wave could soon begin to subside without reaching levels similar to last winter's deadly Omicron surge.
"It's too early for me to be confident we are peaking but I do think we are getting close," said Matthew Fox, a professor of epidemiology and global health at the Boston University School of Public Health. "I don't think this will be a very strong or prolonged wave because we have so much built-up immunity from immunization and prior infection," Fox said in an e-mail.
Dr. Scott Gottlieb, former commissioner of the US Food and Drug Administration and a Pfizer Inc. board member, said Wednesday on CNBC-TV, "There's clearly a wave of infection going through the Northeast right now" but "it seems to be peaking right now."
Finish the story at Boston Globe.com.