Local
Officials identify N.H. 3rd grade student killed in random shooting in South Carolina
Authorities say a 40-year-old man randomly shot at vehicles passing by his home.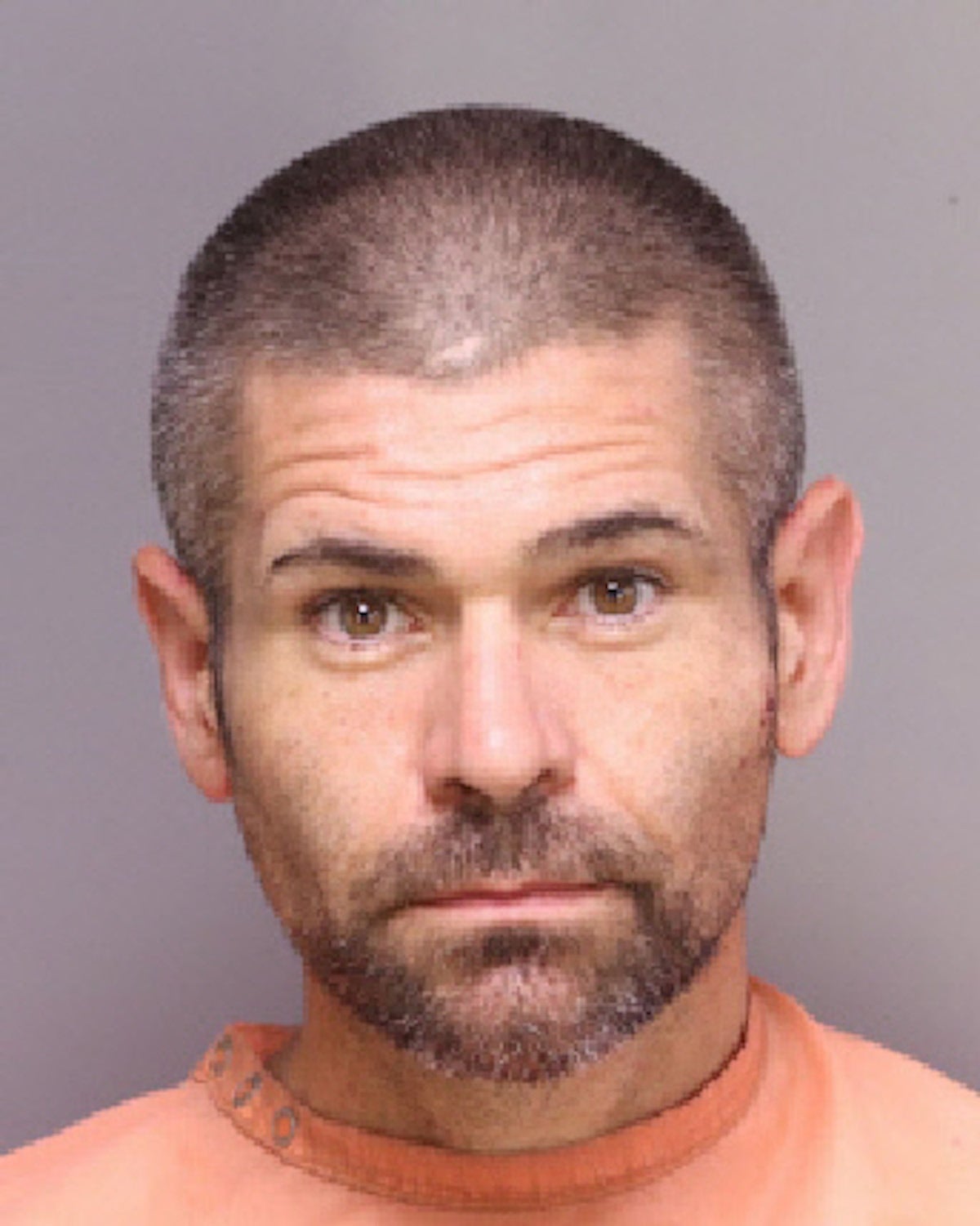 An 8-year-old boy who attended school in Portsmouth, New Hampshire, died after he was shot in a "random shooting" on Saturday during a family trip to South Carolina, school officials said.
The boy was identified Tuesday by the Florence County Coroner's Office as Quarius Naqua Dunham.
Officials said in a statement Quarius sustained a gunshot wound to his neck as Charles Montgomery Allen, 40, of Florence, allegedly shot at passing vehicles outside his home on Saturday.
Quarius died after he was removed from life support on Sunday, according to the coroner's office. An autopsy is scheduled for Friday.
His father, who was driving the vehicle the two were traveling in, was also shot but is expected to survive, officials said.
Quarius was a third-grade student at Little Harbour School, Portsmouth Superintendent of Schools Stephen Zadravec said in a statement to families, obtained by Boston.com.
"It is with the heaviest of hearts that I share the sad news that one of our third grade students at LHS was killed this weekend," Zadravec said. "His family was on vacation and were victims of a random shooting in South Carolina. An event like this touches our community as a whole. Our hearts are with the family as we support each other through this unbelievable tragedy."
Florence County Sheriff T.J. Joye told ABC 15 News that Allen shot at cars passing his home on Old River Road on Saturday afternoon and hit three vehicles with gunfire. Authorities said it appears Allen fired over 100 rounds, according to the news station.
Allen was taken into custody by a SWAT team following "a brief standoff, according to the Florence County Sheriff's Office.
Authorities arrested Allen on Saturday and upgraded the charges against him on Tuesday.
Allen faces charges of one count of murder; two counts of attempted murder; one count of possession of a weapon during the commission of a violent crime; and four counts of discharging a firearm into a vehicle, according to the sheriff's office.
Additional charges are possible, as the investigation continues, officials said.
Allen was ordered held without bond during a hearing on Sunday morning, ABC 15 reports.
Calvin Cade, a man whose car was also struck by Allen's alleged gunfire, said at the hearing he was on his way home when he heard a bullet hit the top of his car, the news station reports.
"I noticed the gentleman was taking aim and I said, 'He's going to shoot again.' So I ducked and stepped on the accelerator to get past him and he shot again," Cade said.
The bullet struck one of his headlights, he added.
"It came through the vehicle," Cade said.
A motive for the shooting remained unclear on Tuesday. Allen was familiar to law enforcement, according to ABC 15.
Relatives of Quarius told the outlet the boy and his parents used to live in the PeeDee, an area about 13 miles east of Florence, and were visiting while a family member graduated from high school. The family was on their way to a barbeque restaurant when the shots rang out, the news station reports.
"There really are no words to express the shock and sadness with which we receive this terrible news," Portsmouth Mayor Deaglan McEachern said Tuesday in a statement published by the Porstmouth Herald.
McEachern highlighted how the city gathered "just last week" for a vigil to mourn the children and teachers killed in the mass shooting that unfolded at a Texas elementary school.
"We tried to imagine how those parents felt, how we would feel. Now that darkness has crept into Portsmouth and taken the life of one of our own," McEachern said. "Portsmouth stands with the family, friends and classmates in grief at this dark hour. Counseling is available through the schools. If you have trouble accessing assistance, please reach out directly to me."
Increased counseling will be available at the student's school on Tuesday, Zadravec said.
Newsletter Signup
Stay up to date on all the latest news from Boston.com