Local News
Here's what the 'Full Buck' supermoon looked like around the world. You can still catch a belated look in Boston tonight.
This Buck moon is the biggest and brightest supermoon of 2022.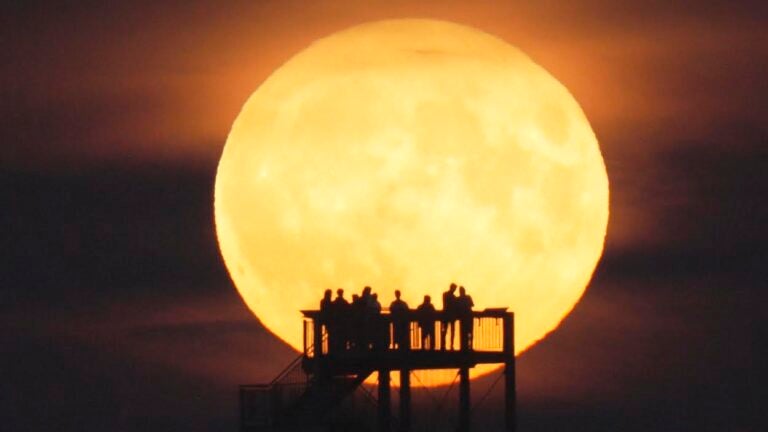 The Buck moon, July's full moon, appeared in the sky on Wednesday. Though its peak was Wednesday night, the moon will appear full until early Friday, with it reaching its greatest height in the sky during the night between Friday and Saturday at 3:46 a.m.
The Buck moon is special because it's a supermoon, meaning it shines more brightly and appears larger than other moons. Supermoons are full moons that are within 90% of its closest orbit to Earth, and this Buck moon is the biggest and brightest supermoon of 2022. The Buck moon is specific to July, named because the antlers of bucks (male deer) are in full-growth mode this month.
Unlike a lunar eclipse, for instance, there's not only one specific time you can view the Buck moon, which means even if you missed the peak on Wednesday night, you can still get a good look.
And there's other celestial movements to look out for too in the coming days. Friday night into Saturday morning, Saturn will appear about 6 degrees above the moon, and at dawn on Tuesday, Jupiter will appear about 5 degrees to the northeast side of the moon.
See more of the Buck moon from around the world: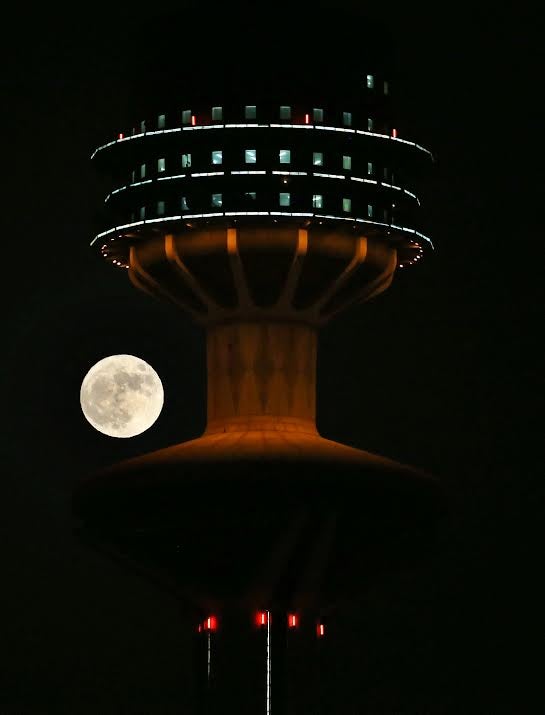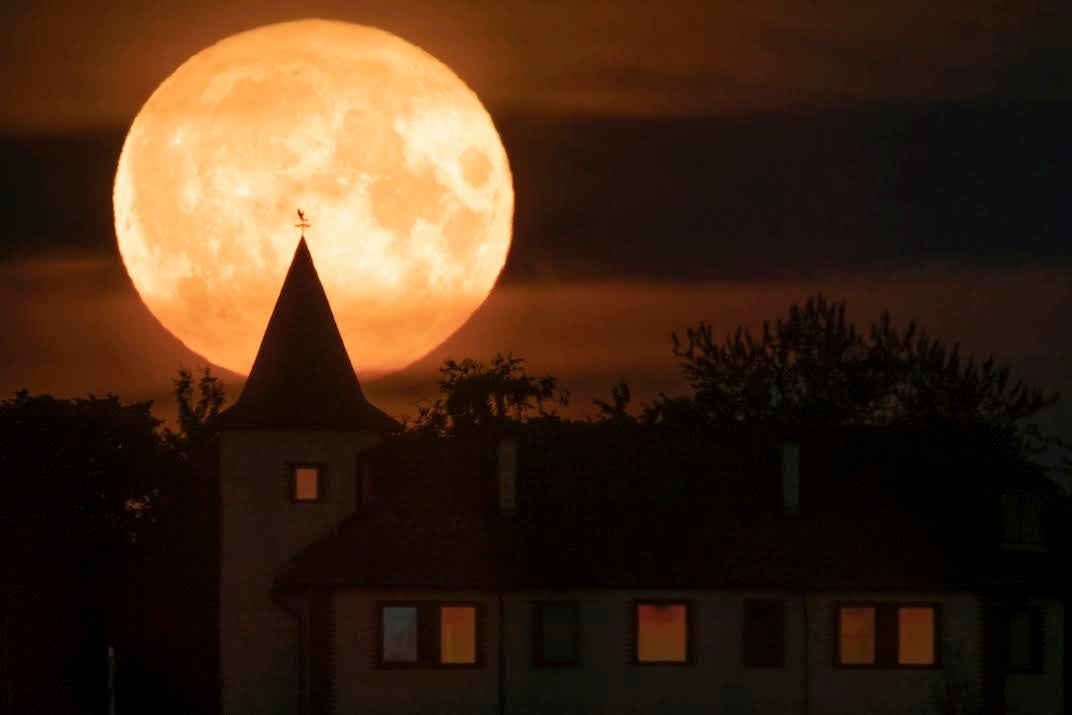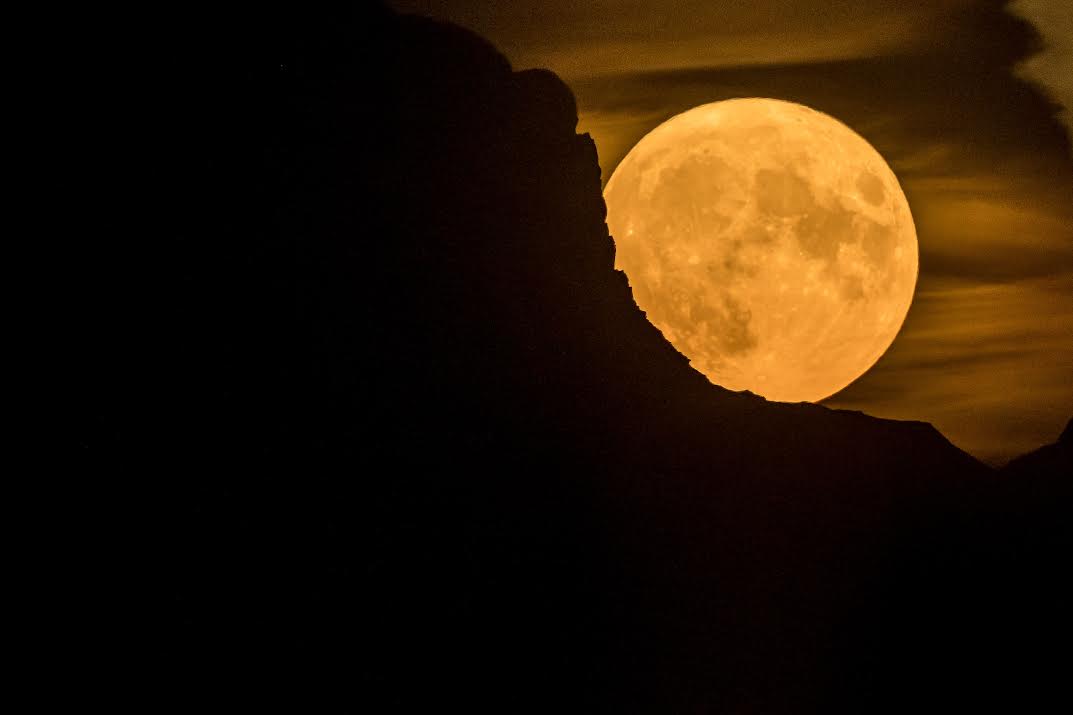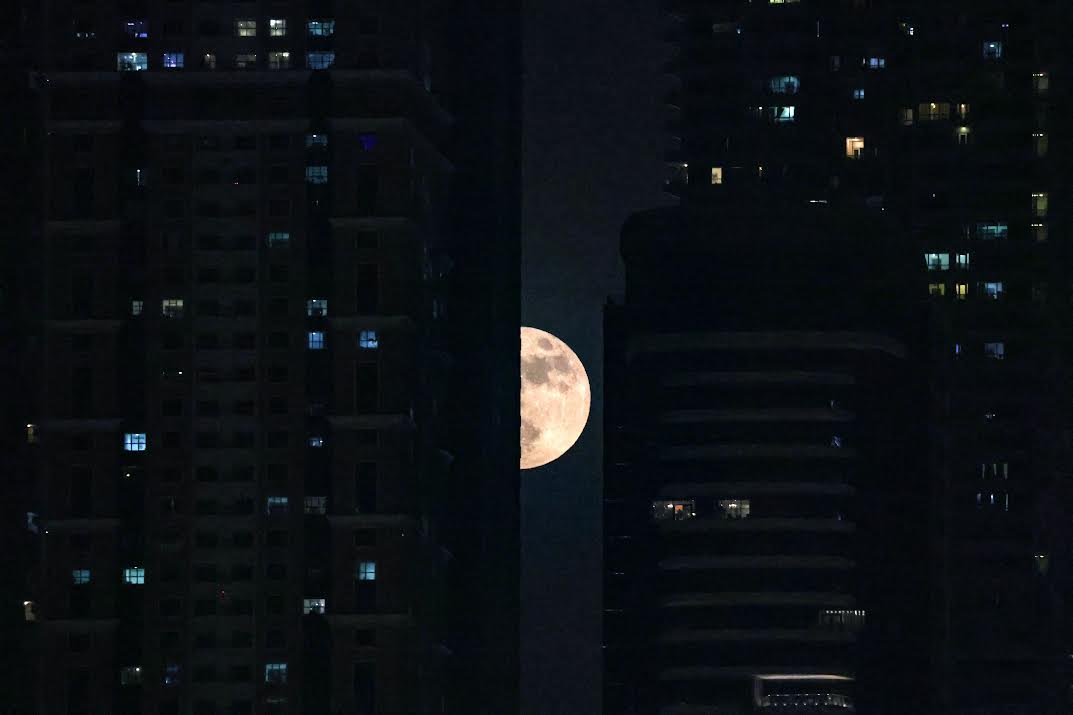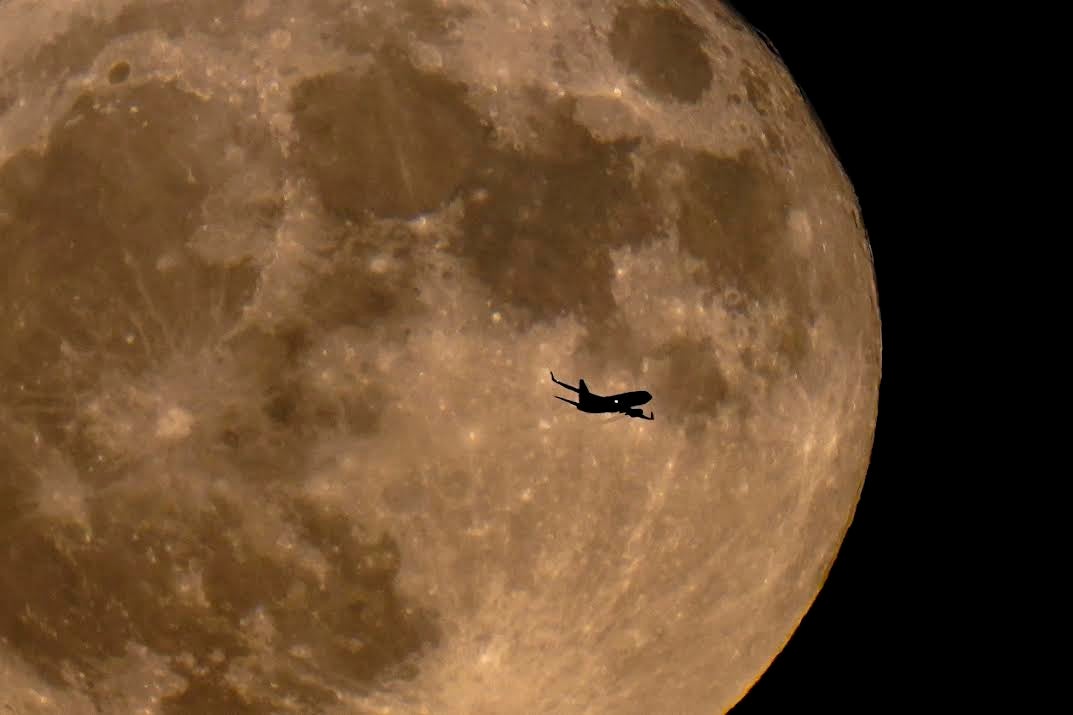 Newsletter Signup
Stay up to date on all the latest news from Boston.com