Local
Body of 70-year-old missing woman found in Merrimack River
The woman appears to have abandoned her car on I-95 near the Whittier Bridge in Newburyport.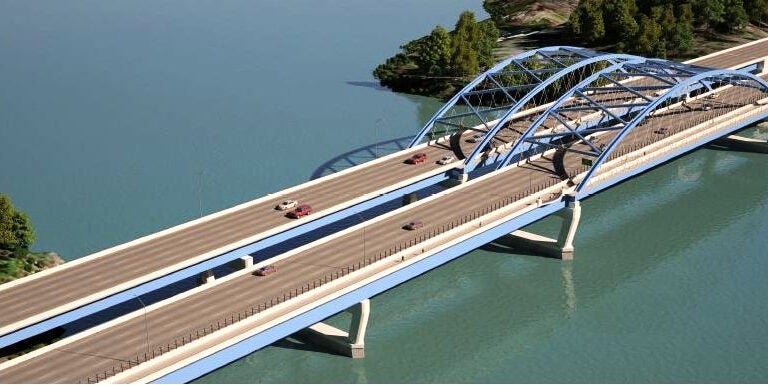 First responders recovered the body of a Beverly woman whose car was found abandoned on Interstate 95 south of the Whittier Bridge in Newburyport on Tuesday.
The missing woman was first reported by Massachusetts State Police just after 1:30 p.m. State police troopers, local officers, and members of the Coast Guard began searching for the 70-year-old once her car was found. The MSP Air Wing, K9 units, and MSP marine crews all contributed to the search.
At about 3:15 p.m., Salisbury police alerted other officers that a person paddling a canoe in wetlands along the river found a body in the water, according to an MSP statement released Tuesday evening.
The woman apparently left her keys and cell phone in the car before abandoning it, Newburyport acting Deputy Fire Chief Barry Salt told The Daily News of Newburyport.
Members of the Coast Guard transported the body to a nearby station in Newburyport. There, police confirmed that it was the person whose car had been found earlier in the day.
The investigation into the cause and manner of the woman's death is ongoing. Her name is not being released at this time.
Newsletter Signup
Stay up to date on all the latest news from Boston.com