Local News
Big Brothers Big Sisters of Eastern Massachusetts hoping to serve 4,000 kids this year
"We are very intentional about building safe, compassionate, supportive, fun relationships."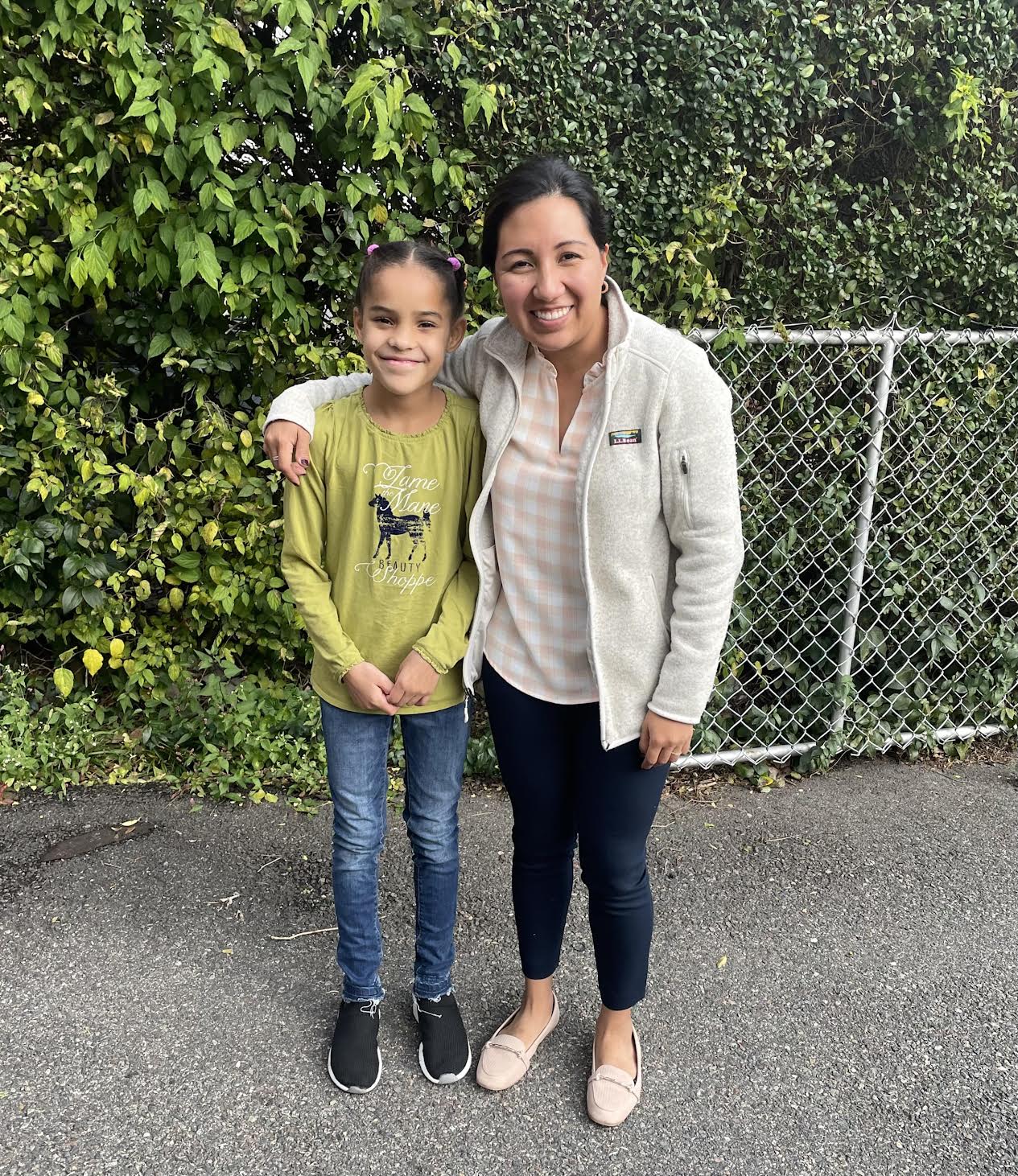 With January comes National Mentoring Month, a movement by MENTOR which hopes to celebrate the power of mentorship. Big Brothers Big Sisters of Eastern Massachusetts knows this mission well.
Big Brothers Big Sisters of Eastern Massachusetts, established in 1949, is the largest branch in New England of Big Brothers Big Sisters, which has been around since 1904. Today, the branch serves over 3,600 children annually.
"We are very intentional about building safe, compassionate, supportive, fun relationships," said Aka Denjongpa, the branch's director of community engagement and partnerships. "And we really aim to be a responsive organization. So we want to be community-centric and youth-centric, so that leads a lot of the programming, a lot of the decision-making, a lot of the matches, a lot of the mentor recruitment."
"Eighty-four percent of our community identifies as BIPOC and a very high number, close to 80%, also identifies as low socioeconomic status, so positive mentors and role models really make a difference for these kids," Denjongpa added.
Three years ago, Rosela Moreta, now 10, of Dorchester, and Karen Rodriguez, now 29, were paired, and since then, they've built a strong relationship.
"It's been really fun for me. I've really liked it for the past three years. I love when we talk and hang out," Rosela said.
And Rodriguez, a speech language pathologist in Boston Public Schools, where Moreta is coincidentally a student, has observed a lot of changes in her in the past three years.
"It means a lot to see her grow. She's become more mature, she's very thoughtful, she's very kind, and seeing her evolve … I really appreciate that and I've been really grateful to see that," said Rodriguez, who described the experience on the Big Sister side as extremely rewarding.
Part of Rosela and Rodriguez's connection is that they both speak Spanish. Rodriguez immigrated to the U.S. from Colombia when she was 7, and Rosela's family is from the Dominican Republic.
Providing non-English-speaking Big Siblings as an option for non-English-speaking Little Siblings is a priority for the organization, but they can be hard to come by, said Denjongpa.
Another challenge they face is finding male mentors to fill the Big Brother roles.
"Women volunteer at a much higher rate than men do," Denjongpa said. "There's always male-identifying youth, but engaging men has been a persistent challenge for us."
Noting that Big Brothers Big Sisters of Eastern Massachusetts consistently has a male-identifying youth waiting list "that does not move very quickly," Denjongpa emphasized the importance of positive male role models on boys, especially as they recover from the tribulations of being a child during the pandemic.
"Coming out of the pandemic, we've also noticed that a lot of our boys, our male-identifying youth, have struggled academically and socially, and not having a male-identifying role model and support in their sphere is really prohibitive," Denjongpa said.
They've found that boys who have experienced trauma or adverse childhood experiences can heal exponentially with a positive male mentor.
This school year, Big Brothers Big Sisters of Eastern Massachusetts hopes to raise the number of children in the program to 4,000.
"We're almost at an all-time high for demand for our services from the youth side of the coin, and we're seeing kind of a diminishing return on the other side, where it's harder and harder to get people to volunteer their time," Denjongpa said.
For more information, to become a volunteer, or to register your children, visit www.emassbigs.org.
Newsletter Signup
Stay up to date on all the latest news from Boston.com