Local News
Ana Walshe, 39-year-old Cohasset resident, is missing, police say
Walshe was last seen at her Cohasset home just as 2023 began.
Initial story from Thursday, Jan. 5: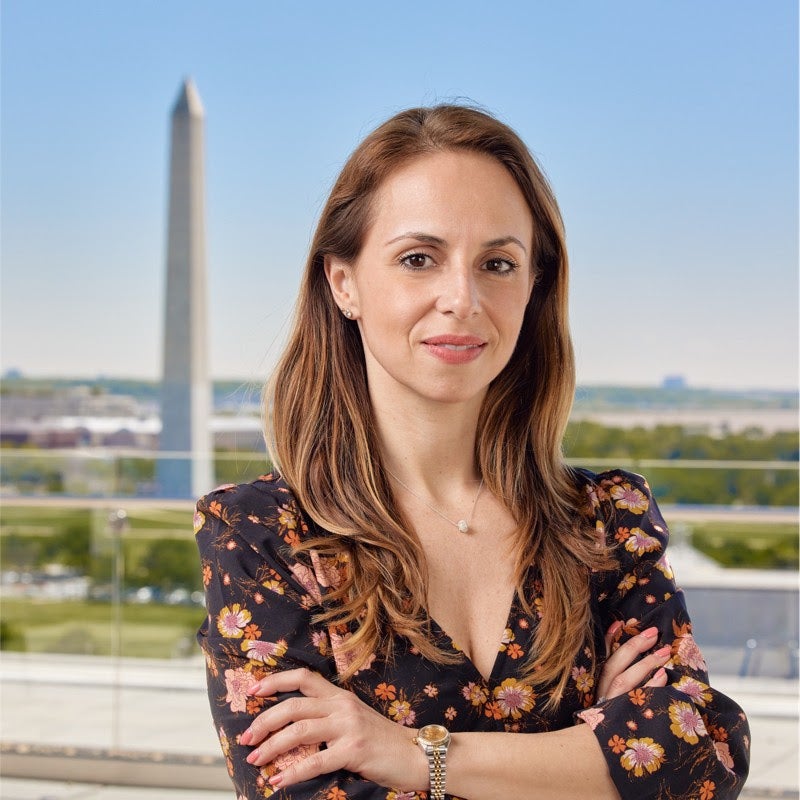 Police in Cohasset are asking for the public's help in locating 39-year-old Ana Walshe.
Walshe, a resident of the town, was last seen at her home in the early morning hours of New Year's Day, just after midnight, according to police.
Police described her as: "Walshe stands 5'2″ and weighs 115 pounds. She has brown hair, brown eyes and has an olive complexion. It is believed that she speaks with an Eastern European accent."
Anyone with information is asked to contact Cohasset Police Det. Harrison Schmidt at 781-383-1055 ext. 6108 or [email protected].
Newsletter Signup
Stay up to date on all the latest news from Boston.com