Local News
Contractor falls to death off building at MGH
The cause and manner of death are still being determined.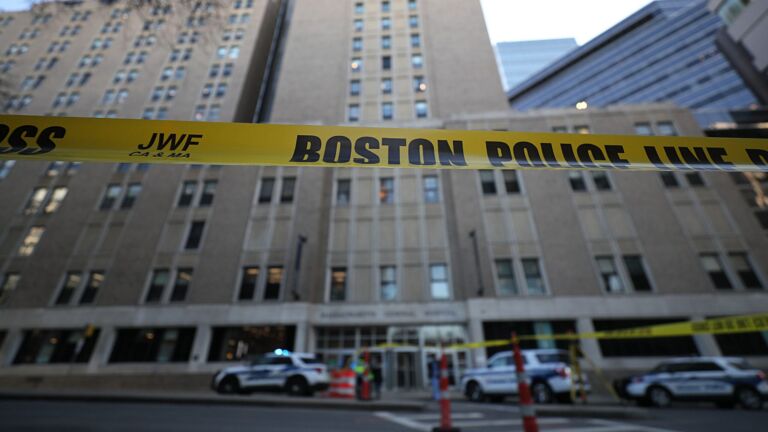 A man working as a contractor at Massachusetts General Hospital fell off a building and died on the hospital's campus Monday.
Boston Police Department spokesperson Sgt. John Boyle said Monday evening that Boston police responded to the incident at 90 Blossom St. at 12:29 p.m. He said they responded to a report that a person had fallen and died.
Boyle said the cause and manner of the person's death will be determined after an autopsy. He said OSHA is also investigating the incident.
MGH confirmed the man who died was a contractor working at the hospital, CBS Boston reported. The man fell about eight floors and landed on a lower rooftop of the building, according to the station.
It's unclear what led up to the man's fall, or whether the death happened under suspicious circumstances, but WBZ News Radio reported that the hospital called it an "accidental death."
No further information has been released.
MGH did not immediately respond to a request for comment.
Newsletter Signup
Stay up to date on all the latest news from Boston.com