Local
Photos: 'The Embrace,' a memorial to Martin Luther King Jr. and Coretta Scott King, celebrated on Boston Common
The 20-foot-high and 40-foot-wide bronze sculpture depicts the hands and arms of the couple in an embrace and is the first new monument in the public park in decades.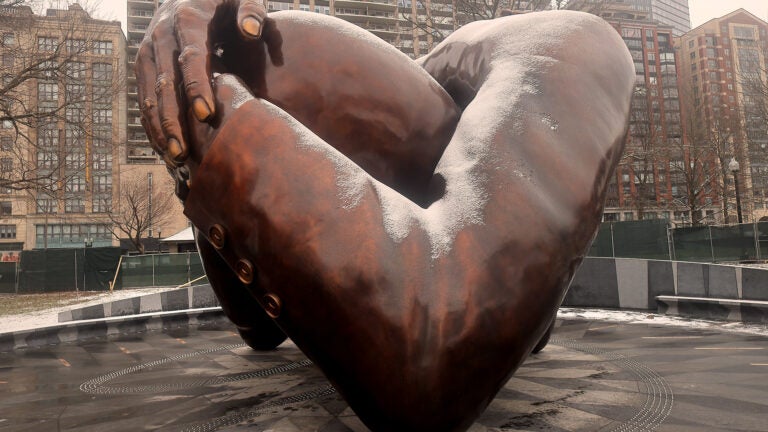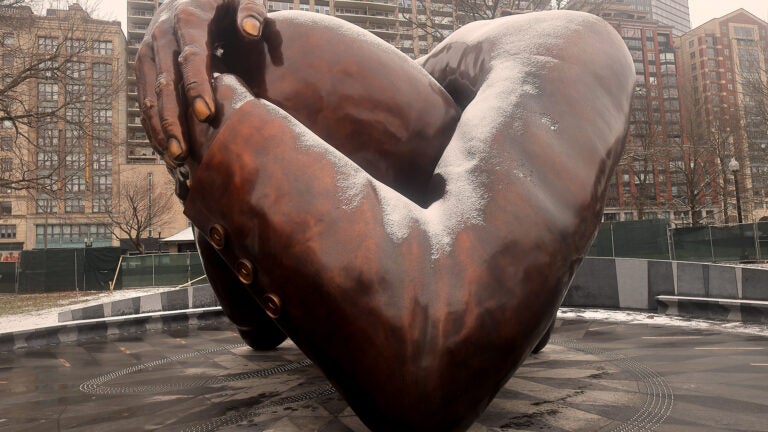 Boston Common officially has its first new monument in more than 30 years.
"The Embrace," the towering bronze memorial honoring Martin Luther King Jr. and Coretta Scott King, was unveiled to the public on Friday, the culmination of years of work by Embrace Boston, a racial and economic justice activist group. The celebration of the sculpture, which depicts the hands and arms of the couple in an embrace, featured speakers including Gov. Maura Healey, Boston Mayor Michelle Wu, and Congresswoman Ayanna Pressley.
Efforts to establish the 20-foot-high and 40-foot-wide bronze sculpture recognizing the time the Kings spent in Boston began five years ago and included a public process for selecting the artist to create the monument. Ultimately, the world-renowned conceptual artist Hank Willis Thomas was selected with design firm MASS Design Group to create the memorial and surrounding plaza.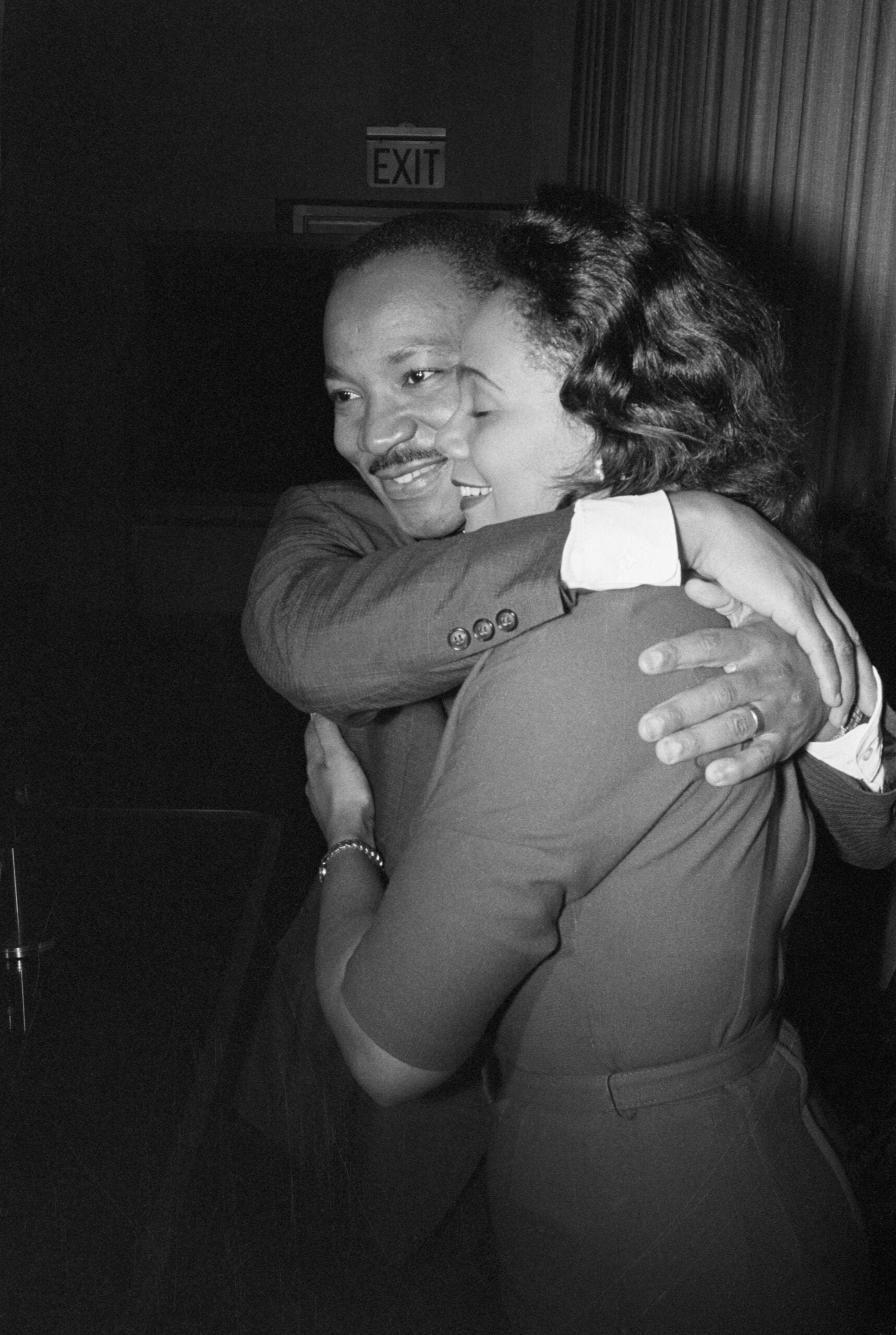 The resulting artwork, which weighs almost 38,000-pounds and is made up of about 609 individual pieces, was built at the Walla Walla Foundry in Washington.
A photo of King hugging his wife during a news conference after the announcement that he had been awarded the Nobel Peace Prize served as the inspiration for the sculpture.
Now established in its Boston home, it is grounded in a newly created granite plaza, the 1965 Freedom Plaza, which honors 69 local civil rights leaders who were active between 1950 and 1970.
"The plaza highlights the stories of the Boston people that in their fight for social rights marched with King during the 1965 Freedom Rally which ended at the Boston Common," Embrace Boston said. "The honorees are commemorated with a bronze plaque embedded within the plaza."
Below, see photos and video of the day celebrating the monument, which is being hailed as a symbol of equity and justice for Boston residents and all others who visit the city.
@bostondotcom "The Embrace," a towering bronze memorial honoring Martin Luther King Jr. and Coretta Scott King, was unveiled to the public on Friday, the culmination of years of work by Embrace Boston. The celebration of the sculpture, which depicts the hands and arms of the couple in an embrace, featured speakers including Gov. Maura Healey, Boston Mayor Michelle Wu, and Congresswoman Ayanna Pressley. Efforts to establish the 20-foot-high and 40-foot-wide bronze sculpture recognizing the time the Kings spent in Boston began five years ago. Read more about The Embrace at the link in our bio. #mlk #corettascottking #massachusetts #bostoncommon ♬ Strangely beautiful piano instrumental song – INOSHIN
@bostondotcom On Friday, "The Embrace" was unveiled in Boston. Now established in its new home, the sculpture is grounded in a newly created granite plaza, the 1965 Freedom Plaza, which honors 69 local civil rights leaders who were active between 1950 and 1970. During the unveiling ceremony last week, Martin Luther King lll and his wife, Arndrea, stood next to their daughter Yolanda as she spoke to the crowd during a special moment. Read more about the new statue at the link in our bio. #mlk #corettascottking #theembrace #bostoncommon #publicart ♬ original sound – Boston.com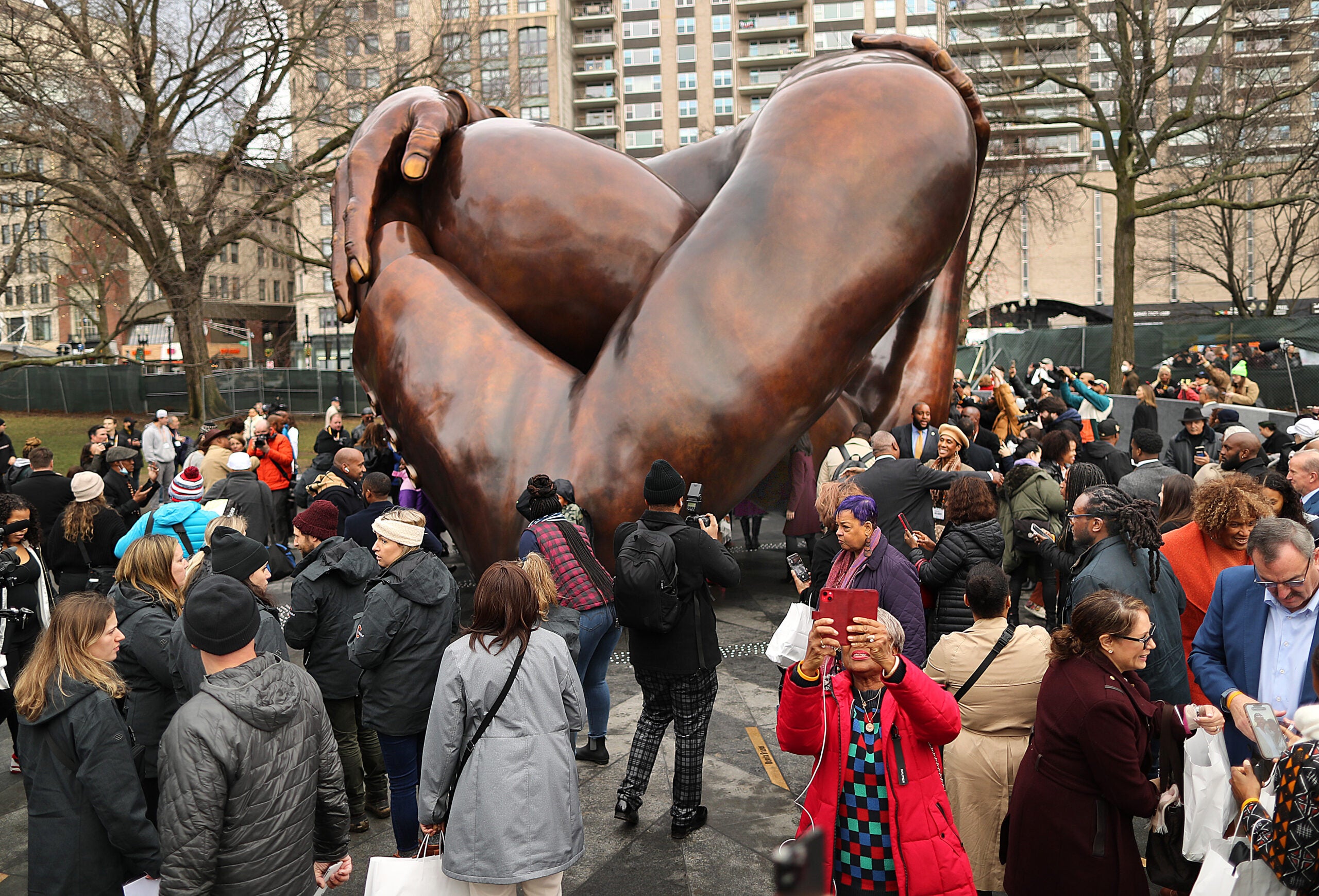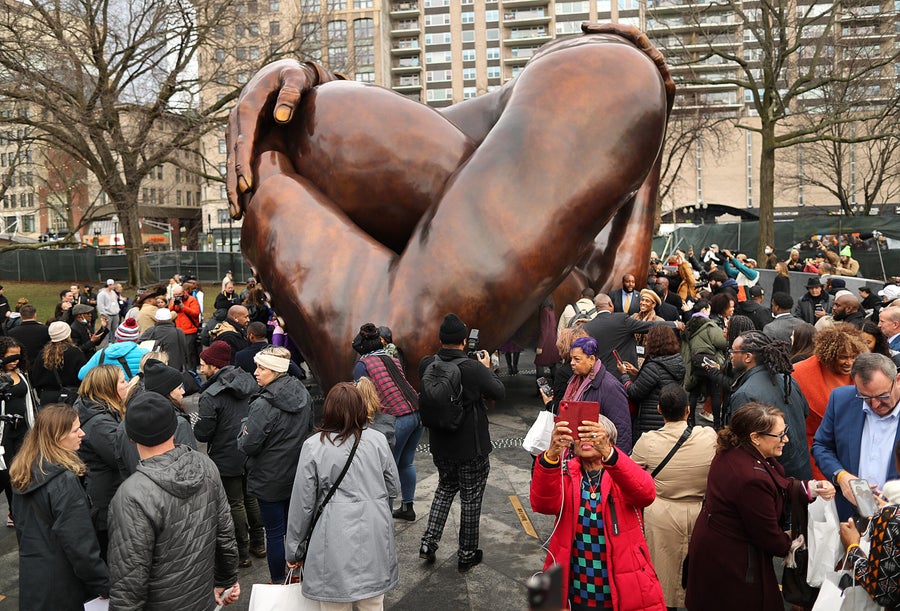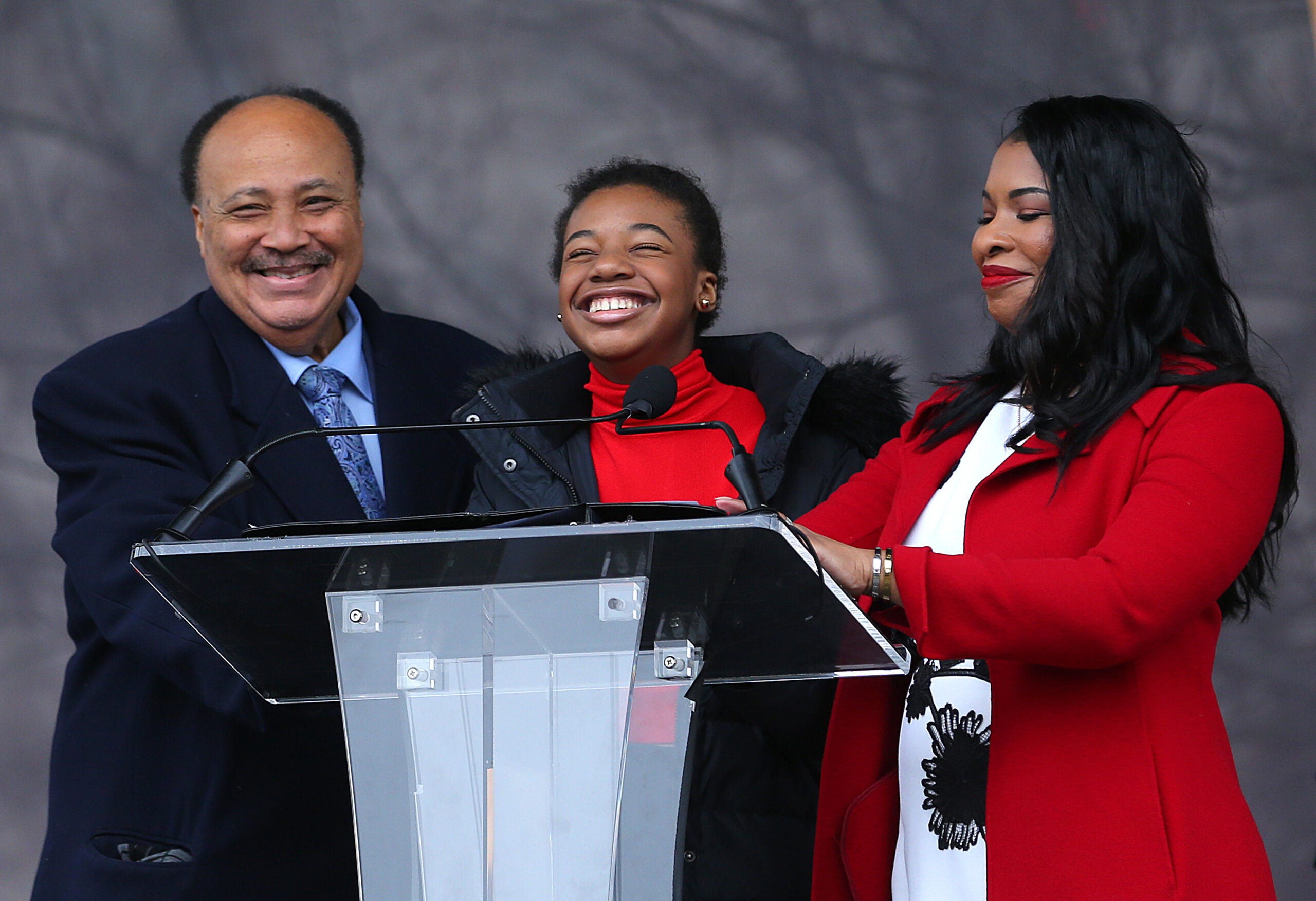 Newsletter Signup
Stay up to date on all the latest news from Boston.com