Local
Police expand search for missing Brookfield woman Brittany Tee
Brittany Tee, 35, hasn't been seen since Jan. 10.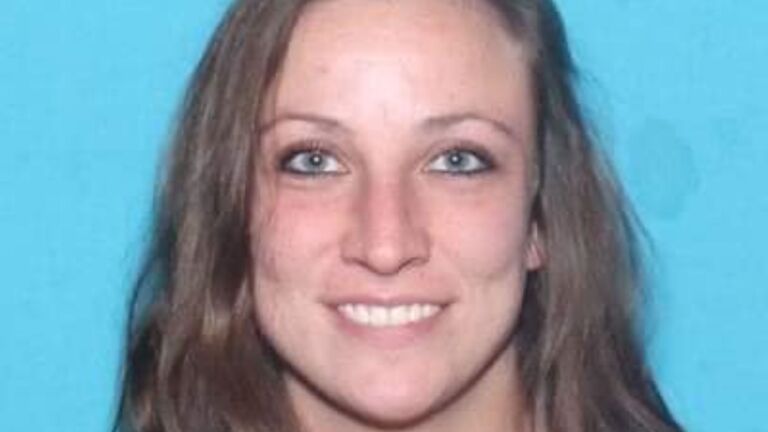 The Brookfield Police Department is asking the public for help finding a woman who hasn't been seen for almost a week.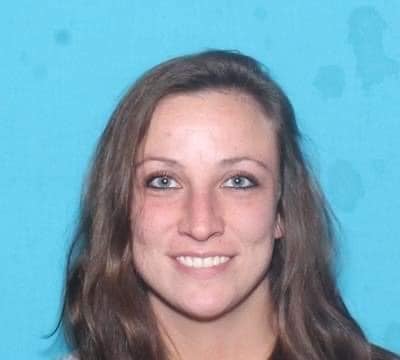 Brittany Tee, 35, of Brookfield, was last seen leaving a home in Brookfield on foot on Tuesday, Jan. 10 around 8:30 p.m., police said in a news release Sunday.
In a Sunday tweet, Worcester County District Attorney Joseph Early Jr. specified Tee was spotted near Lewis Field on Main Street, and she was reported missing by her family on Friday, Jan. 13.
Tee is described as 5-foot-6, 120 pounds, with brown hair and blue eyes. She was last seen wearing a black winter coat, hoodie, jeans, and work boots, police said.
State Police, including K-9 units, joined Brookfield police in the search for Tee. Police are expanding their search radius, the DA said during a news conference Monday.
Anyone with home security video in Brookfield should contact police, the DA said in a tweet Monday. Even if the video doesn't show Tee, it could help police narrow down the search area, he said.
Additionally, the DA asked that people in Brookfield and the surrounding area check structures on their property, such as sheds and garages, for Tee.
Anyone with information about Tee's whereabouts is asked to contact the Brookfield Police Department at 508-867-5570.
Tee is the second Massachusetts woman to make headlines this month after going missing. Cohasset mother Ana Walshe has been missing for weeks.
Newsletter Signup
Stay up to date on all the latest news from Boston.com