Local
Brian Walshe charged with murder of his wife Ana Walshe
"A continued investigation has now allowed police to obtain an arrest warrant charging Brian Walshe with the murder of his wife."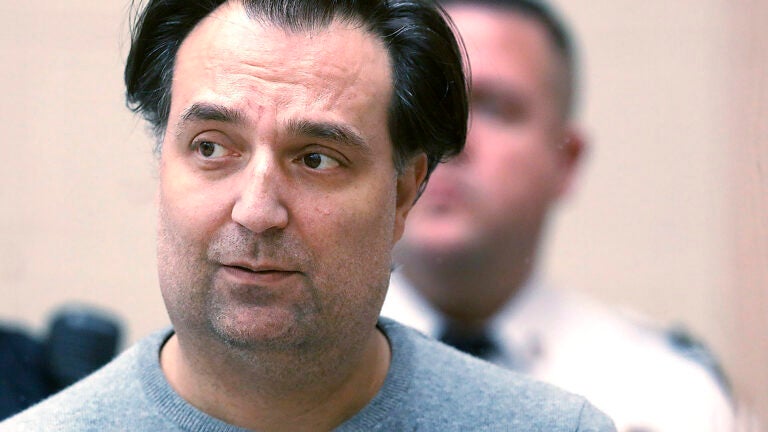 The husband of Ana Walshe, the missing Cohasset mother who was last seen early on New Year's Day, is now facing a murder charge in connection with her disappearance, Norfolk District Attorney Michael Morrissey announced Tuesday afternoon.
Brian Walshe, 47, was arrested last week and charged with misleading a police investigation. Prosecutors alleged he purchased approximately $450 worth of cleaning products on Jan. 2 and said that investigators discovered blood and a bloody, damaged knife in the couple's home.
Brian Walshe also is charged with disinterring a body, The Boston Globe reported. Authorities have not clarified whether or not they found Ana Walshe's body.
Walshe pleaded not guilty and is being held on $500,000 bail at the Norfolk County House of Correction.
"A continued investigation has now allowed police to obtain an arrest warrant charging Brian Walshe with the murder of his wife," Morrissey said in a video statement.
Walshe will be transported to Quincy District Court and arraigned on a murder charge Wednesday, he said.
Additional details on the investigation and evidence will likely be presented at the arraignment, according to Morrissey. The arraignment may be as soon as 9 a.m. Wednesday, depending on defense attorney availability, a spokesperson for Morrissey's office said.
"This marks the second allegation of domestic violence homicide in Norfolk County in less than a month," Morrissey said. "Our thoughts are very much with the family these crimes have left behind."
Watch Morrissey's announcement below:
Newsletter Signup
Stay up to date on all the latest news from Boston.com