Local News
21-year-old dies in skiing accident at Cannon Mountain
It is the second fatal skiing accident in New Hampshire in a three-day span.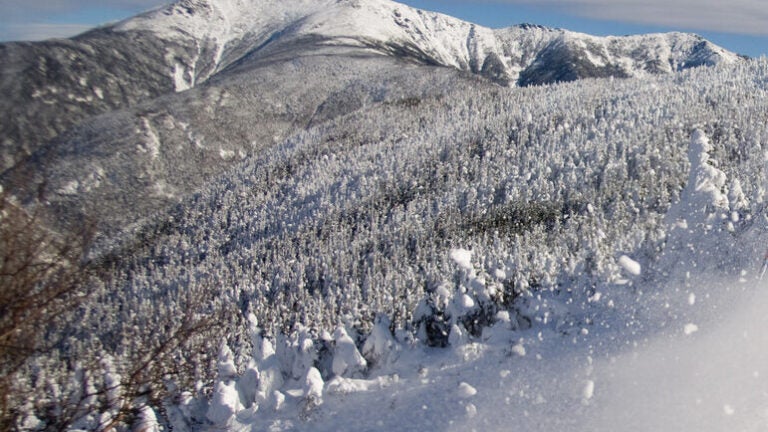 A 21-year-old died while skiing at Cannon Mountain in Franconia, N.H. Wednesday.
It is the second fatal skiing accident in New Hampshire in a three-day span. A 15-year-old died after an accident at Gunstock Mountain in Gilford, N.H. last Monday.
The man who died at Cannon was identified as Ben Bennett of Raymond, N.H., WMUR reported. A neuroscience student at the University of New Hampshire, Bennett is remembered as upbeat and kind.
"[Ben] was the kind of person who was always in a good mood and always projecting that onto everyone else," Lucas Pitkin, a friend of Bennett, told WMUR. "He really did bring out the best in people."
Pitkin and two other friends were skiing with Bennett on Wednesday. Bennett was an experienced skier, Pitkin told WMUR, but hazy conditions on the mountain made the slopes dangerous.
Cannon Mountain Ski Patrol received a report of a missing skier at 2:12 p.m. Bennett's friends told the patrol that they had not seen him for about an hour and a half, Gregory Keeler, a spokesperson for Cannon, told The Boston Globe.
A team eventually found Bennett in the woods off of the Upper Ravine trail. He showed "no signs of life," Keeler told the Globe, and had suffered serious trauma. He was wearing a helmet, Keeler said.
Bennett's family set up a GoFundMe fundraiser to raise money for a memorial service, to pay off his car so that it can stay in the family, and to help Bennett's siblings travel to New Hampshire. It has raised more than $15,000 as of Sunday evening.
"Overall, he was just a pure human being. There's not a soul that didn't like Ben," his friend Paige Hamel told WMUR.
Newsletter Signup
Stay up to date on all the latest news from Boston.com