Local
Someone who bought a Mega Millions ticket in Woburn won the $31 million jackpot
This marks the second consecutive week of Mega Millions winnings in Massachusetts.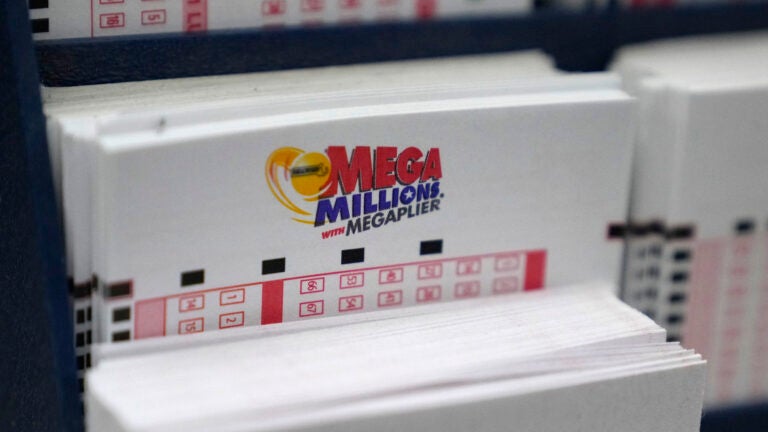 A $31 million-winning Mega Millions ticket was sold at a gas station on Winn Street in Woburn for Tuesday's drawing, according to the Massachusetts Lottery site. This is the second winning ticket sold in Massachusetts in recent weeks.
A winning ticket for the same amount was sold at a Belchertown Stop & Shop for last Tuesday's drawing.
Neither ticket has been claimed, but winners have plenty of time — a year from the drawing date — to collect their earnings.
Woburn's winning ticket numbers were 07, 09, 18, 29, 39, and a Mega Ball number of 13. A Gibbs gas station clerk told Boston 25 News they had no idea they'd even sold the ticket.
"I wasn't even supposed to work today," the clerk said. "I was just filling in for someone. This is all news to me. I'm just shocked. This is really rare. … This is pretty surprising."
The gas station, at 105 Winn St., will get its own winning – $50,000 – for making the sale.
Newsletter Signup
Stay up to date on all the latest news from Boston.com