Local News
Hundreds turn out to honor Tyler Lawrence in Norwood; still no arrests in shooting
"This was a boy who was going to have a big impact on the world. He was going to be a force for good."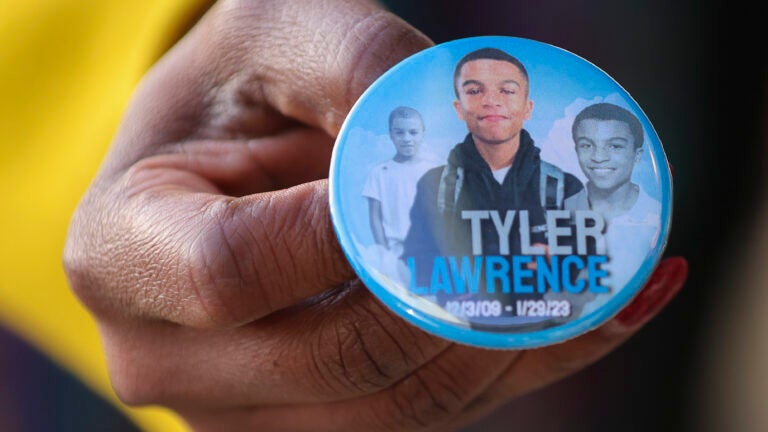 Hundreds turned out to a Norwood shopping center on Sunday to celebrate and mourn 13-year-old Tyler Lawrence, who was shot and killed in Mattapan a week prior.
A crowd congregated outside the Revent Space, which was pushed to capacity for the two-hour celebration of Lawrence's life, according to The Boston Globe.
As the memorial concluded, the boy's grandfather, Stanley Lawrence, stepped out to express his appreciation, the newspaper reported.
"From the soles of my feet to the top of my head, I thank you," he said, fighting back tears. "I feel your love, and I know that Tyler feels it too."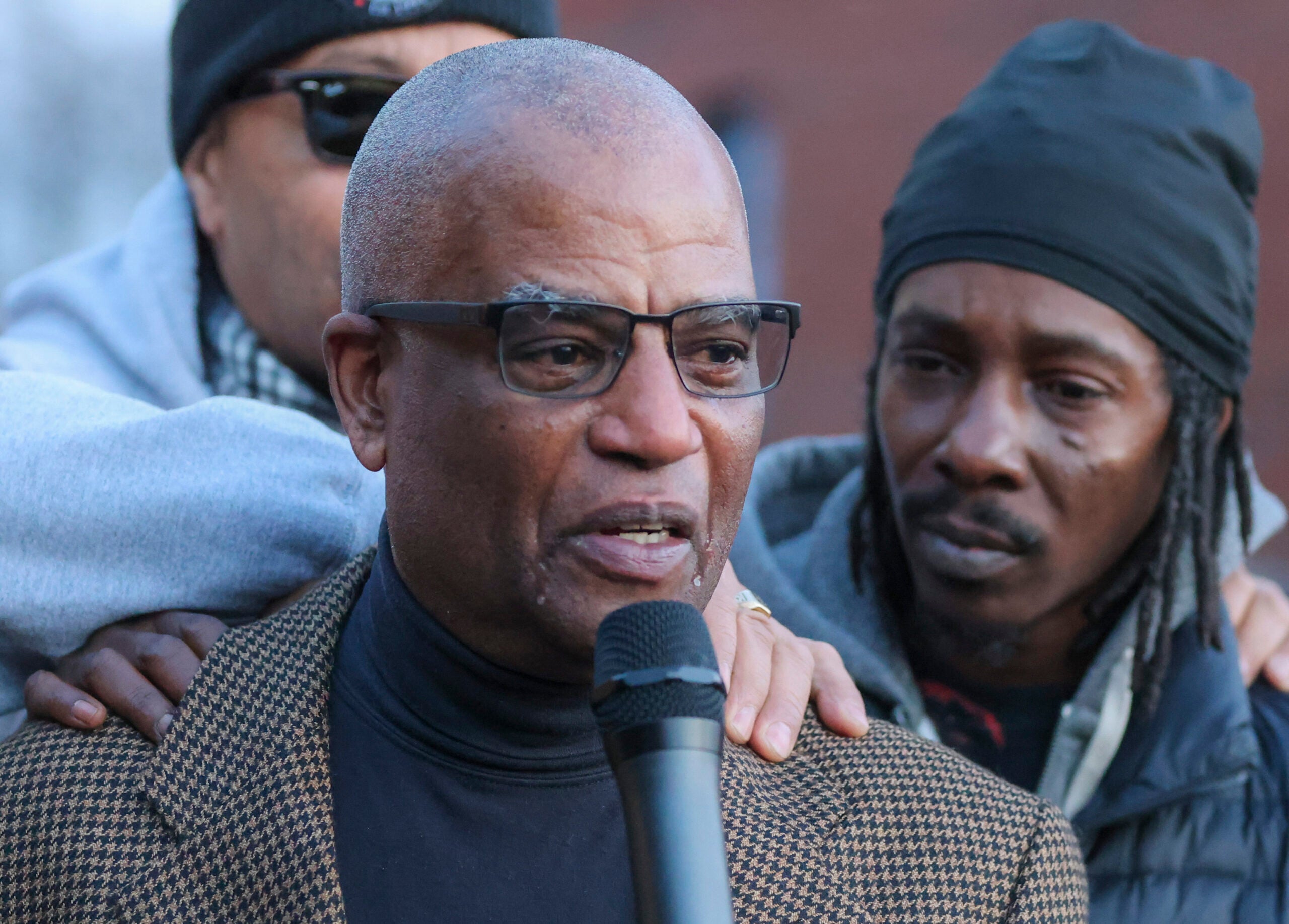 Friends remembered Tyler Lawrence as a peacemaker who brought people together.
"This was a boy who was going to have a big impact on the world," said Toffer Winslow, Lawrence's big brother in the Big Brothers Big Sisters program, per the Globe. "He was going to be a force for good."
Lawrence, who lived in Norwood but was visiting his grandparents in Mattapan, was out walking when he was shot multiple times on Babson Street last Sunday morning. There have been no arrests in the case.
His godfather, Earnest Bass, said he hopes authorities track down the shooter.
"We want justice, we don't want street justice," Bass said, according to the Globe. "We want them to be apprehended and brought into a court of law and prosecuted to the extent of the law. My family is a loving family. We just want this time to heal and grieve, and we definitely appreciate the support."
Suffolk County District Attorney Kevin Hayden, who was among several officials in attendance Sunday, previously said that investigators believe the attack was targeted, according to WCVB. The Lawrence family has pushed back on the implication that Tyler had given someone a reason to want him dead.
Hayden later elaborated on his comments after meeting with Remy Lawrence, Tyler's mother.
"Let me be clear, the evil intent of this shooter has no bearing on Tyler whatsoever. None of us should make any assumptions about him," Hayden said, according to WCVB. "He loved his family and friends. Loved playing basketball and watching basketball."
In a statement released Friday, Remy Lawrence said her son was "a kind-hearted young man who deserved to live and love."
"I'd like to thank the District Attorney for sitting with me, on the floor in my son's room and, more importantly, for hearing me and speaking out," she said, adding, "We are encouraged by these comments and the promise of investigators to continue to search for those who gunned down my baby and snatched a beautiful light from our world."
Newsletter Signup
Stay up to date on all the latest news from Boston.com